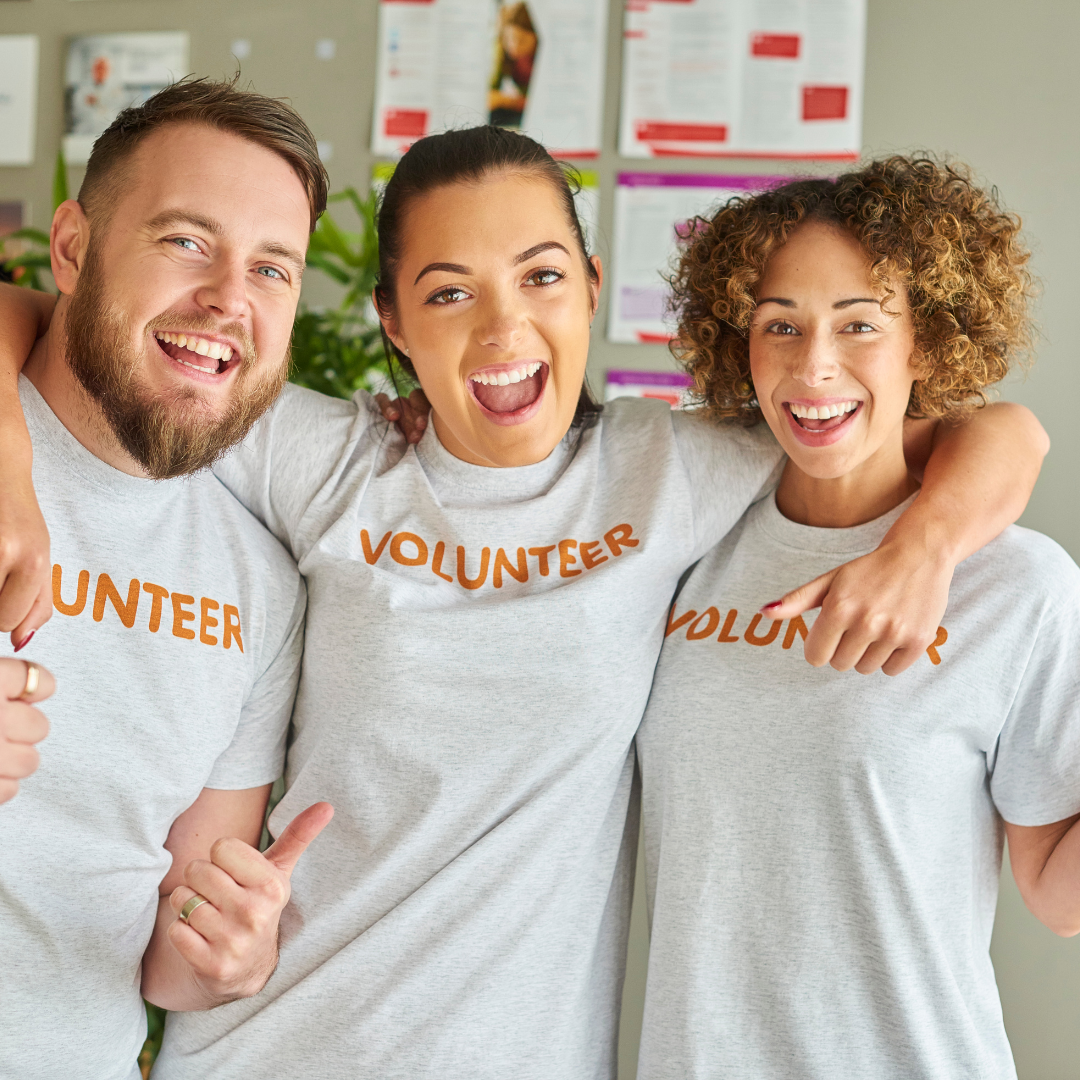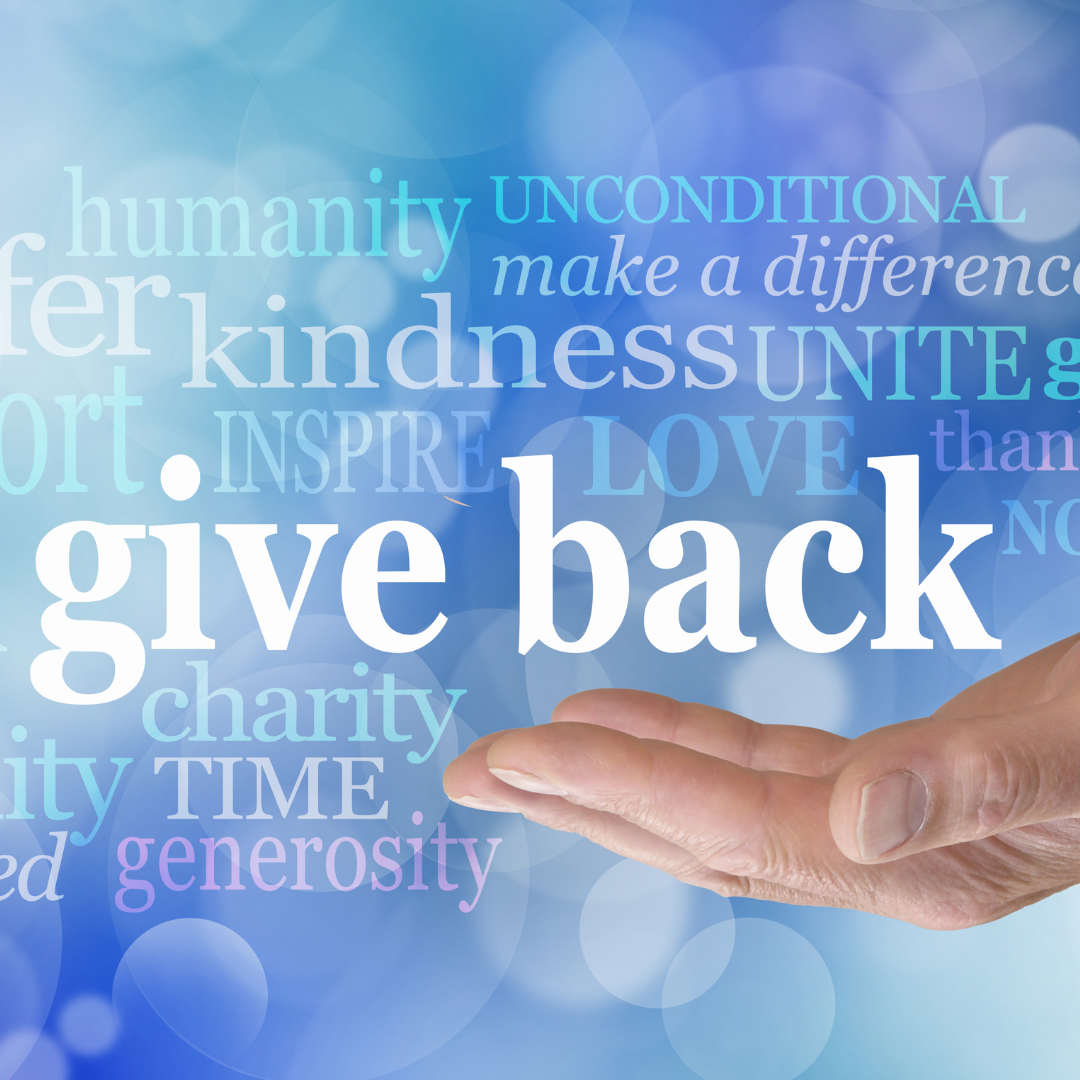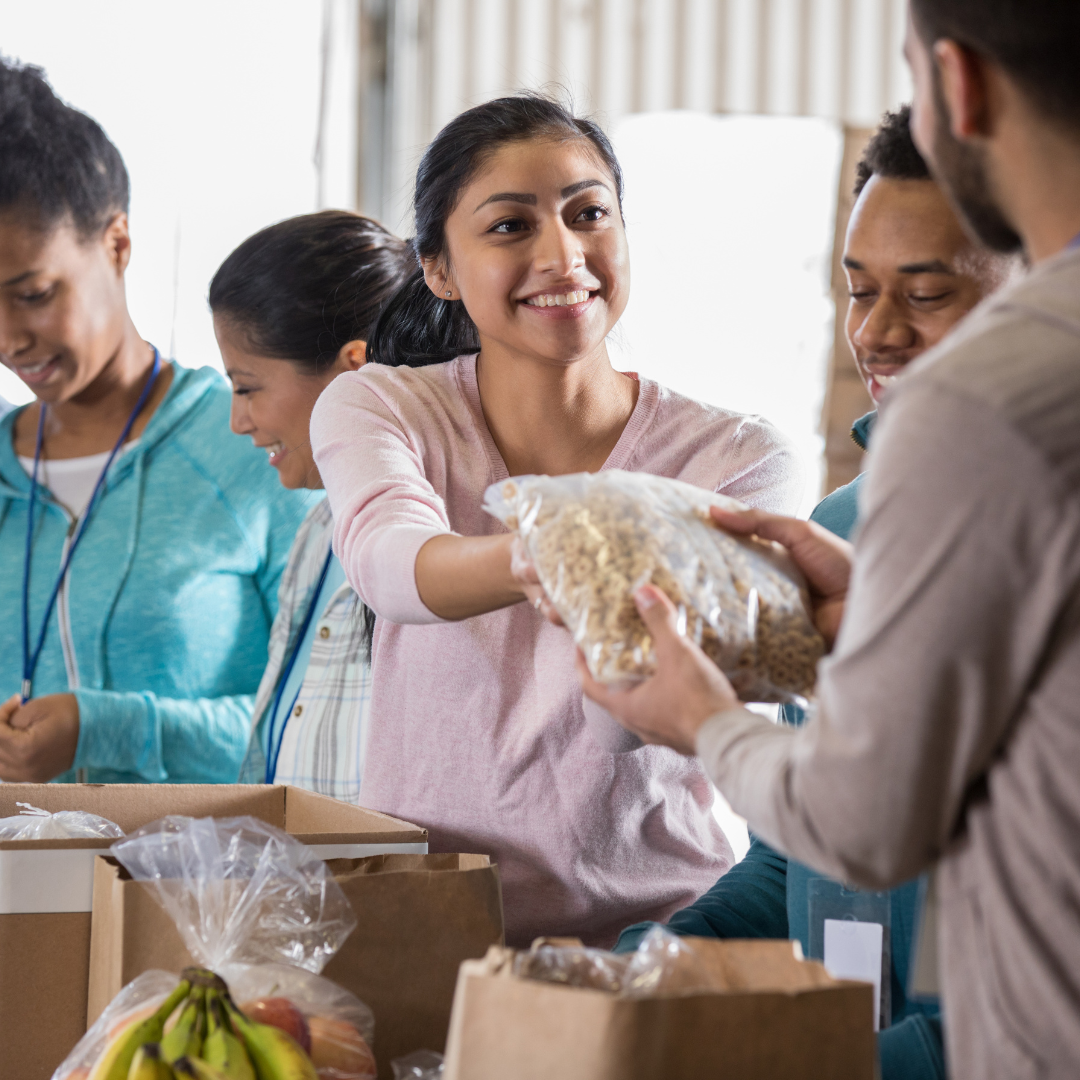 Volunteering can help you build confidence and learn new skills. It is a great way to make a real and positive change in your community.
Sometimes volunteering can help you get paid work. We can help you with job searches, CVs and interview skills whilst you are volunteering.
Examples of volunteer roles at MSV could include:
Community researchers
Events and activities assistant
Digital Champion
Green Champion
Running groups and activities in sheltered schemes
Setting up focus groups in your community
Leaflet or newsletter drops
You can give as much time as you have available!
Please get in touch if you are interested or for more information contact the Resident Engagement Team email involvement@msvhousing.co.uk detailing the area of work you are interested in.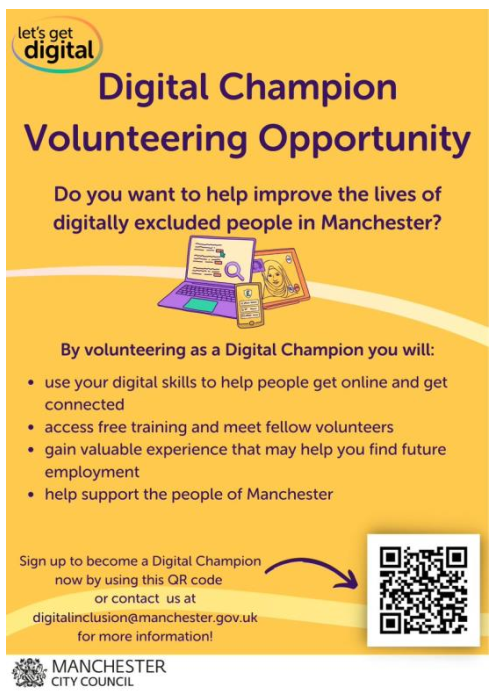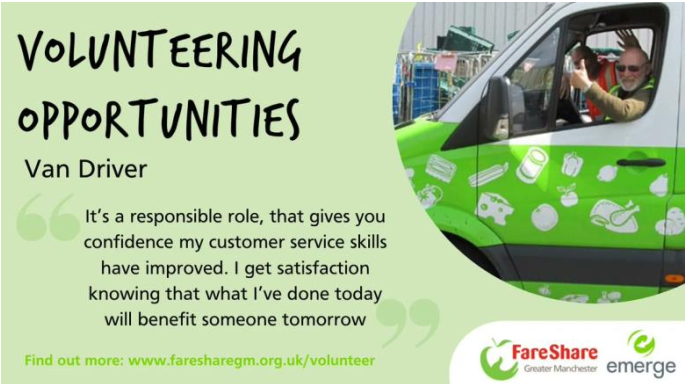 give something back to your community