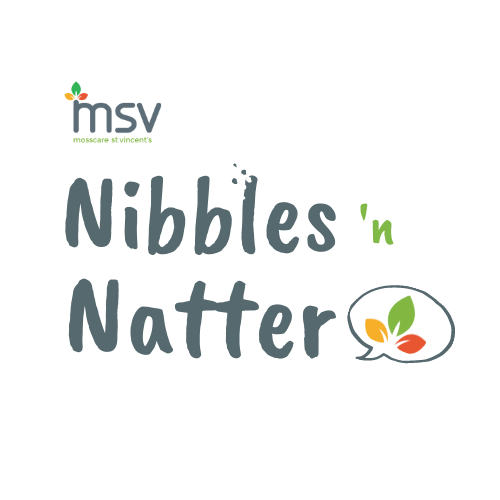 Attend in person or submit your questions ahead of the event by emailing nibblesnatter@msvhousing.co.uk
---
Questions and Answers
Do you have a question to ask our senior leadership team?
We hold regular meetings across Greater Manchester where YOU, our customers, can attend and ASK our senior officers direct questions and get immediate answers.
Questions will be answered at the next Nibbles N' Natter event - see future dates below - and posted on this dedicated webpage.

Customers can submit their questions anytime by emailing nibblesnatter@msvhousing.co.uk or by attending the next event in person. 
FREE PRIZE DRAW: Anyone submitting/asking a question is automatically put into a prize draw to WIN a £50 high street voucher.
Sound like your cuppa-tea?

Future Dates:
16 June: Great Western Street, Moss Side
15 September: Deeplish Community Centre, 49 Hare Street, Rochdale, OL11 1JT
8 December: location to be confirmed in the South of Greater Manchester
BUFFET PROVIDED*
All events will start at 6.30pm until 8.30pm. 
*If you have any allergies, please let us know one week before the event.


We're also traveling into your neighbourhood with our Nibbles n Natter mobile fish/chip van:
Come down and chat with our Senior Leaders, grab yourself a bag of chips (courtesy of MSV) and let us know what matters to you! 
Next date to be confirmed - watch this space!
---
First Nibbles and Natter Session a Success
Thanks to all of our customers who joined us in March for our first Nibbles and Natter session.
There was a lively debate and lots of challenging questions were asked, both from the floor and in advance from customers emailing questions in. 

Watch the live recording below