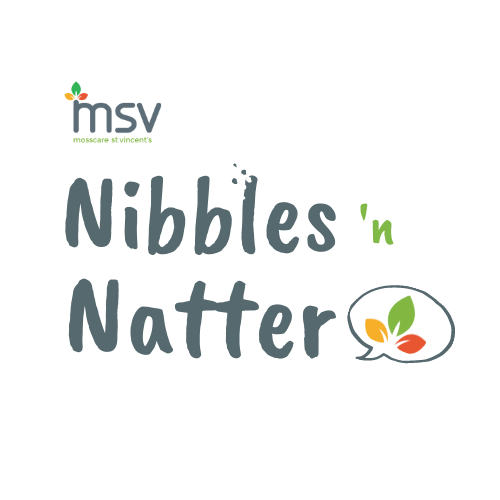 Attend in person or submit your questions ahead of the event by emailing nibblesnatter@msvhousing.co.uk
---
Questions and Answers
Q&A's from Bolton Customer Forum - 28 September 2023 (coming soon)
Do you have a question to ask our senior leadership team?
We hold regular meetings across Greater Manchester where YOU, our customers, can attend and ASK our senior officers direct questions and get immediate answers. Questions will be answered at the next Nibbles N' Natter event - see future dates below - and posted on this dedicated webpage. We ask you to tell us what topic/service area you would like to discuss so we have the appropriate officers present at the event.

Customers can submit their questions anytime by emailing nibblesnatter@msvhousing.co.uk or by attending the next event in person. 
FREE PRIZE DRAW: Anyone attending/submitting a question is automatically put into a prize draw to WIN a £50 high street voucher.
Confirmed Dates 2023:
27 November: St. James Church, 95A Princess Road Moss Side, M14 4TH
6.00pm - 8.00pm (DROP IN, come along any time between 6 and 8)
Includes Winter Welfare support and information from our Partners
Future Dates 2023:
Didsbury - to be confirmed
Salford - to be confirmed
More dates to be confirmed - watch this space!
Nibbles n Natter Requests
If you would like a Nibbles n Natter event in your area, get in touch with us at nibblesnatter@msvhousing.co.uk. 
What our tenants say about the meetings...
"Thank you for holding an MSV - Nibbles 'n' Natter meeting in Clitheroe recently, it was very well attended and the written feedback on issues and outcomes from MSV clearly shows the meeting was a success. Years ago, I got involved in an MSV scrutiny group which was welcoming, informative and especially enjoyable this then led to setting up a localised Residents Group all with the help and step by step guidance from MSV. For anyone considering getting involved in any of MSV's various focus/monitoring or starting a residential group, I would say that here's your chance to help direct what happens next…"what gets monitored, gets done"! "
- John D
"Thanks for fixing the pot hole. Your man at the meeting in Clitheroe was true to his word."
- Phil N
---
First Nibbles and Natter Session a Success
Thanks to all of our customers who joined us in March for our first Nibbles and Natter session.
There was a lively debate and lots of challenging questions were asked, both from the floor and in advance from customers emailing questions in. 

Watch the live recording below