Save time and effort - Go Digital!
You can avoid waiting times by only calling in the most urgent circumstances, eg an emergency repair or serious anti-social behaviour.
For everything else, please contact us through your online MyMSV account. Signing up for a MyMSV account is so simple, and you can access your account from any device at any time of day or night.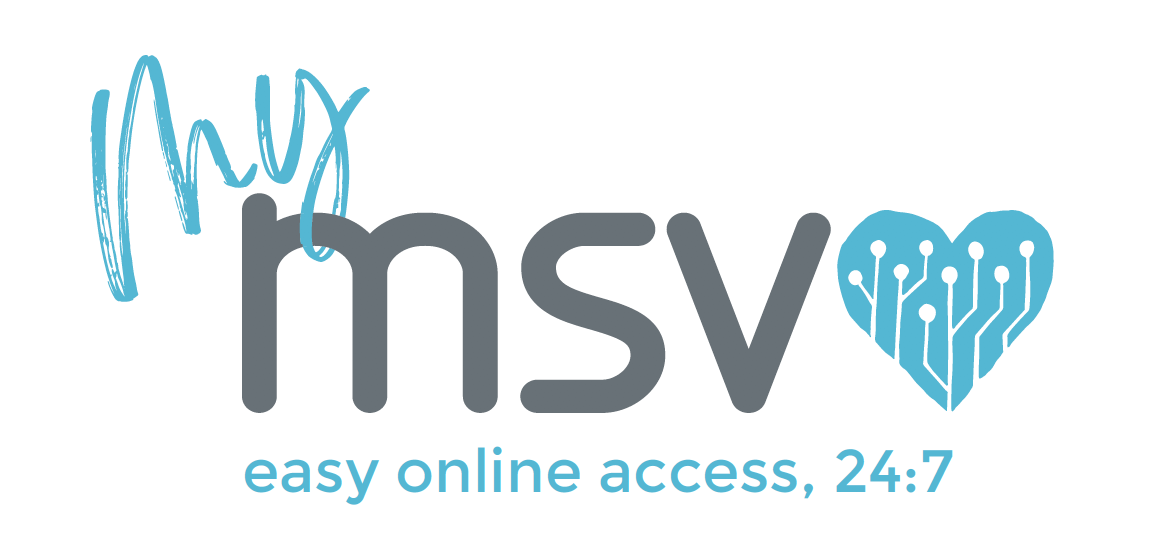 By having a MyMSV account you can:
update your information and manage your tenancy
report and view repair bookings
pay your rent
cut the queue and avoid waiting on the phone
To register you will need your unique Tenancy Reference. You can find this on the recent rent letter we sent you (in the top right-hand corner), or on your rent statement.