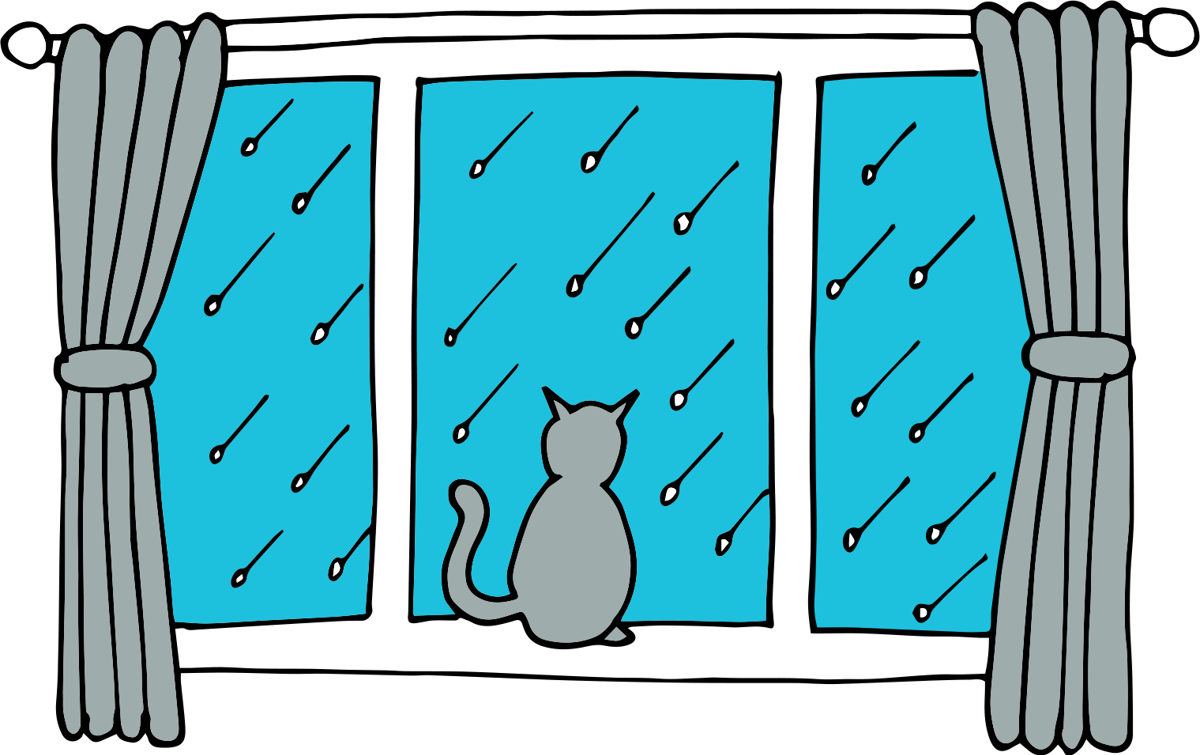 From the day you pick up your keys, MSV is here to provide you with a full housing service every step of the way
Here is some important information to read once you are settled in your new home. We know that renting a home can sometimes be daunting, so please reach out to your Neighbourhood Officer if there's anything you are unsure about.
---
When you move in:
Read the gas/electricity meters and contact suppliers with the readings
Register your details with your water supplier and TV Licencing.
Organise home contents insurance
Contact your local authority to register for council tax
Inform DWP or your Local Authority if you claim any housing costs for your rent
If you have a gas boiler please book a repair with us to arrange a turn on and test giving at least 24 hours notice
---
Access our services on the go:
Register for an online customer account via the My MSV Account
You will be able to:
Manage your Rent Account
Manage your Tenancy
Message Us
Report Anti-Social Behaviour
Report Complaints
Report Compliments
Report and View Repairs
Update you Personal Details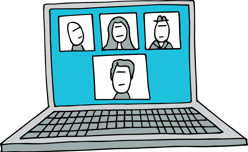 ---
Some important information to help you settle in
We take health and safety in your home very seriously
Visit the Home safety section of our website for information on
Don't forget to test your smoke alarms regularly.
We will be in touch to carry out an annual gas check in your property.
As part of the annual gas service, one of our engineers will check the operation of your smoke detectors. They will service detectors and replace any faulty units with 10 year sealed smoke detectors.
It is the tenant's responsibility to change the batteries in the smoke detectors fitted in your property. Always check the battery regularly, replacing it with necessary, and never remove it for other purposes.
If you do not have a gas supply to your property you will receive a letter from us asking you to make contact to arrange the annual service of your smoke detectors. Please ensure that you make contact.
If you would like more information or would like to book the annual service of your smoke detectors please contact us via the My MSV Account or by emailing Gas.Team@msvhousing.co.uk
We take the wellbeing of our customers very seriously
We move quickly to tackle reported instances of hate crimes, domestic abuse, harassment or antisocial behaviour (ASB).
Antisocial Behaviour
Report any neighbourhood concerns via the My MSV Account or visit our Community Safety page for more information.
Safeguarding children and young people

We take safeguarding very seriously at MSV and have a responsibility to work with agencies to protect people from harm.
Report any concerns relating to the safeguarding and protection of any children, young people or vulnerable adults directly to your Local Authority Safeguarding Team, contacts can be found on our safeguarding page along with our safeguarding policy.
We're here to help you fix it!
We have a few options to help you get back up and running soon.
Quick Fix videos

We've made a series of handy videos to help guide you with a few quick fixes you can do at home
Book a repair
Request or manage your repairs easily via the My MSV Account alternatively, you can also 
• Download our app (search for msvhousing)
• Email enquiry@msvhousing.co.uk
• Call us on 0161 226 4211 between 8.30am and 5.00pm
Please visit the Repairs page on our website to find out what repairs you are responsible for. Contact us before making any major improvements to your home.
Emergency repairs:
For a gas leak call 0800 111 999
• If you have no electricity call 0800 195 4141
• For a water leak call 0845 746 2200
• Call our out of hours repairs line on 0161 226 4211
You can pay your rent in many ways.
Register for a customer account here; My MSV Account, to set up a regular payment. Other payment options are available here.
Your rent is due in advance - we will ask you to pay a small amount a week to get into a month's credit.
If you are struggling with your rent, please contact your Neighbourhood Officer straight away. 
If you are concerned about money issues our dedicated money management officers can offer a telephone advice service or visit you in your home if necessary. Contact our Customer Support Team for more information.
You can also find more information on the services we offer in relation to Benefit Advice or Universal Credit here.
We are here to help!
Contact us via My MSV Account, online contact form or by speaking with your local Neighbourhood Officer
You can call us 24 hours a day to report Anti Social Behaviour on 0161 226 4211, (out of hours service from 5pm until 8.30am weekdays and all weekend)
If you need to report an incident or emergency to the Police
Call 101 for a non-emergency
Call 999 for an emergency e.g. if a crime is taking place or someone is in immediate danger