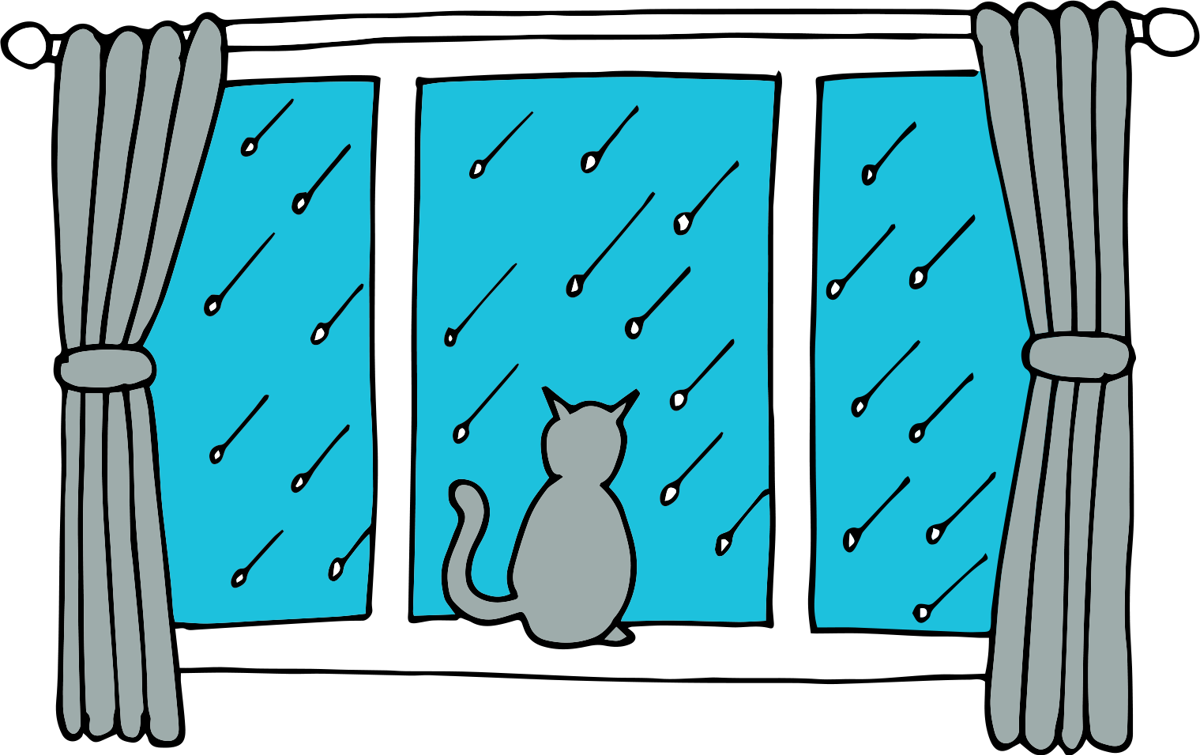 From the day you pick up your keys, MSV is here to provide you with a full housing service every step of the way
When you have settled into your new home, please read the important information in our Customer Welcome Leaflet. We know that renting a home can sometimes be daunting, so please reach out to your Neighbourhood Officer if there's anything you are unsure about.
---
When you move in:
Read MSV's Customer Welcome Leaflet and privacy policies found below.
Take gas/electricity meter readings and give readings to your energy suppliers.
Register your details with your water supplier and TV Licencing.
Organise home contents insurance.
Contact your local authority to register for council tax.
Inform DWP or your Local Authority if you claim any housing costs for your rent,
If you have a gas boiler please book a repair with us to arrange a turn on and test giving at least 24 hours notice.
---
Access our services on the go:
Register for an online customer account via the My MSV Account
You will be able to:
Manage your Rent Account
Manage your Tenancy
Message Us
Report Anti-Social Behaviour
Report Complaints
Report Compliments
Report and View Repairs
Update you Personal Details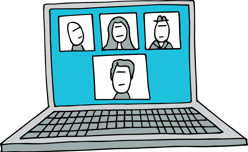 ---
Some important information to help you settle in