Here is a quick look at our performance and how we are doing. We will update you with our performance in each newsletter and on our website.
Take a look at how we're doing.
January to March 2021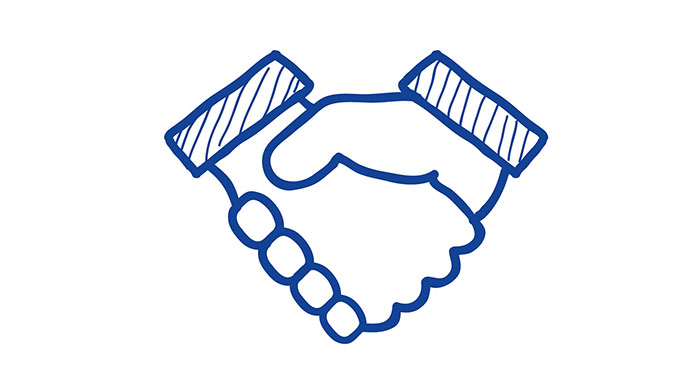 Appointments Kept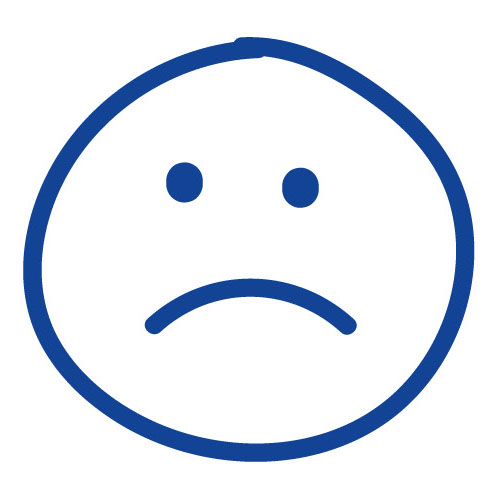 This is the percentage of repairs appointments kept by our operatives when visiting customers' homes.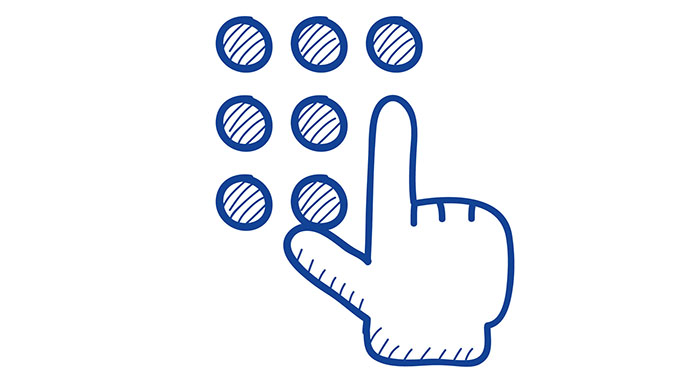 Complaints
Breakdown of the number and nature of complaints received from customers between January - March 2021. The number of complaints has decreased this quarter from 64 in the previous quarter.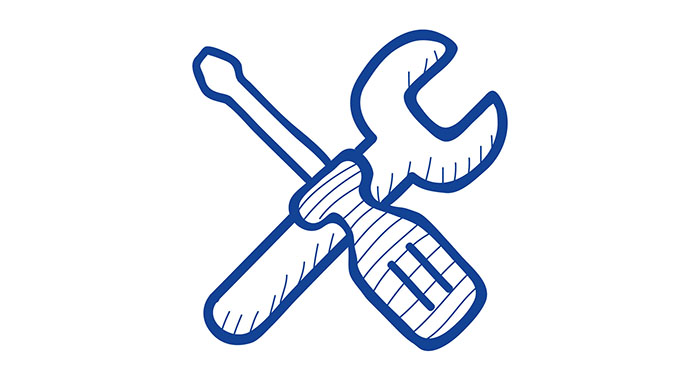 Emergency Repairs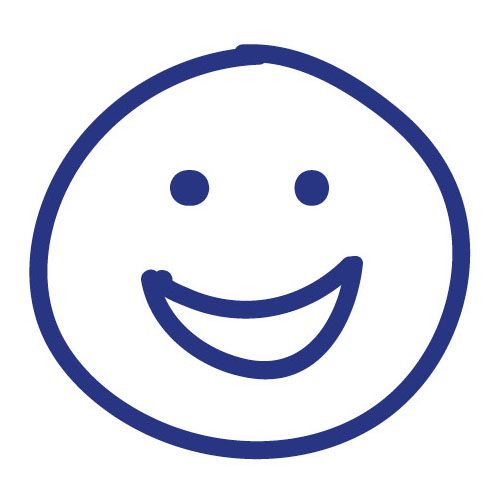 Emergency repairs include anything that could cause danger to health, residents' safety, or serious damage to property. Our target for dealing with emergency repairs is 24 hours.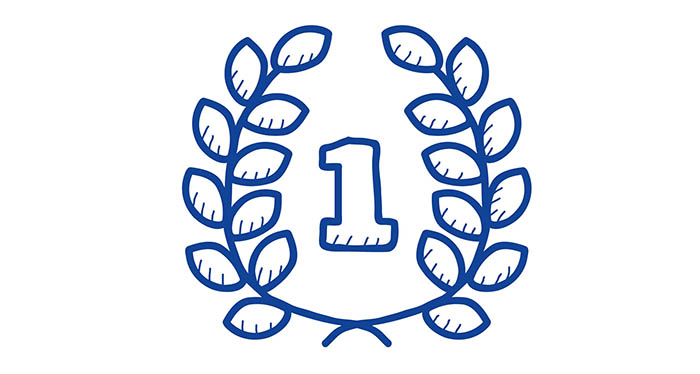 Fixed First Time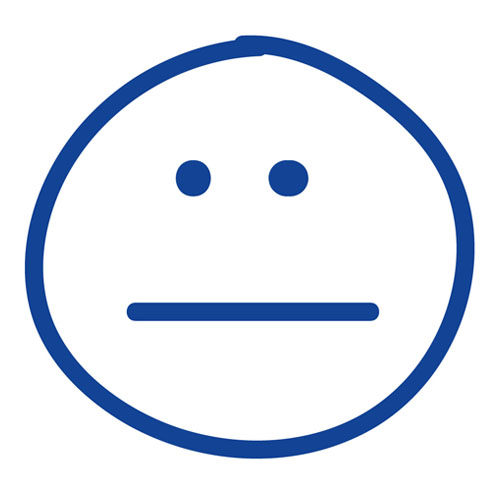 This is the percentage of repairs fixed on the first appointment.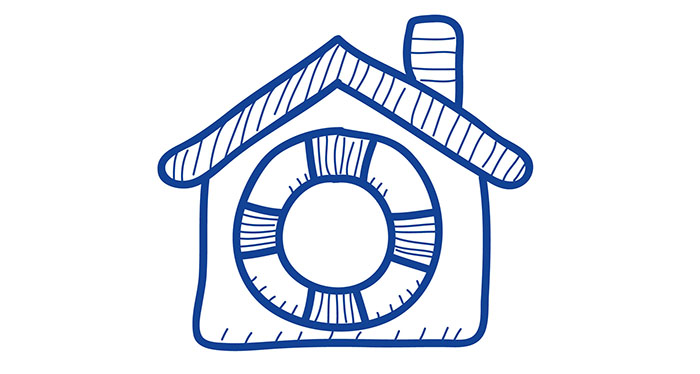 Gas servicing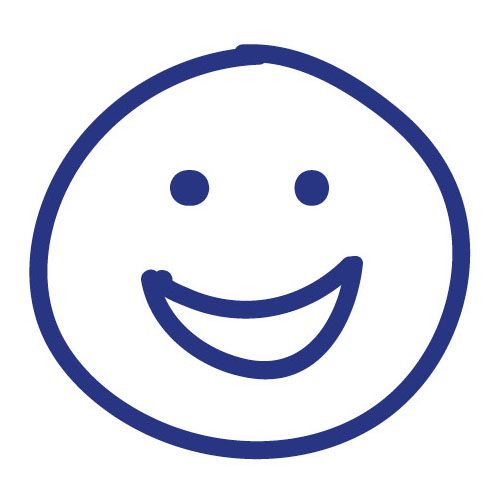 Percentage of gas services completed within 12 months.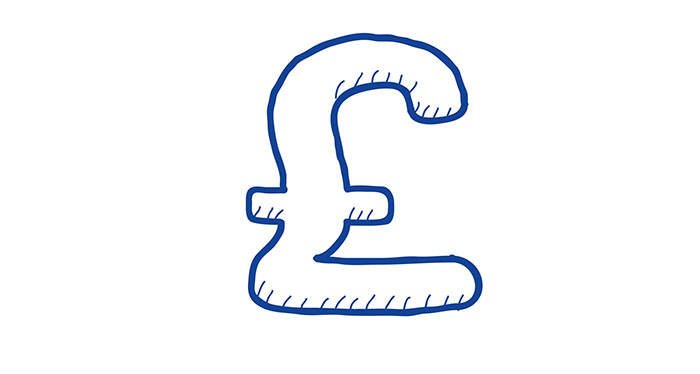 Rent Arrears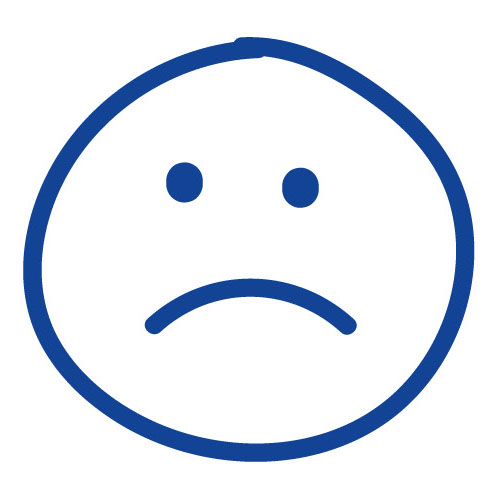 The percentage of customers who have rent payments overdue.
Rent Collection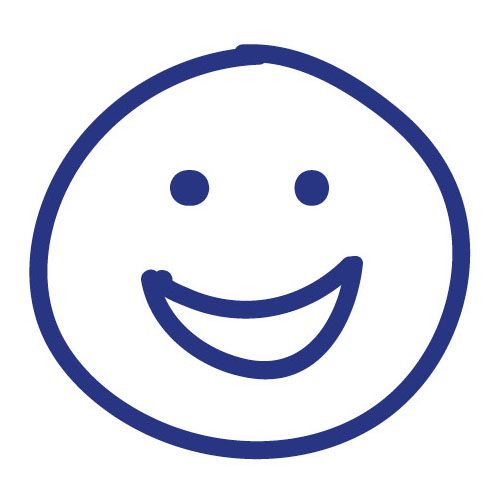 The amount of rent we have collected that was due in the quarter. Sometimes this is more than 100% because of timing differences between rent charged and received.
Areas Of Complaints...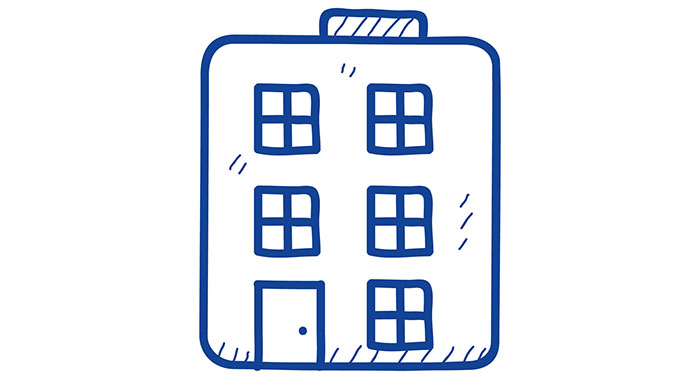 1 Rent and Service Charges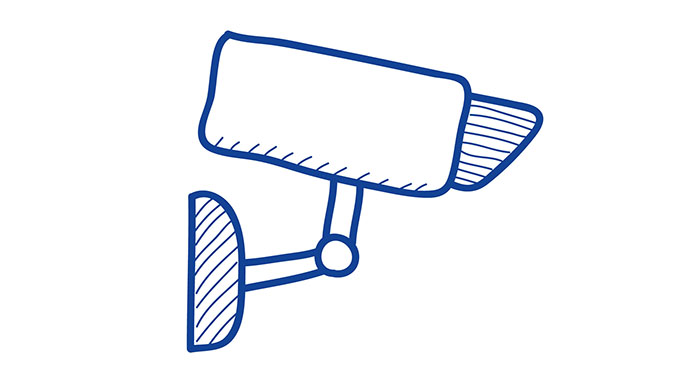 4 ASB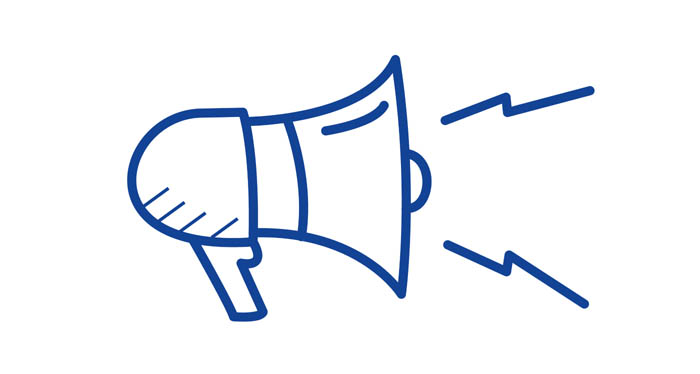 3 Compliance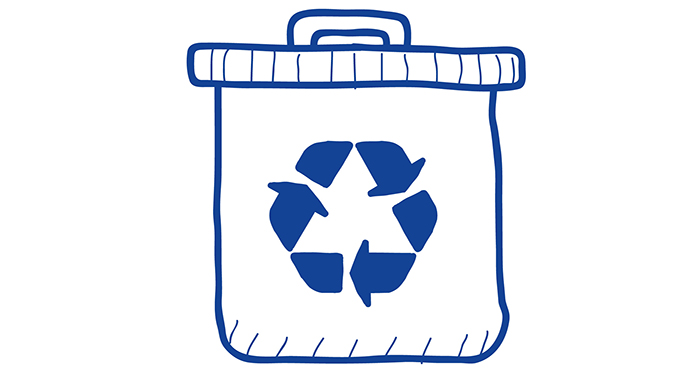 8 Other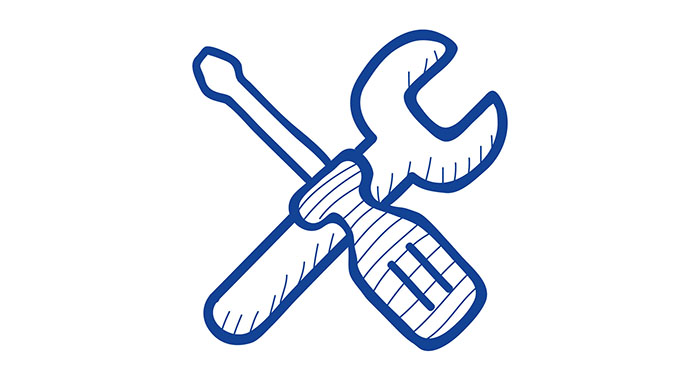 43 Repairs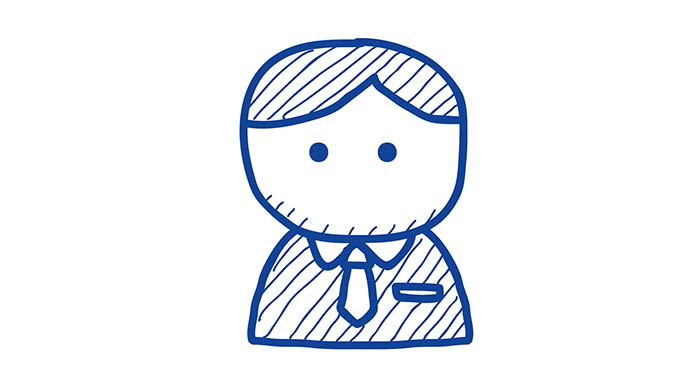 3 Staff / Customer Service
Outcome Of Complaints...
Of the complaints that we have received a full response to date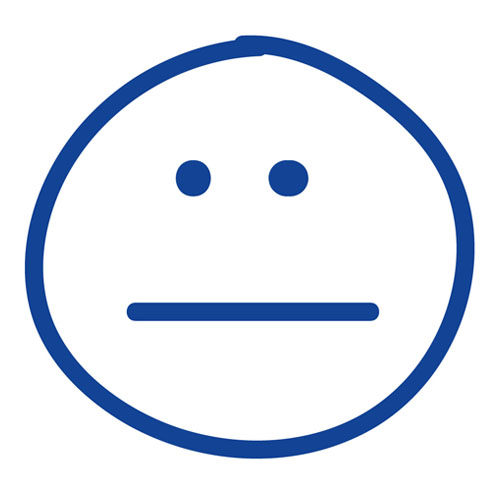 20.34% Partially Upheld
Of the complaints that we have received a full response to date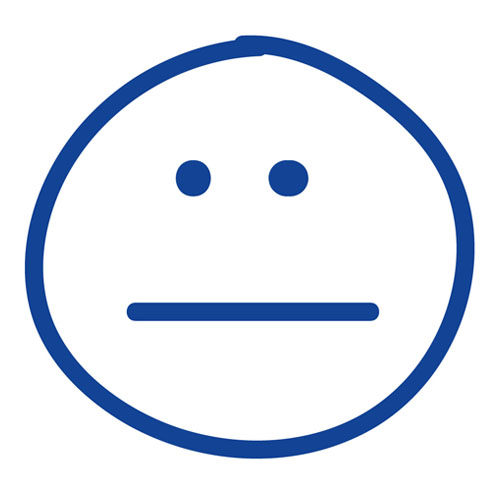 32.20% Upheld
Of the complaints that we have received a full response to date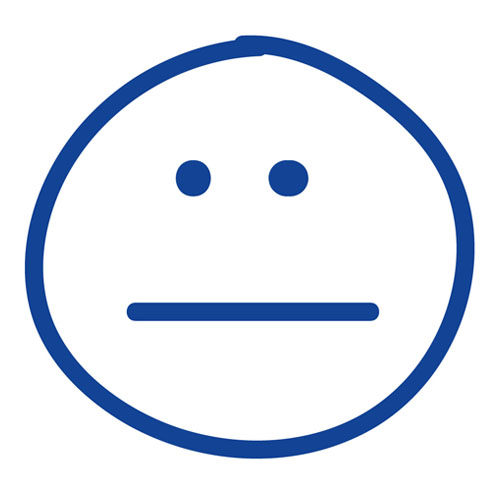 47.46% Not Upheld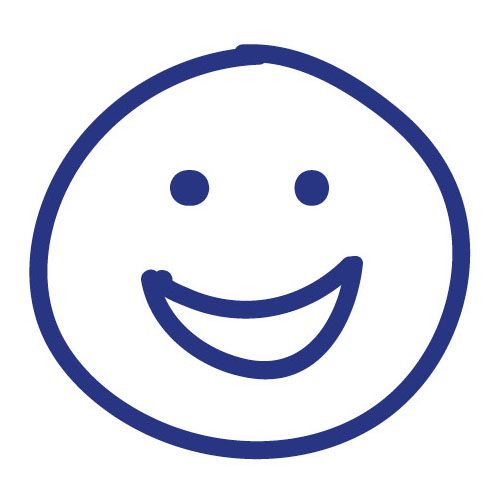 95% of complaints received a full response within 10 working days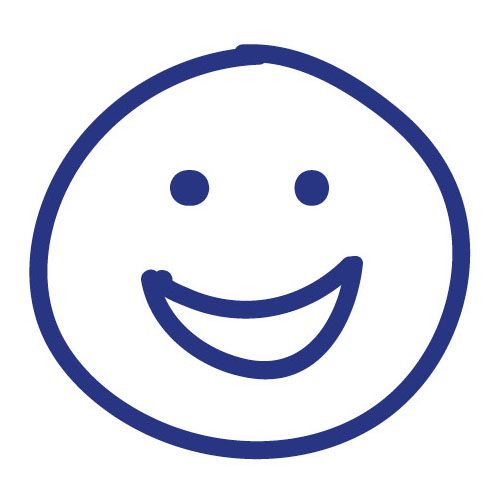 95.16% of complaints acknowledged within 3 working days