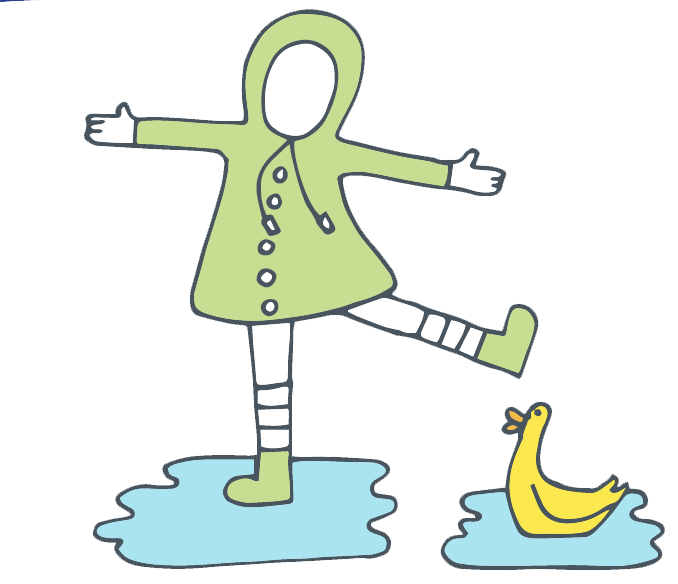 We're sorry to see you go!
If you wish to end your tenancy you must give us 4 weeks notice in writing.
This means that you must send or email us a signed notification to end your tenancy by completing the Termination of Tenancy form.
---
Once you have given 4 weeks notice in writing this is legally binding and your tenancy will end on the date confirmed by us.
Therefore you must be sure that you wish to end your tenancy before submitting this. If you change your mind about moving once you have submitted your written notice you will be required to sign a new tenancy agreement to ensure you have an ongoing contractual agreement with us.
Once your written notice is submitted and confirmed this cannot be revoked or extended. We may in exceptional circumstances allow you to stay in the property after the end of the tenancy for a short period of time (if for example, the property you are moving to is not ready to move into).
We understand that the death of a loved one is a difficult time and if you are a relative of one of our tenants who has recently passed away please inform us as soon as possible and we can provide advice regarding ending the tenancy. We will give two weeks grace which means we will not charge rent on the property after the tenant passes away for those two weeks. During this time we ask that you clear the property of all belongings, however, if you require longer please discuss this with our lettings team. We will also need a copy of the death certificate of the deceased tenant in order to end the tenancy.
There may be other circumstances where a tenant wishes to end their tenancy such as moving to residential care.
For any further information please contact the Lettings Team in the first instance by emailing lettings.team@msvhousing.co.uk.
Sheltered Accommodation
If you live in sheltered accommodation you have the same contractual obligations to end the tenancy, but you should contact the Older Persons team or your Scheme Manager in the first instance by emailing olderpersonsteam@msvhousing.co.uk