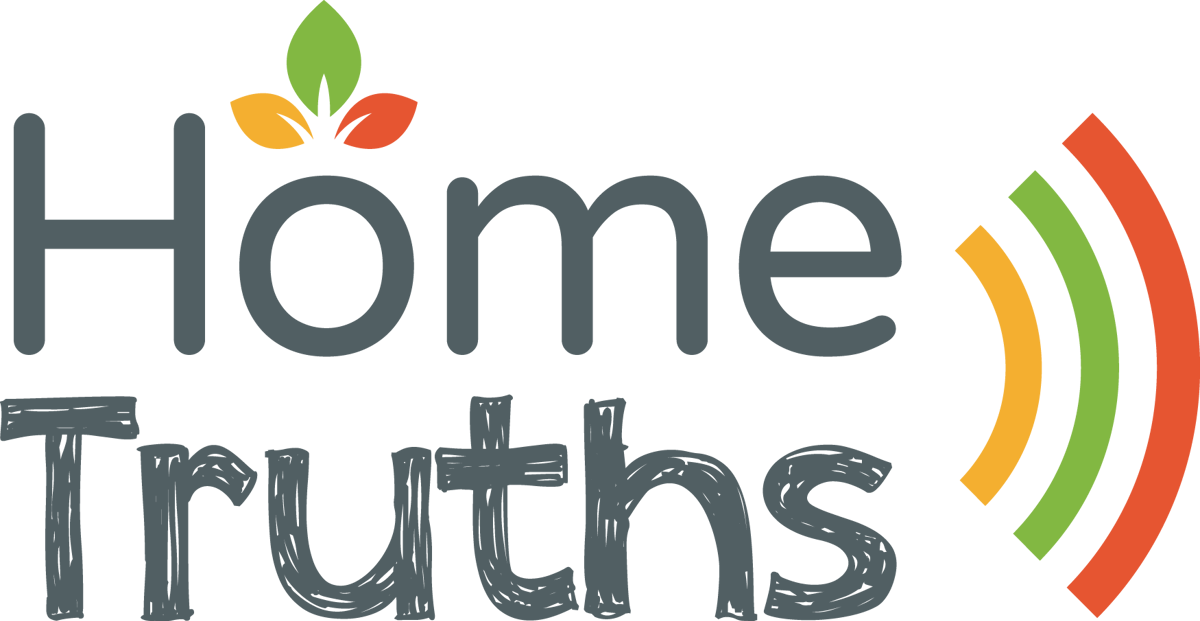 Welcome to the Home Truths Podcast!
Throughout this series of podcasts we will be covering different topics and chatting to colleagues and people in our communities about their own lived experiences - the highs, the lows and everything in-between.
We'd love to hear from you if you have any ideas for future topics you'd like us to cover.  Just email us at marketing@msvhousing.co.uk.
You can find our podcast on Spotify, Google Podcasts and Apple Podcasts and many similar platforms. Don't forget to click subscribe so you don't miss any future episodes!
Or listen to it here.
We hope you enjoy it!