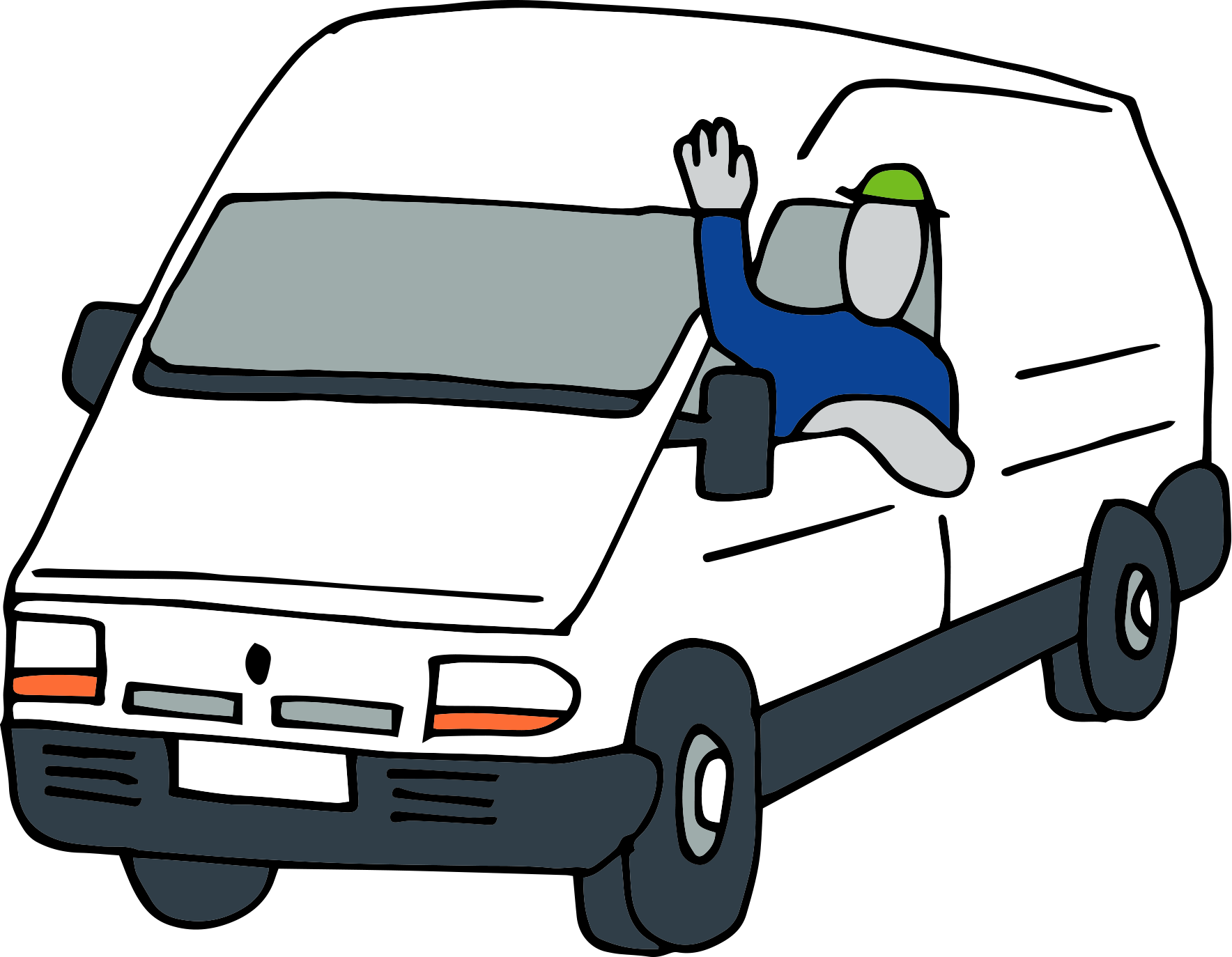 Important repairs update
Due to the new restrictions across the North West and many parts of England, we will be moving to emergency repairs and clearing the backlog of repairs only. This is to help slow the spread of infection and keep customers and colleagues safe during lockdown. 

Please ring 0161 226 4211 to log all emergency repairs or email enquiry@msvhousing.co.uk if the lines are busy.

We are reviewing these arrangements and we will advise customers of any changes to our services on the website and social media.
---
We're very proud of the quality of homes we offer. In addition to our repairs service and safety checks, we undertake an ongoing programme of home improvements.
Report a Repair
You can report non-emergency repairs and book an appointment slot that is convenient for you on our self-service portal; MyMSV Account. You can report these 24/7 (even at the weekends) and on any device. 
Emergency Repairs
If you have an emergency repair needed please call us on 0161 226 4211 so we can get all the details we need. Our out of hours service operates when the office is closed for emergency repairs, on the same number.
We will prioritise an emergency repair within 24 hours. An emergency is defined as something which could cause danger to health, residents' safety, or serious damage and destruction to property. For example; uncontrolled water leak, insecure property or external drain blockages.
If you smell gas, do not switch any electrical appliances on or off. Open windows and make sure there are no naked flames. Call National Grid immediately on 0800 111 999.
If you have no electricity supply call 0800 195 4141.
Non-Emergency Repairs - we are only taking emergency repairs during lockdown
Once restrictions are lifted and we resume non-emergency repairs, we aim to offer our customers a range of appointment slots where possible to include:
First call: 8.00am - 9.30am
AM: 8.00am - 12.30pm
PM: 12noon - 4.30pm
All-day: Occasionally the job booked requires full-day access
Responsibility for Repairs
If you have a communal area make sure you report repairs there too. These might include broken lights or blocked drains. You can report these in the same way as a normal repair.
For information about who is responsible for what repairs, please read our Handy Guide to Customer Responsibility Repairs leaflet.
Identification
All contractors and staff representing us, carry identification. Do not let anyone into your home unless you are happy they have shown appropriate identification. If in doubt please contact the office on 0161 226 4211.
Recharges
There will be times when you will be expected to pay for repairs that you have asked us to carry out on your behalf. Please refer to our handy guide to recharges for a full list of those repairs.
Home Safety
For important safety advice on Asbestos, Fire Safety, Smoke Detectors, Gas Safety and Servicing, please take a look at our Health and Safety at Home page.
Quick Fix videos
There are a number of quick fixes you can do at home, we've made a series of handy videos to help guide you.
Take a look at our Quick Fix videos