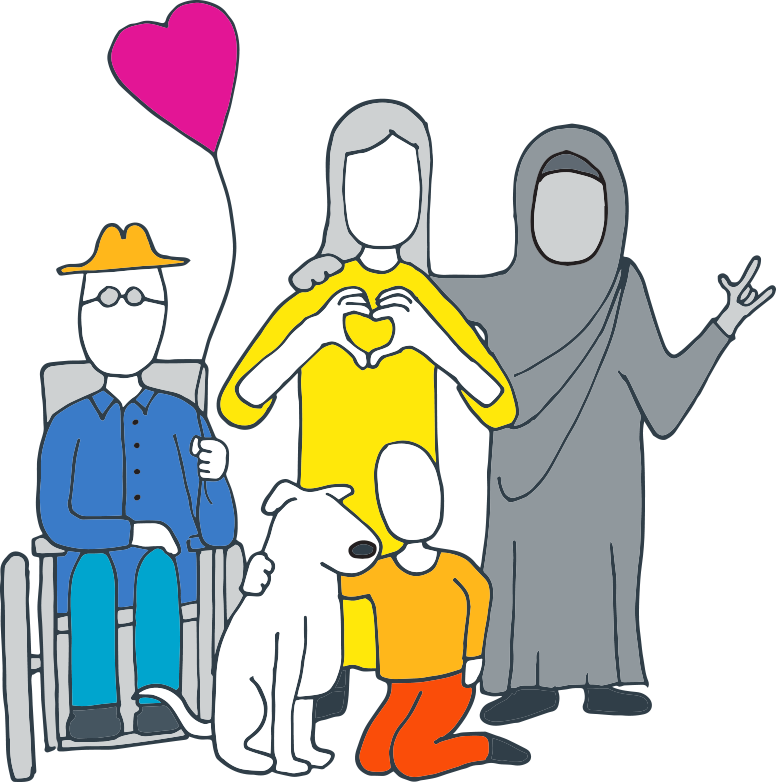 Our Community Projects Team make regular welfare checks; delivering emergency food parcels and fuel vouchers to our most vulnerable tenants.
The team works with community groups and charities to help signpost customers to relevant support services in their area, and provide a range of services such as free counselling, help to get online, access to training/workshops and confidence-building support.
We are currently developing this years Winter Warmth Plan which will help our customers prepare and navigate through the months ahead.
For more information or support, please contact the Community Projects Team by emailing; involvement@msvhousing.co.uk
To help you stay active physically and mentally, the Community Projects Team offer a variety of activities (including socially distanced activities), you can do from the comfort of your home.