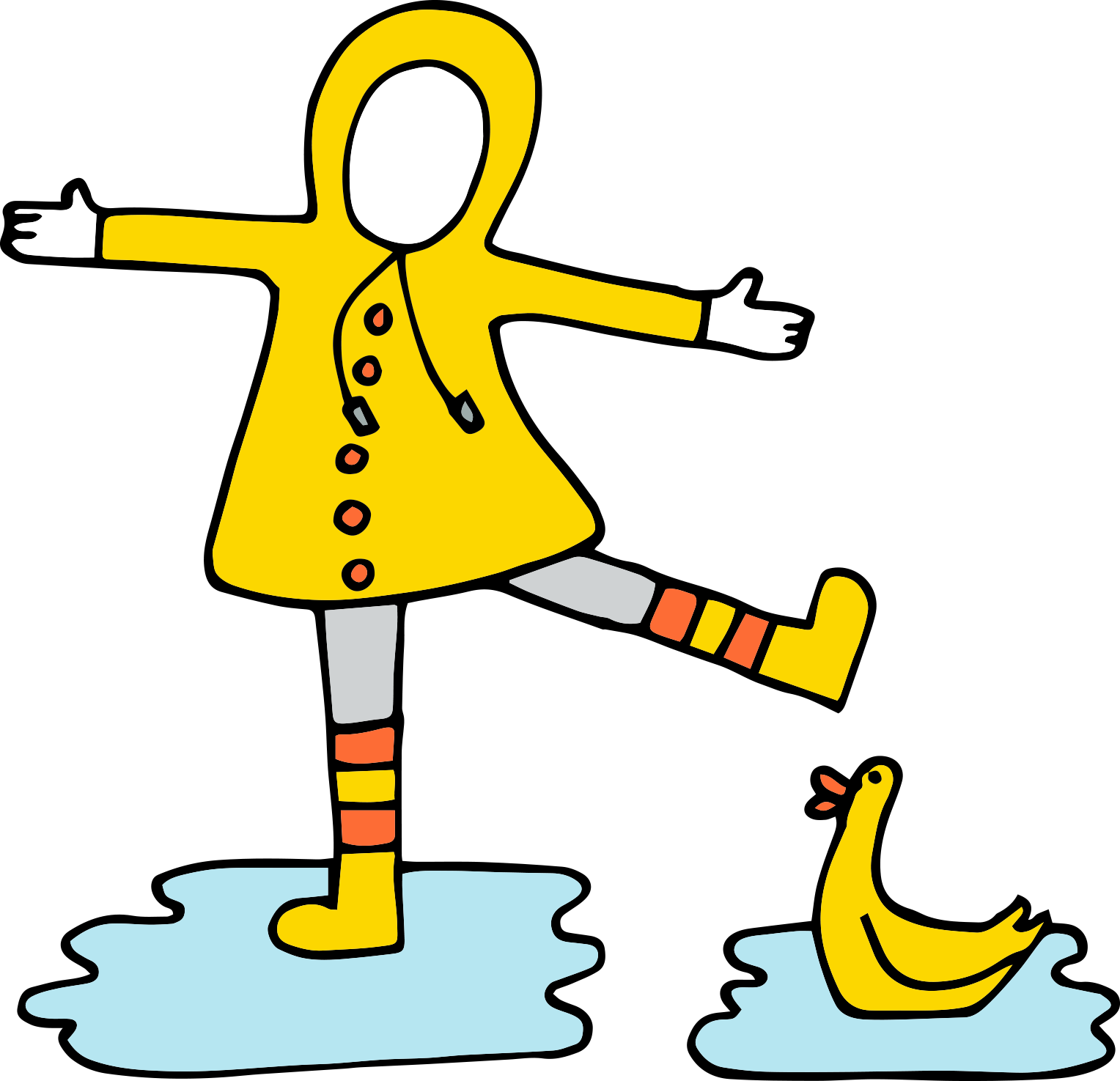 Volunteers play a vital role in helping to deliver services that support the lives of vulnerable people and make a positive difference in the community. 
We actively support the principle that everybody has a right to volunteer. We continually work to ensure that volunteering opportunities are developed across the organisation and to provide support to volunteers and equality of opportunity.
---
There are opportunities to volunteer at our Foyers, Sheltered Schemes and community projects, working with both tenants and residents in your neighbourhood.
Involving volunteers in our activities brings a diversity of skills and experience to our work, assists us in meeting the needs of our clients and enriches the involvement we have with local communities. It brings an innovative and fresh perspective to our services and our volunteers are a great source of local knowledge.
If you would like to find out more you can email involvement@msvhousing.co.uk sending your CV or detailing the area of work you are interested in.