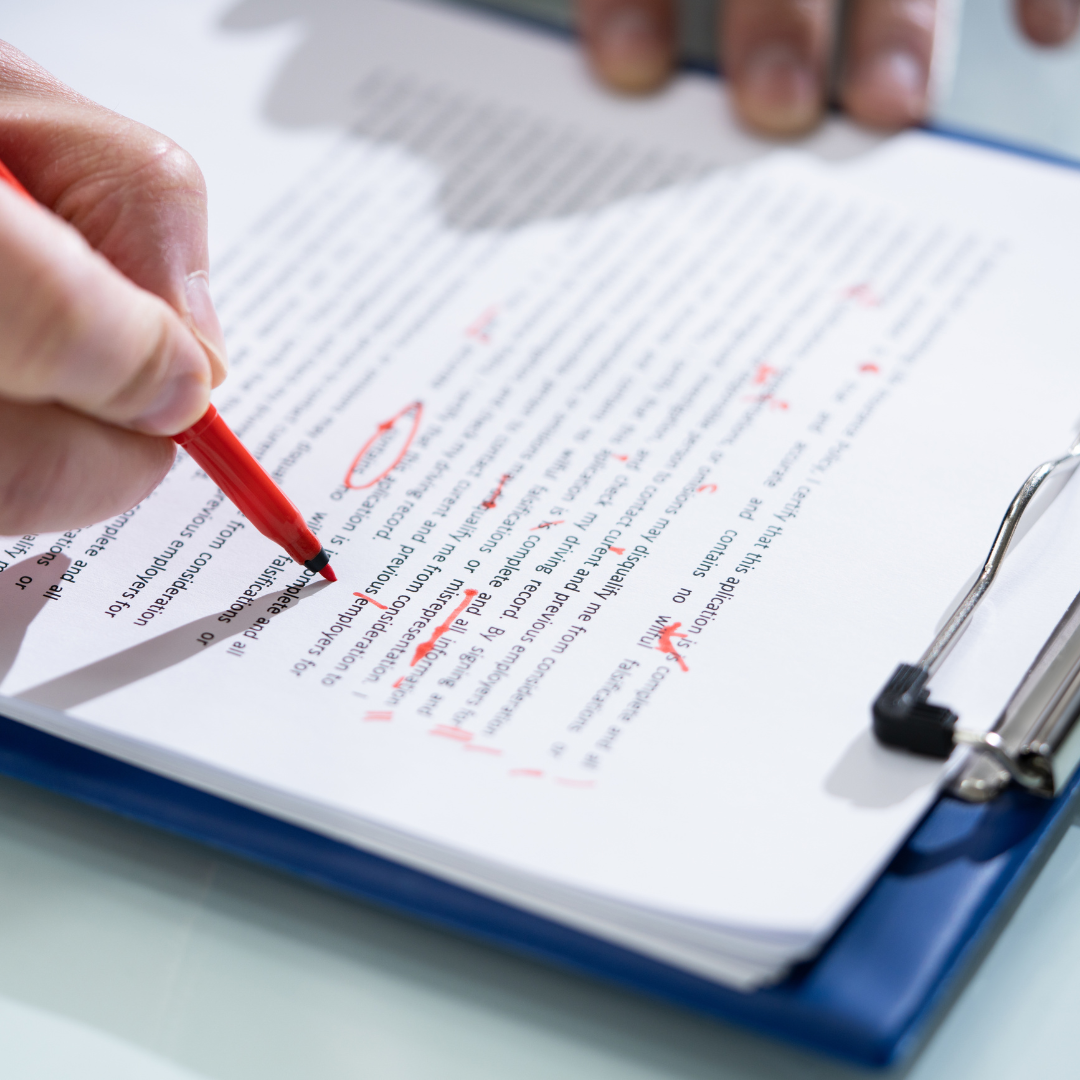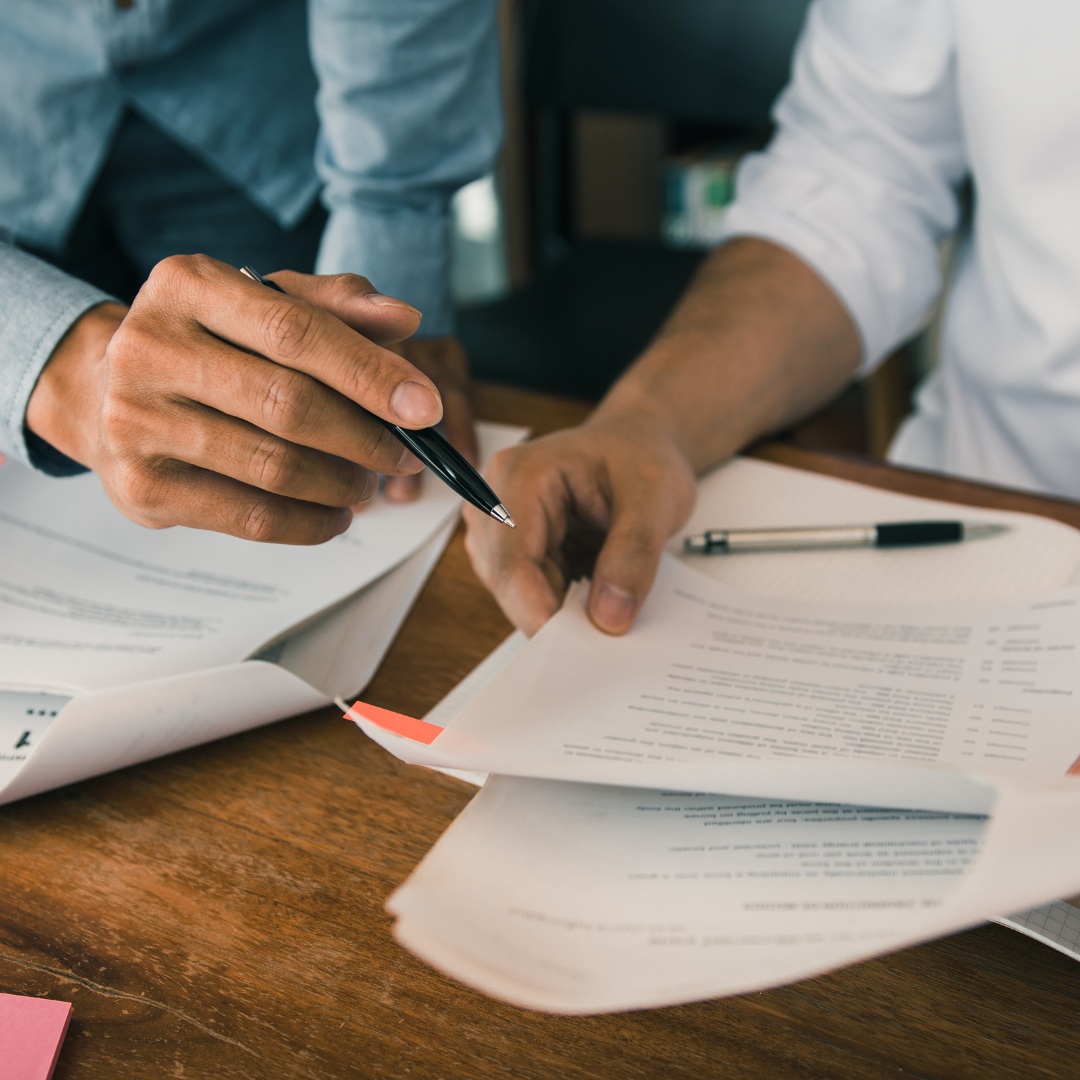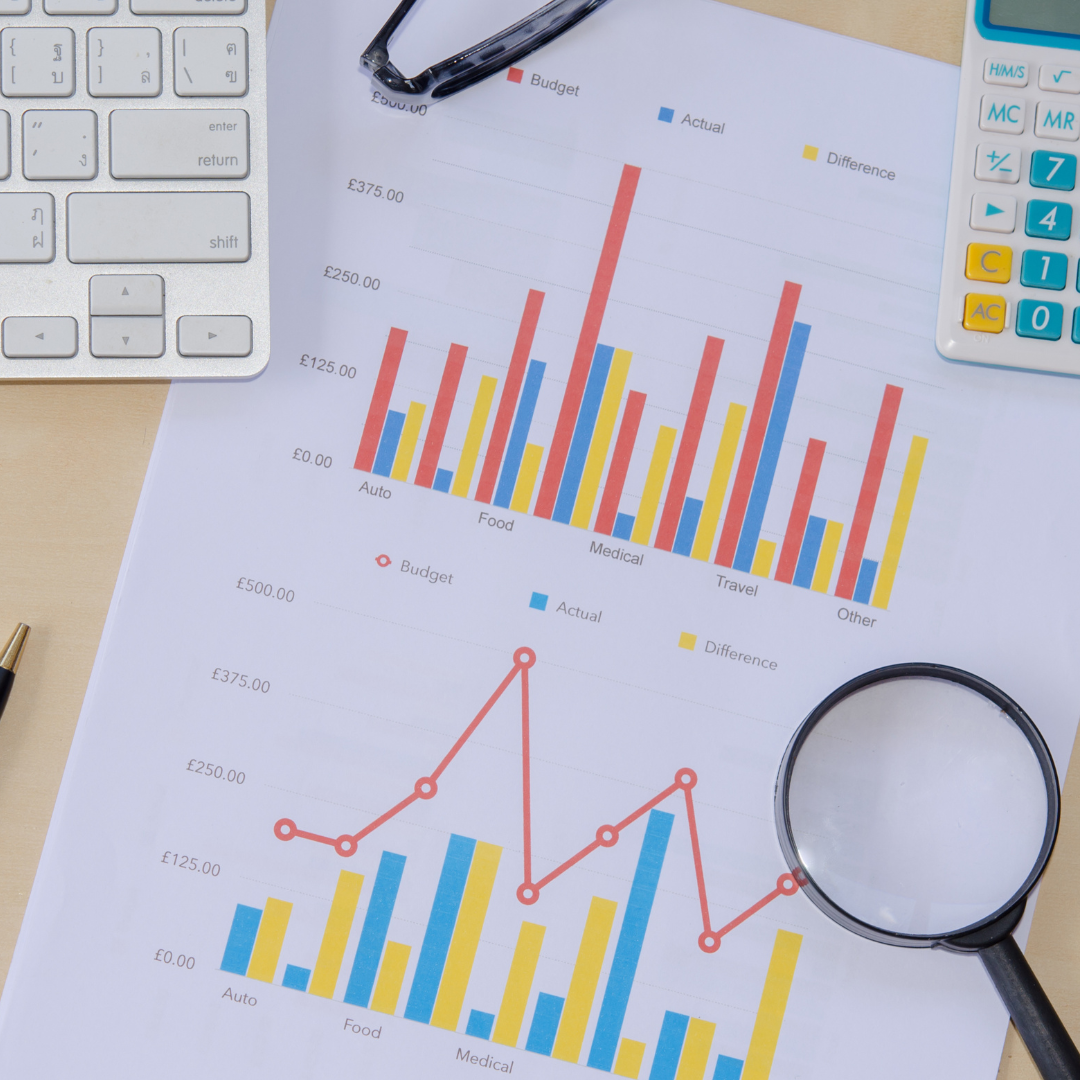 Scrutiny members review our performance and services
Join our pool of Scruitny Panel members. Sign up for the service you want to analyse.
Scrutiny Panel review different elements of MSV, e.g. repairs, complaints, customer service. To do this they may observe colleagues, speak to customers, review complaints and interview staff. They then make recommendations and suggest actions for us to improve the service.
The group challenges what we do, ensuring that:
We meet customers needs
Ensure Value for Money at all times
Ensure feedback is reported to board and MSV committees
Personal qualities and skills required to become a scrutiny member:
Good concentration
A good listener
Tactful and diplomatic
Able to share skills
Professional and open-minded
Respect confidential information
Able to analyse written information

To become a scrutiny member please contact the Community Projects Team at involvement@msvhousing.co.uk