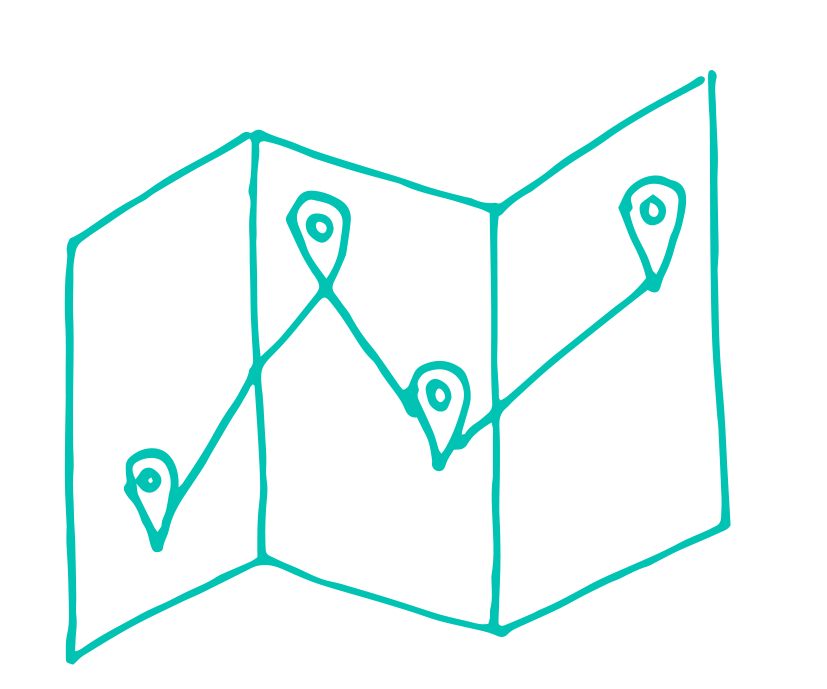 We've compiled a list of publications; forms, leaflets and handy guides which we hope you find useful.
You can download related documents below or for help with repairs, here is a series of quick-fix videos to help you along the way.
If you can't find what you are looking for below, please check out our FAQ's in our How Can We Help You? section.