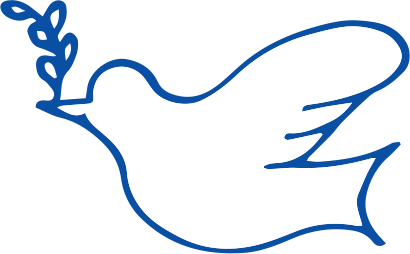 We take the wellbeing of our customers very seriously and move quickly to tackle reported instances of hate crimes, domestic abuse, harassment or antisocial behaviour (ASB).  We also operate a zero tolerance approach to racism in any form.
---
If you are a victim of a hate crime, domestic abuse or anti-social behaviour, don't suffer in silence, contact us straight away.
Community Safety is about feeling safe, whether at home, in the street or at work. It relates to quality of life and being able to pursue and obtain the fullest benefits from your domestic, social and economic lives without fear of hindrance from crime and disorder.
If you have experienced any form of antisocial behaviour, hate crime, domestic abuse or safeguarding issues in the vicinity of your home, we can help. All reports of antisocial behaviour will be taken seriously, fully investigated and the complainant involved in agreeing actions to be taken. All reports will be treated in the strictest confidence and the identity of the complainant will not be revealed without their consent.
To report a hate crime, domestic abuse or anti-social behaviour
You can report ASB on My MSV Account
You can call us 24 hours a day to report Anti-Social Behaviour on 0161 226 4211 (out of hours service from 5pm until 8.30am weekdays and all weekend)
You can expect a response to your report within one working day
MSV will arrange an investigatory interview within seven working days
MSV will remain in regular contact with you and provide updates in relation to your complaint
MSV will contact your neighbours to check if they have also had any problems in the area
If you need to report an incident to the Police
Call 101 for a non-emergency
Call 999 for an emergency e.g. if a crime is taking place or someone is in immediate danger
Or you can report an incident anonymously to Crimestoppers