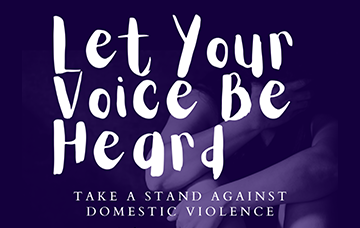 You may be reading this either because you or someone you know is going through some form of domestic abuse.
Domestic abuse exists in a variety of ways and can seriously affect the physical and mental well-being of victims, families and communities.
It's important you feel safe in your own home and our Community Safety Team is on hand to help confidentiality on 0161 226 4211. However, if you believe you are in immediate danger, contact the police by dialling 999 or refer to the DV organisations and support services below.
If you live in Greater Manchester there is a Domestic Abuse line run by Independent Choices Greater Manchester.  Whether you need to speak to someone for yourself, or for someone else, you can contact the team at 0800 254 0909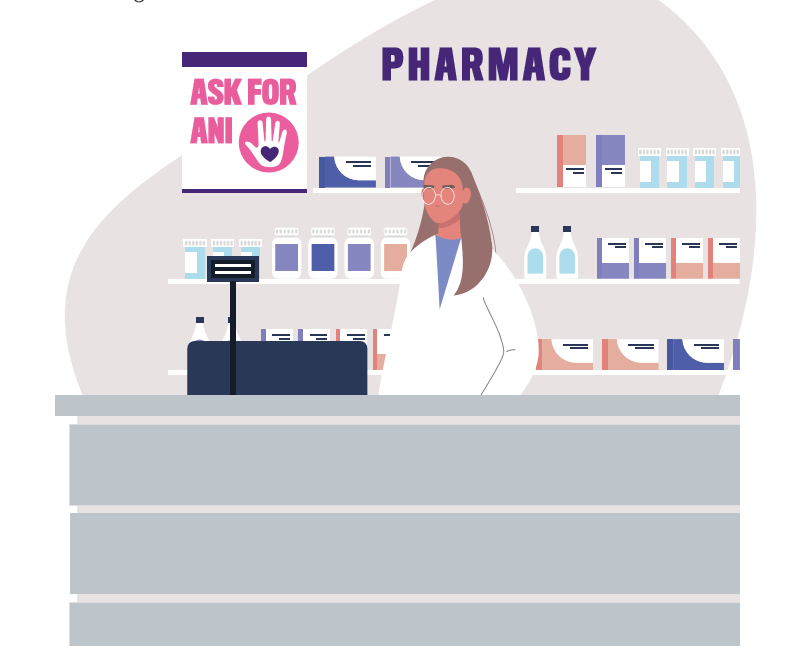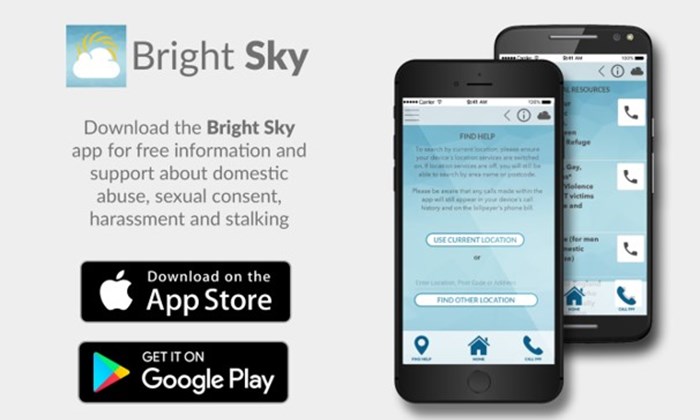 Useful Information
Bright Sky App – on all MSV phones and free to download onto yours. The App disguises itself as a weather app and can record domestic violence, get help for yourself or others and has other useful resources.
Signal for help – spending more time at home, can be challenging for those in domestic abuse situations with their partners at home. The 'Signal for Help' is a non-verbal way someone can discretely signal they're in a domestic abuse situation and need help.
Ask for A.N.I at a pharamacy - If you are experiencing domestic abuse and need immediate help, ask for 'ANI' in a participating pharmacy (sounds like the name Annie). They will offer you a private space, provide a phone and ask if you need support from the police or other domestic abuse support services.
999 55 calls – Make Yourself Heard – if you need to call 999 but it's too dangerous to speak, you can safely alert police that you need help by listening to the call handler and responding by coughing, tapping the keys if you can and then pressing '55' when prompted by the automated Silent Solution system. This will alert the police that it is a genuine 999 call and that you need urgent help.
Support Organisations – Useful contacts
Healthy relationships are ones that bring out the best in you. This is true with friends, colleagues and family as well as partner relationships.
Even though no relationship is perfect, healthy relationships make you feel good almost all of the time and generally bring you up and not down.
Personal boundaries define where you end and others begin and are determined by the amount of physical and emotional space you allow between yourself and others. Personal boundaries help you decide what types of communication, behaviour and interaction are acceptable to you. Maintaining mutual respect is a basis to create and maintain healthy boundaries and healthy relationships.
| | |
| --- | --- |
| Unhealthy Relationship | Healthy Relationship |
| Controlling | Comfortable pace |
| Blaming you for your feelings | Loyalty |
| Needing you… A LOT | Communication |
| Slowing changing you | Trust & honesty |
| Having really, really bad relationships with exes, former friends, colleagues and managers | Respect |
| Disregarding your goals | Independence |
| Holding your heart hostage | Equality |
| Can be abusive, but don't have to be | Compassion |
| Don't make you feel happy | Taking responsibility |