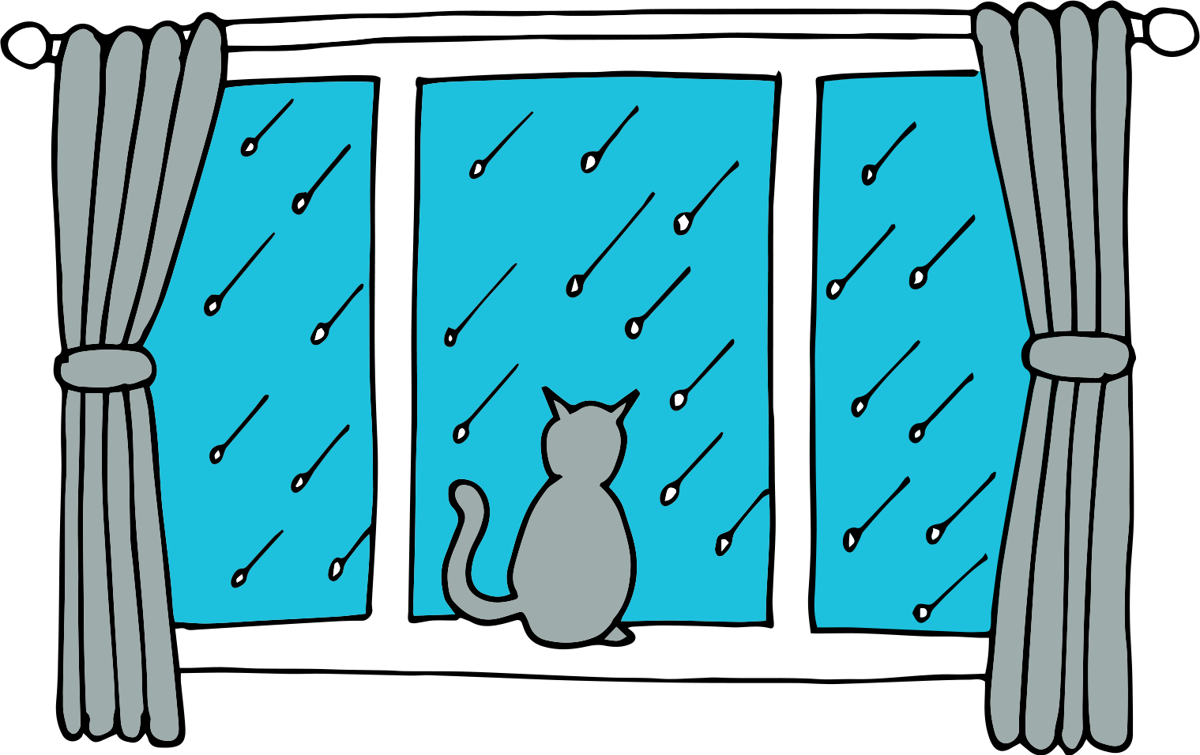 We take safeguarding very seriously at MSV and have a responsibility to work with agencies to protect people from harm.
We work across a wide range of local authority areas with a focus on legislation such as the Care Act 2014, Children's Act 1989 and the Children and Families Act 2014. We have a responsibility to ensure that allegations of abuse or suspected abuse are reported. We also carry out work on safeguarding to identify risks to children, young people and vulnerable adults.
---
If you have any concerns relating to the safeguarding and protection of any children, young people or vulnerable adults you can:
Report concerns to your Local Authority Safeguarding Team, contacts can be found below.
If you need to report an incident to the Police
Call 101 for a non-emergency or call 999 for an emergency e.g. if a crime is taking place or someone is in immediate danger.
Mental health concerns
If you are concerned about someone's mental health, the Hub of Hope is a fantastic resource which signposts all mental health services locally and nationally.
Your Local Authority Safeguarding Team
Choose from the list of areas below to view the contact details for your local safeguarding team
View our full Safeguarding Policy here