We provide a wide range of homes across Greater Manchester to specifically meet the needs of older people or people living with a disability.
We asked residents to share their experience of HAPPI later living in the video above.
Later Living for Over 55s
Our independent home living offers:-
A scheme manager
An appointment-based repairs system which includes evenings and weekends
Help and advice on accessing support and benefits
A communal lounge and lots of activities such as bingo and coffee mornings, if you want them
Security and peace of mind
An escape from loneliness
In some circumstances, we may be able to accept people under 55 years of age or for homes with extra care and support please check out our Extra Care homes at Elmswood Park which offer the independence of living in your own home, but with the reassurance of help and support if you need it.
---
HAPPI Homes
Our HAPPI Homes are purpose-designed and built specifically for residents aged 55+
HAPPI Homes are:
Spacious and Open - getting plenty of daylight and fresh air
Highly Energy-Efficient - using cost-efficient, renewable energies where possible
Adaptable and 'Care Ready' – with facilities built-in and lots of moving space
Green and Natural – using plants and trees to enhance the environment
IT and Digitally connected – enabling residents to engage and stay connected with news, friends - and the rest of the world!
HAPPI Homes also feature important design elements such as:
Easy-access car parking and storage facilities – for belongings like bicycles, mobility and other vehicles
Individual balconies where possible and plenty of outdoor space
The provision of shared facilities and 'hubs', enabling residents to join with each other, when they want to, in all kinds of social, recreational, leisure - and even sporting pursuits.
For more information on our Later living and HAPPI homes please enquire here.
---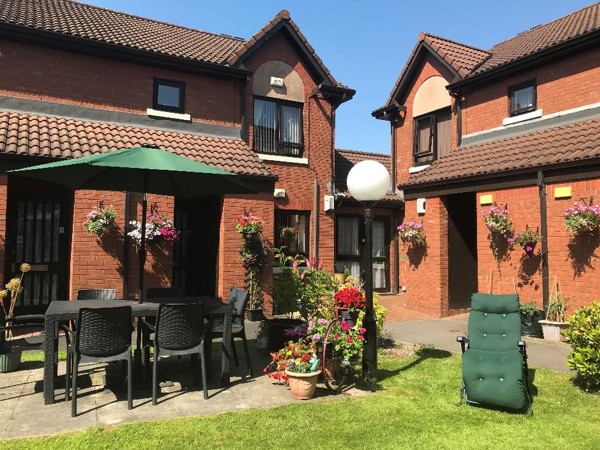 ---
Philip Howard Court, Bolton
At Philip Howard Court you can get back the sense of community and maintain a network of friends.
---
Mount Carmel Court, Salford
The Mount Carmel Court Extra Care scheme is designed for Independent living but with access to care and support 24 hours a day.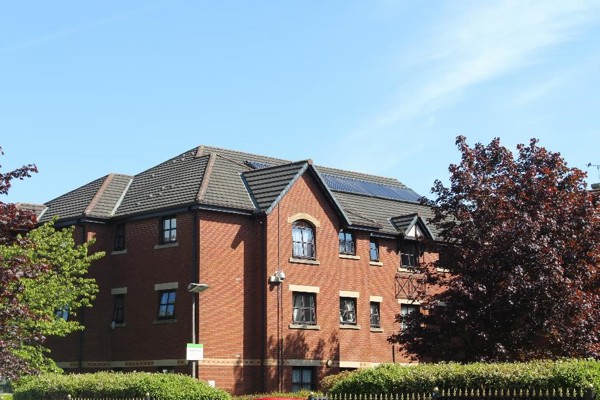 ---
Khubsuret House
Khubsuret House is a friendly multi-cultural scheme which features a prayer room and is close to mosque & asian amenities.