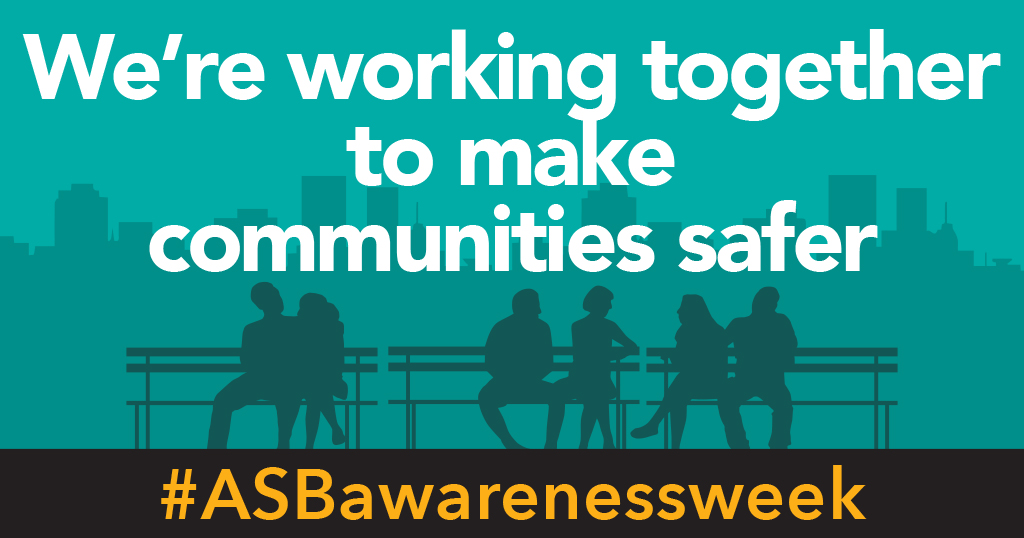 MSV has joined a national campaign that is bringing together people and organisations from across the country to take a stand against anti-social behaviour and make communities safer.
---
Running from 19 - 25 July, ASB Awareness Week – Making Communities Safer aims to encourage communities to take a stand against ASB and highlight the options available to those facing it.
MSV, based in Greater Manchester, is working in partnership with Police, Local Authorities and support agencies on environmental issues and incidents of anti-social behaviour to help neighbourhoods remain safe, clean and inclusive places to live. With a safety-first approach and in line with Government guidance we are re-instating Neighbourhood and scheme visits. We are also working in Partnership with Moss Side Residents Group to launch a Hate Crime Awareness Event, and we are setting up a Hate Crime Panel to review reported cases of Hate Crime/incidents, look at good practice and lessons learned - to help us combat ASB and Hate Crime in the areas in which we operate. 
Organised by community safety specialists Resolve, ASB Awareness Week is being backed by the Home Office, Ministry of Housing, Communities and Local Government (MHCLG), Local Government Association (LGA), National Police Chiefs' Council (NPCC) and the National Fire Chiefs' Council (NFCC).
Tracey Ferguson-Black, MSV's Head of Neighbourhoods said: 
"MSV recognises the impact ASB can have on the health and wellbeing of residents and the wider impact on local communities and the environment. At MSV we work with customers to help resolve incidents and take a zero-tolerance approach to all forms of ASB and discrimination, we are very passionate about community safety which is why we are a nationally recognised Hate Crime Reporting Centre, which means anyone in Greater Manchester can contact us for help and support any time."
Rebecca Bryant OBE, chief executive of Resolve, said: "We need to change the way we think about ASB. It is not low-level crime. It devastates the lives of victims and communities and can be a precursor to more serious crime.
"As the nation begins to recover from the impact of the pandemic and our society and economy celebrates the start of return to normal life, it is important that the challenge of ASB continues to be given the priority it needs nationally and locally so that people feel safe in their homes and communities. We are delighted to have MSV involved in this hugely important and successful campaign. It is vital to develop partnership approaches across communities to deal with the growing challenges around ASB. Everyone has the right to feel safe in their home and community."
For more information on the UK's first ASB Awareness Week, please visit Resolve UK or to report ASB, Hate Crime, or discrimination of any kind please check out our Community Safety page.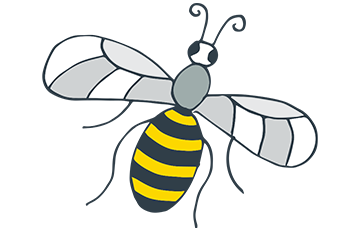 Hate Crime Reporting Centre
You can call us 24 hours a day to report any incidents in strict confidence on 0161 226 4211. Our Community Safety Team will respond and provide updates and support. Alternatively, you can email staysafe@msvhousing.co.uk or contact us via your MyMSV Account if you are an MSV customer.

However, if a crime is taking place or someone is in immediate danger, please call 999.

You do not need to be an MSV customer to report an incident to us. As a Hate Crime Reporting Centre, anyone can contact us for help and support in submitting a report.