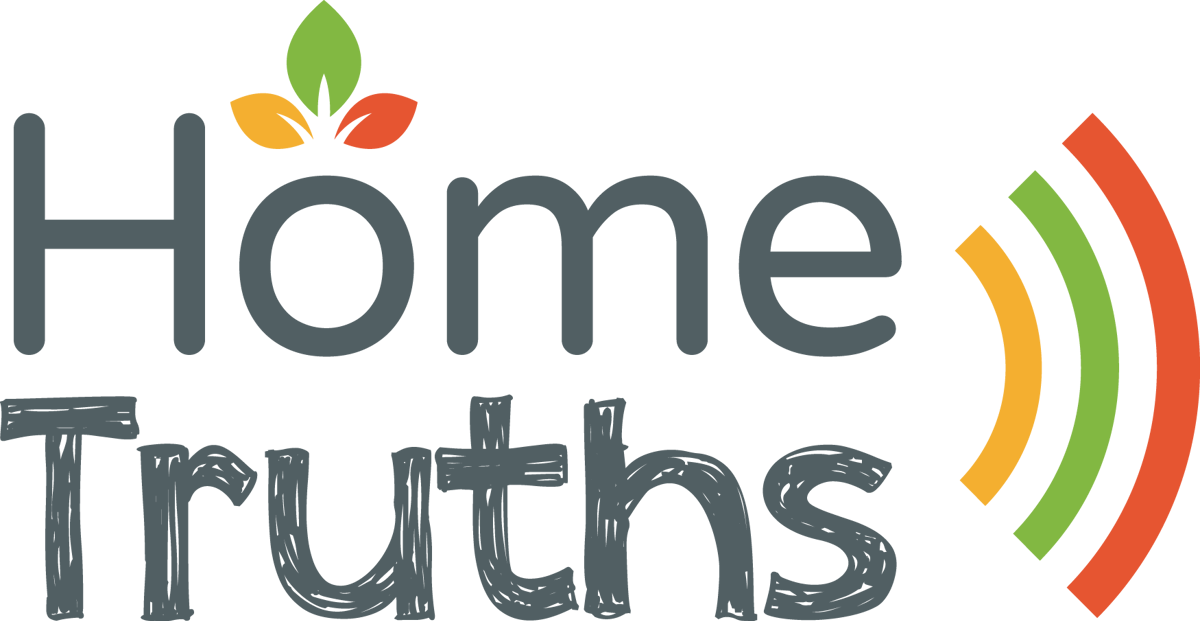 ---
Introducing our brand new podcast - Home Truths!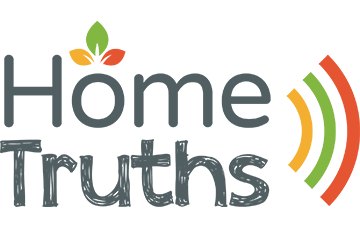 Episode 1 - The Ally is out now!​​​​​​​
---
We're excited to launch the first in a series of episodes of our new Home Truths podcast
---
​​​​​​​Home Truths is a series of candid conversations with MSV colleagues and people in the community about their own lived experiences - the highs, the lows, and everything in-between.


---
Listen to Episode 1 online or search for the Home Truths podcast on Spotify, Google, Apple or your favourite podcast app.
---
Episode 1: The Ally
For Pride 2021 Sarah met with CEO Charlie Norman, Craig Moran, and Cath Coombe for an open and honest conversation about real-life issues that impact the LGBTQ+ community, their friends and family, and themselves. You'll also hear what it means to be an LGBTQ+ Ally as well as info on our staff Pride Group and customer forum called 'Rainbow Roofs'. 
It's not one to be missed! So sit back, relax, listen but most of all, enjoy and please share with friends.