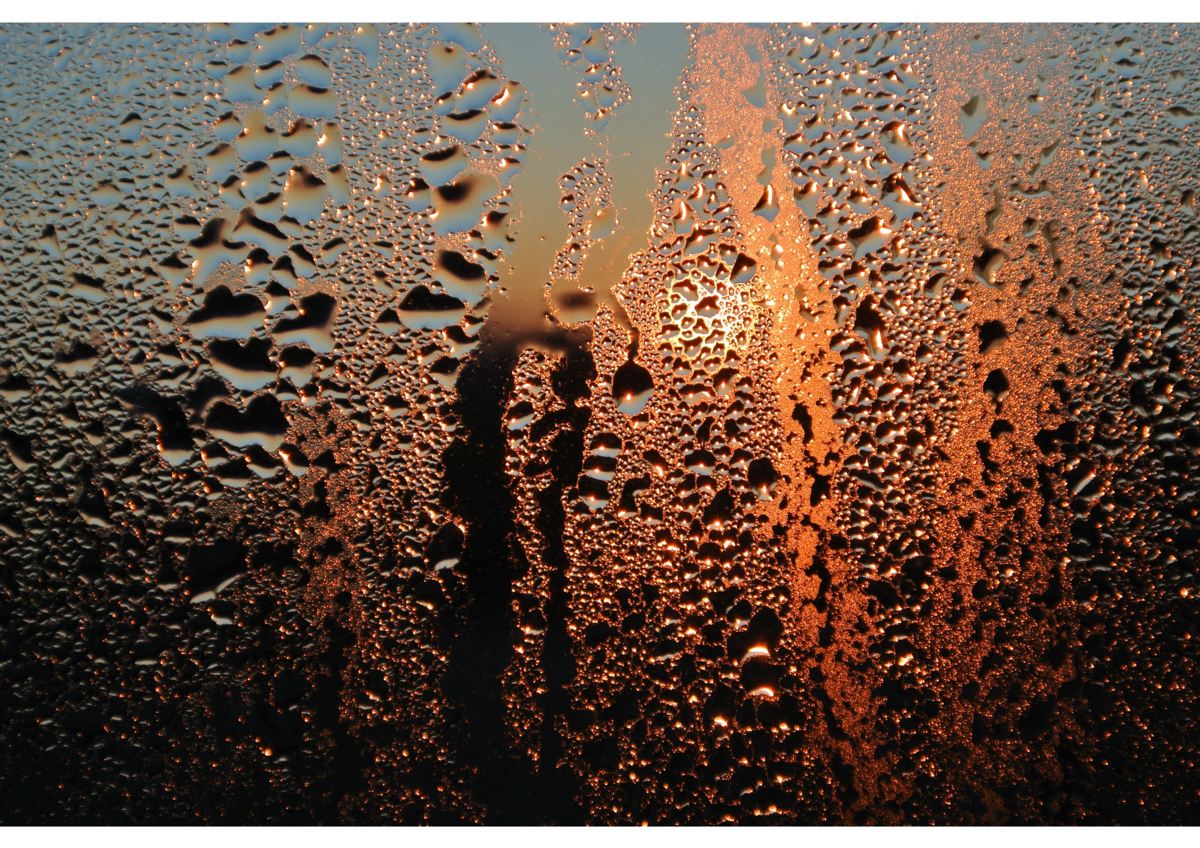 Have you got a damp, mould or condensation problem in your home?
If the answer to that question is YES, then please get in touch and let us know by emailing us at enquiry@msvhousing.co.uk.
MSV has comprehensive repairs and improvement plans, and we invest heavily in maintaining and improving customers homes. But we also know that from time to time a customer will let us know that they have an issue with mould, damp or condensation.
So, if this is you we want to hear from you so we can do something about it.
Damp and mould can be a problem to your home and health. Severe mould
growth can make asthma and other respiratory illnesses worse due to
inhalation of mould spores.
Please regularly check your home and report any issues to us immediately. For
more information on how to spot issues to do with damp, mould and condensation take a look at the information on our website page here.