We are highlighting some of MSV's key moments this year with a #ChristmasCountdown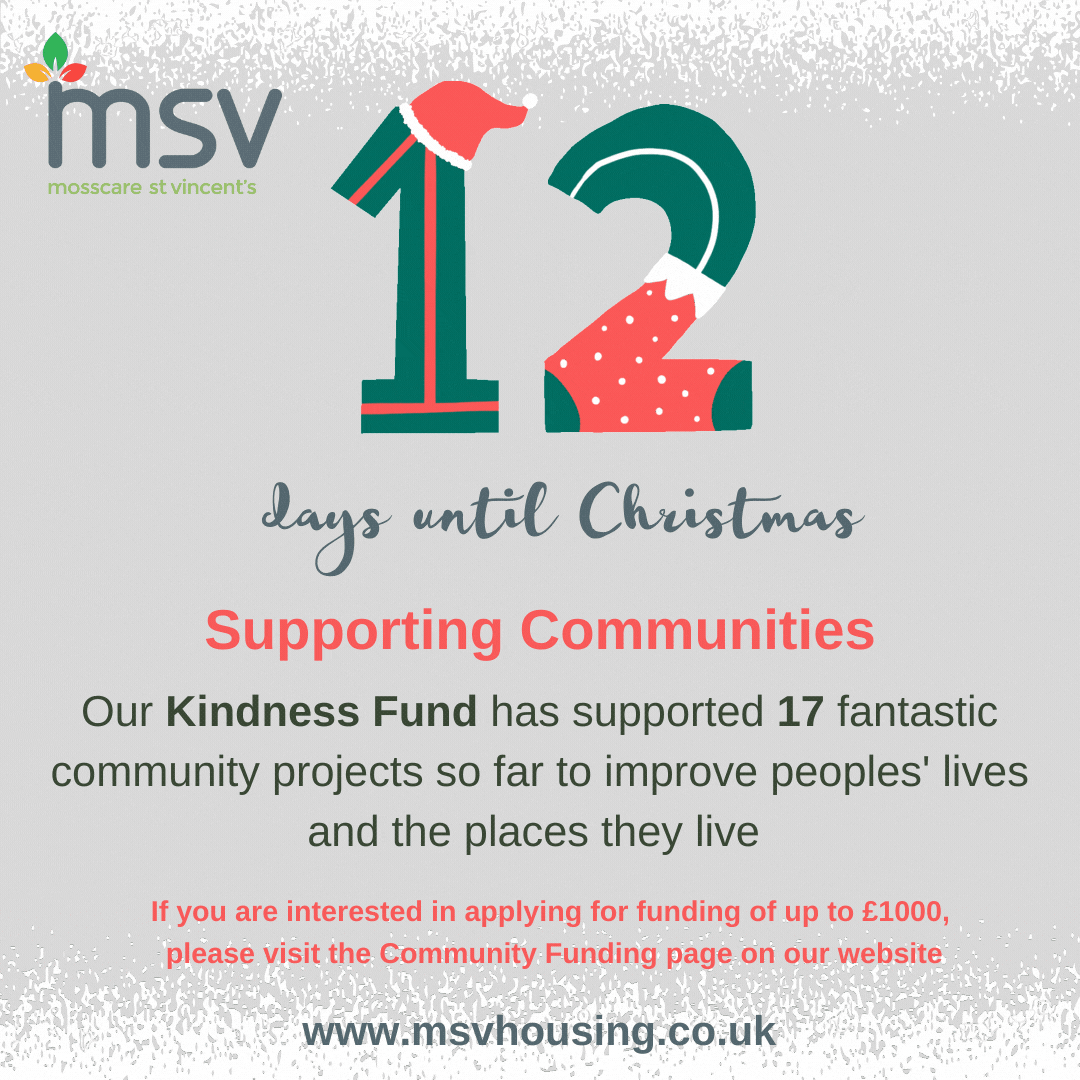 12 days to go!
Supporting Communities
This year our Kindness Fund has supported 17 community projects, to improve peoples' health and wellbeing and the areas they live in.
If you are interested in applying for funding of up to £1000 please visit the Community funding page on our website to find out more.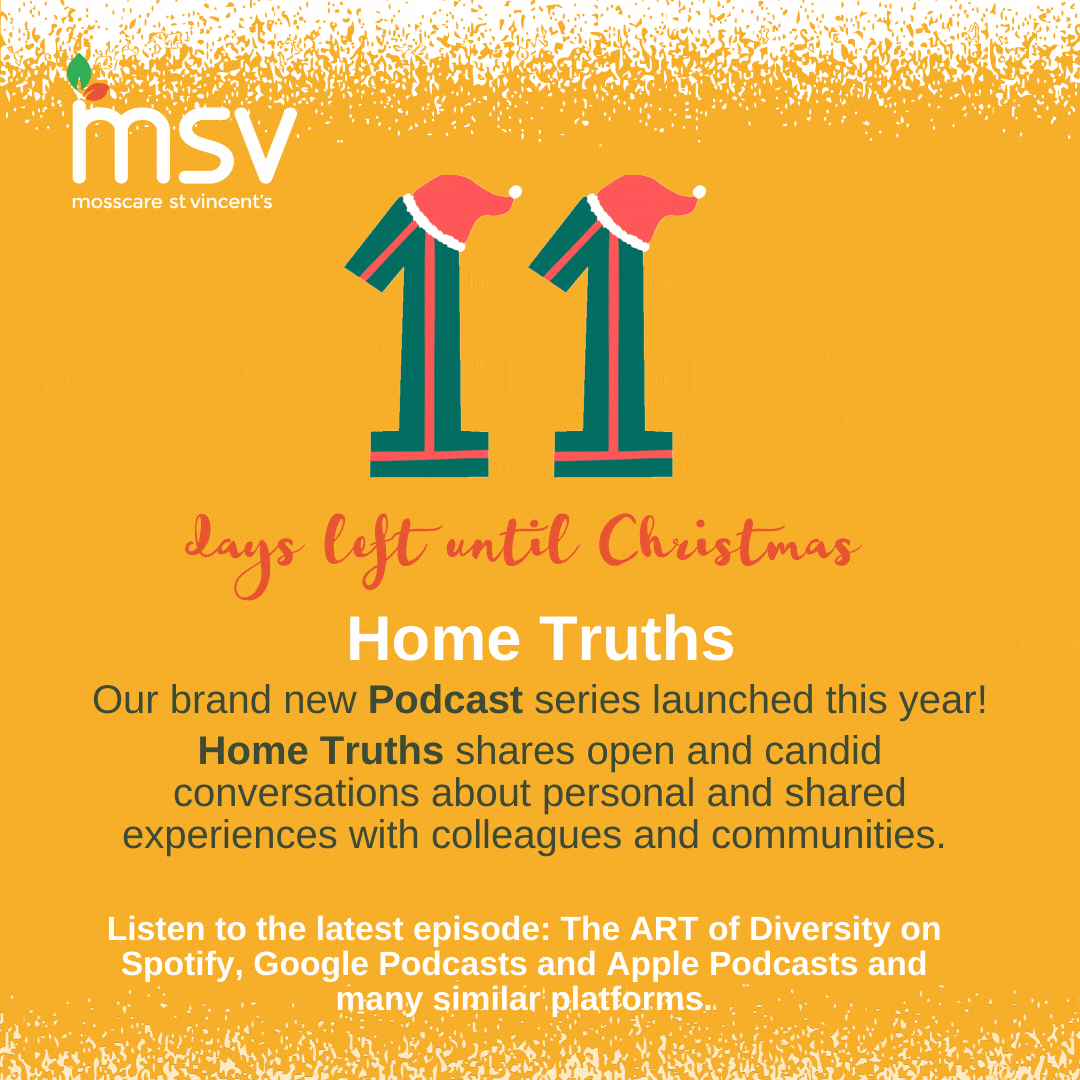 11 days to go!
Home Truths
We launched MSV's first every podcast in 2021!


The podcast, called Home Truths, is a special series of candid conversations about real-life issues affecting our communities.
Listen to the latest episode:
The Art of Diversity
or find out more about this heartfelt series
here
.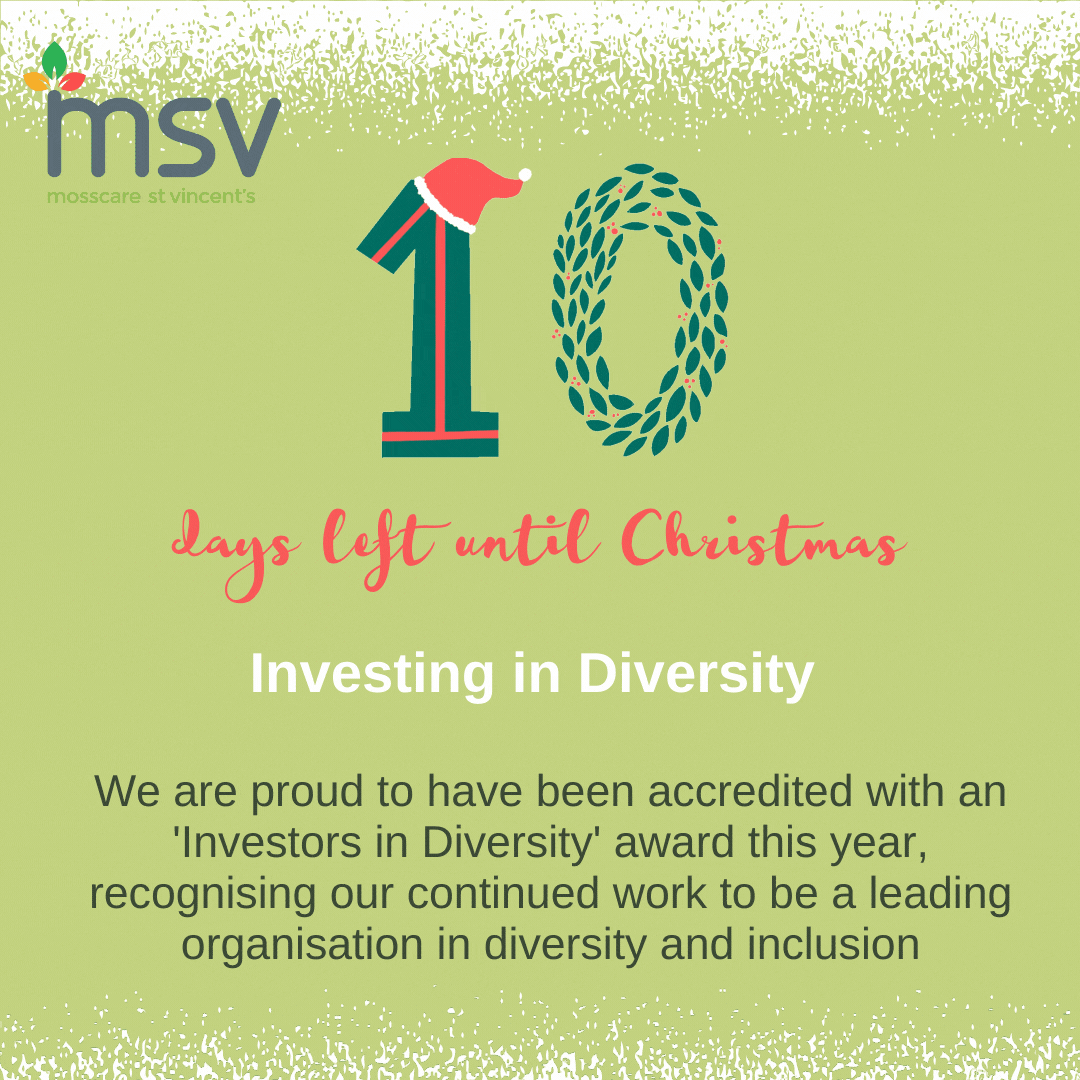 10 days to go!
Investing in Diversity
We are proud to have been accredited a national 'Investors in Diversity' Award this year, recognising our continued work to become a leading organisation in diversity and inclusion.
Our People, Planet and Place pledges highlight the need for every person, whoever they are, to be treated with respect.  
Read more about our journey so far here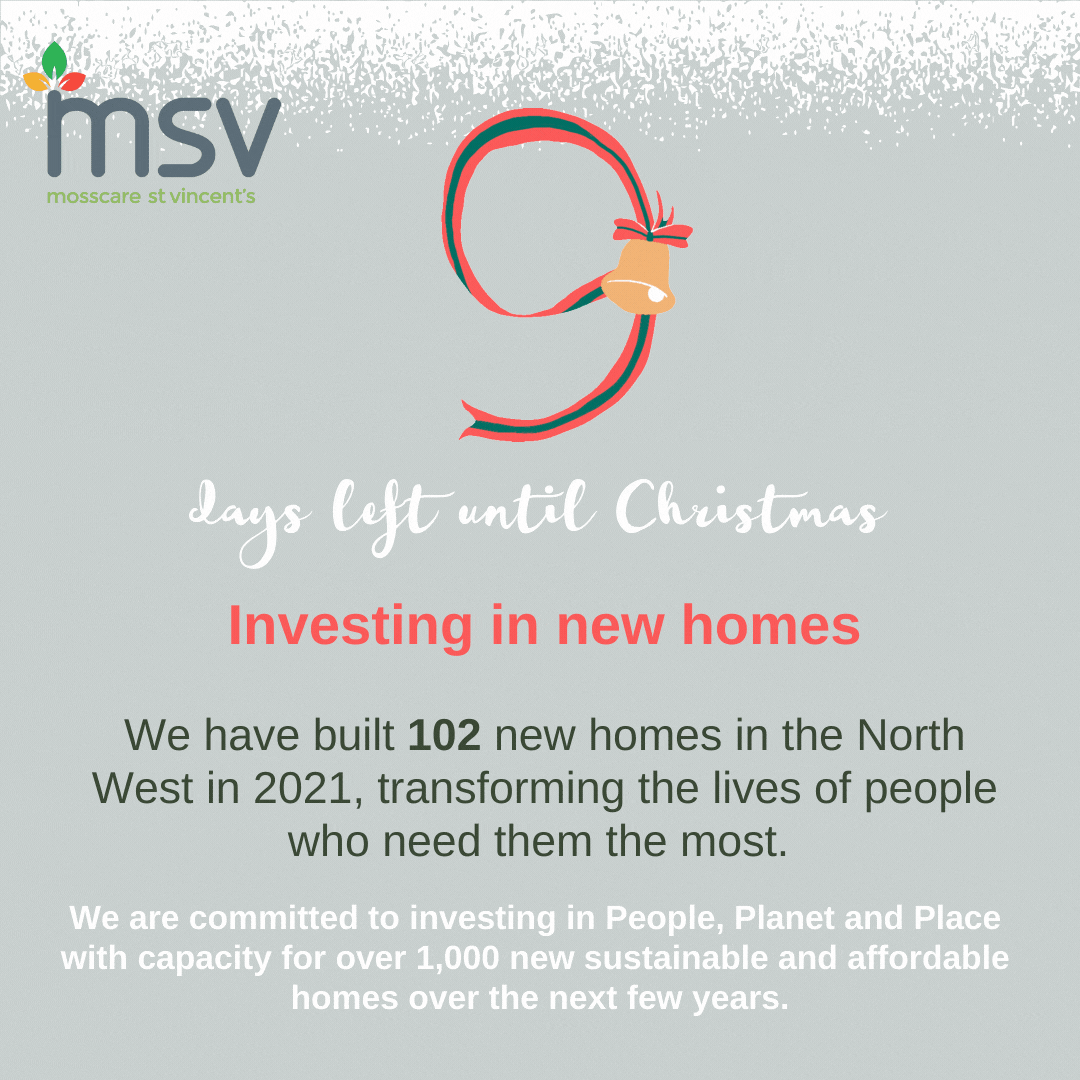 9 days to go!
Investing in new home
We have built 102 new energy-efficient homes this year for social and affordable rent or shared ownership, assisting the millennial generation locked out of decent homes, older people, those in need of specialist housing, first-time buyers, and people who are 'rightsizing'.

Find out more about our developments here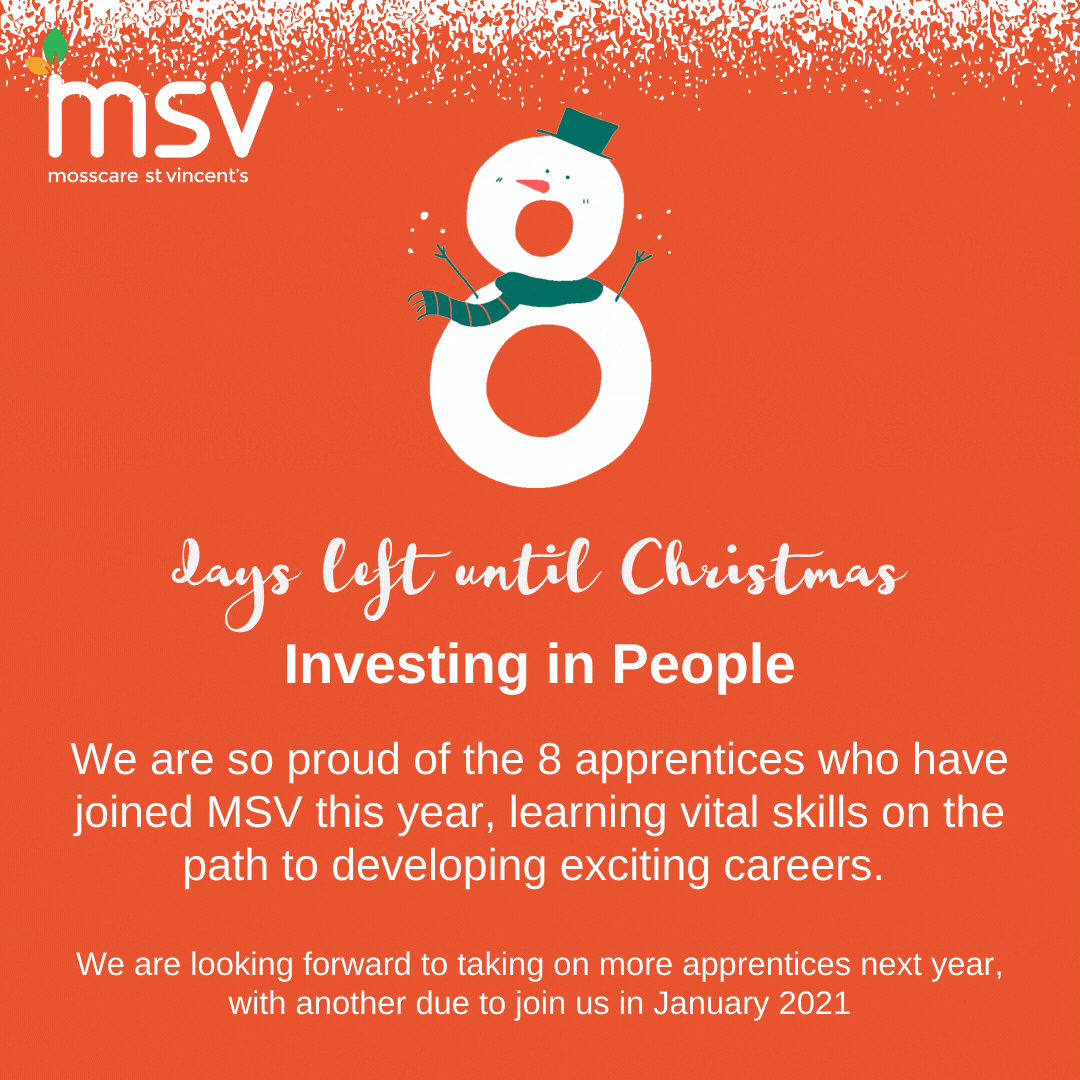 8 days to go!
Investing in people
We have taken on 8 fantastic new apprentices this year, in Trades, Housing Management and Finance, with another joining us in January.
We will continue our commitment to apprenticeships next year so please keep an eye on our website for new vacancies here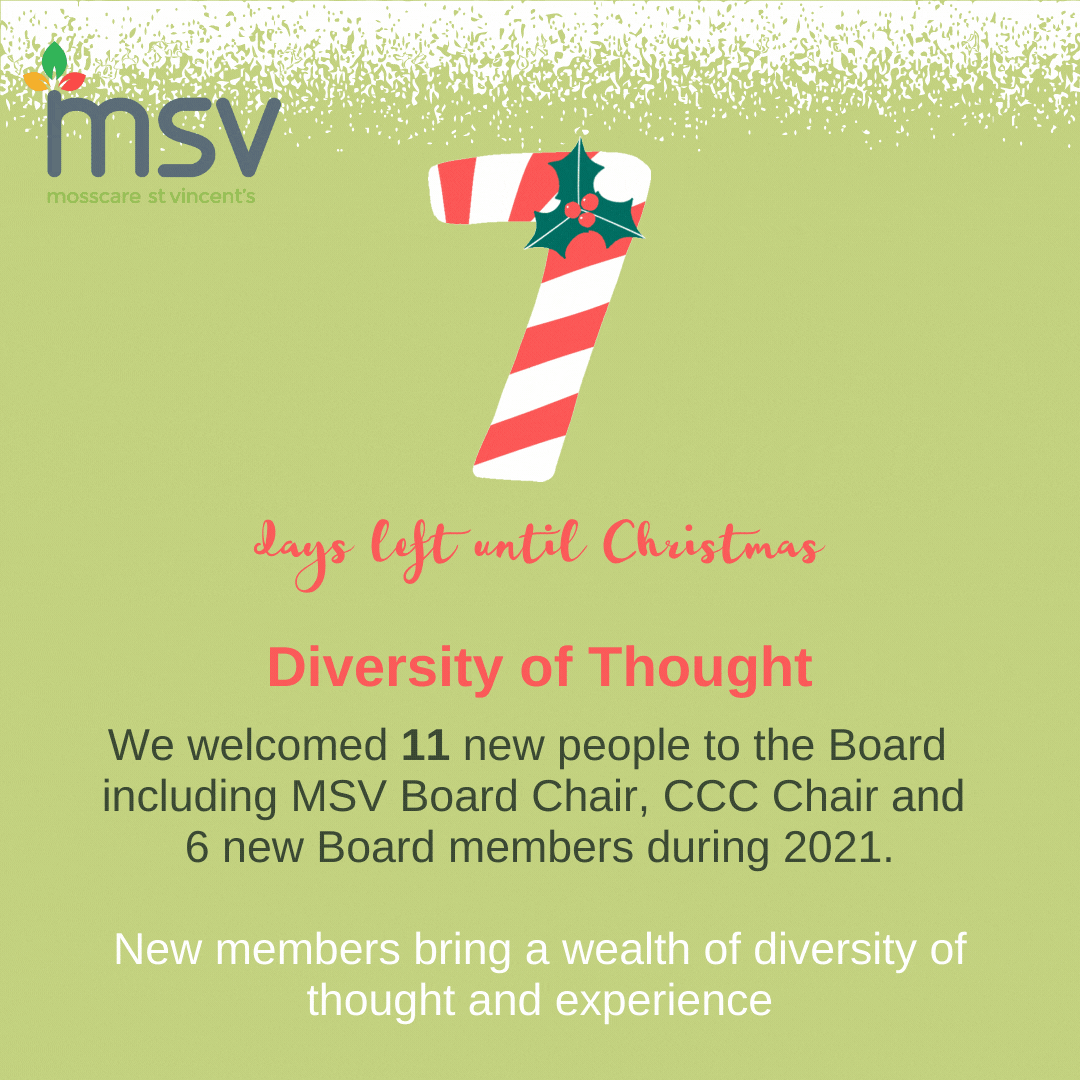 It has been fantastic to welcome so many new members to the board this year. All bring differing skills, diversity of thought, and a broad range of life experiences.
This is invaluable in helping to shape culture, and reflect the vision and values of the MSV Way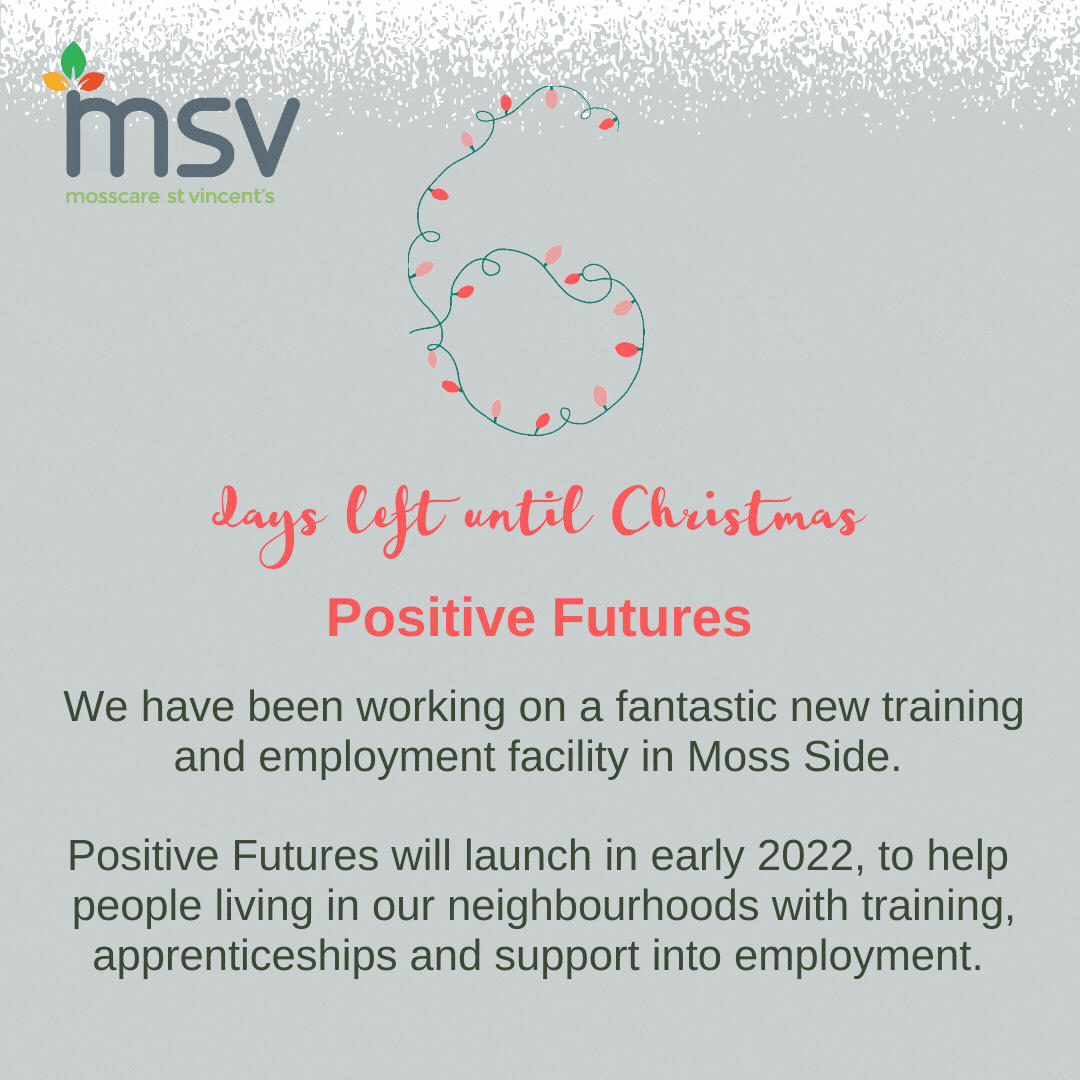 We have been working hard this year to get our new training and employment facility (Positive Futures) ready to launch in 2022! Based in Moss Side, it will be free for anyone living in MSV's neighbourhoods.
Find out more or register interest here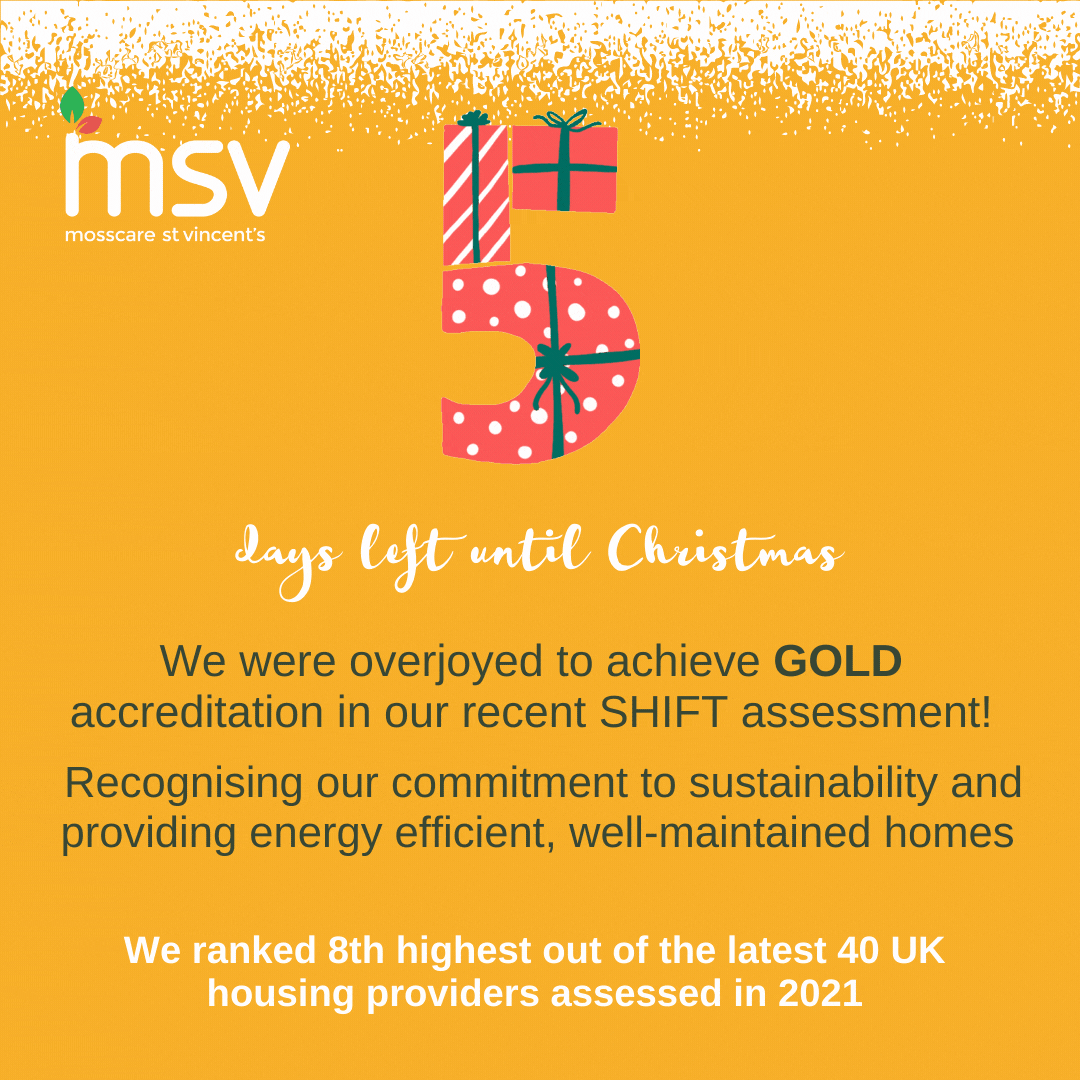 5 Days to Go!
Gold Standard
We're overjoyed to achieve GOLD accreditation in our recent SHIFT assessment, ranking 8th highest out of the latest 40 UK housing providers assessed in 2021.
SHIFT is the sustainability standard for the housing sector and covers every aspect of our business, from our homes and offices to the way we work. It measures how we are doing over 22 environmental criteria, inc CO2 emissions, water use, landfill waste and response to climate change.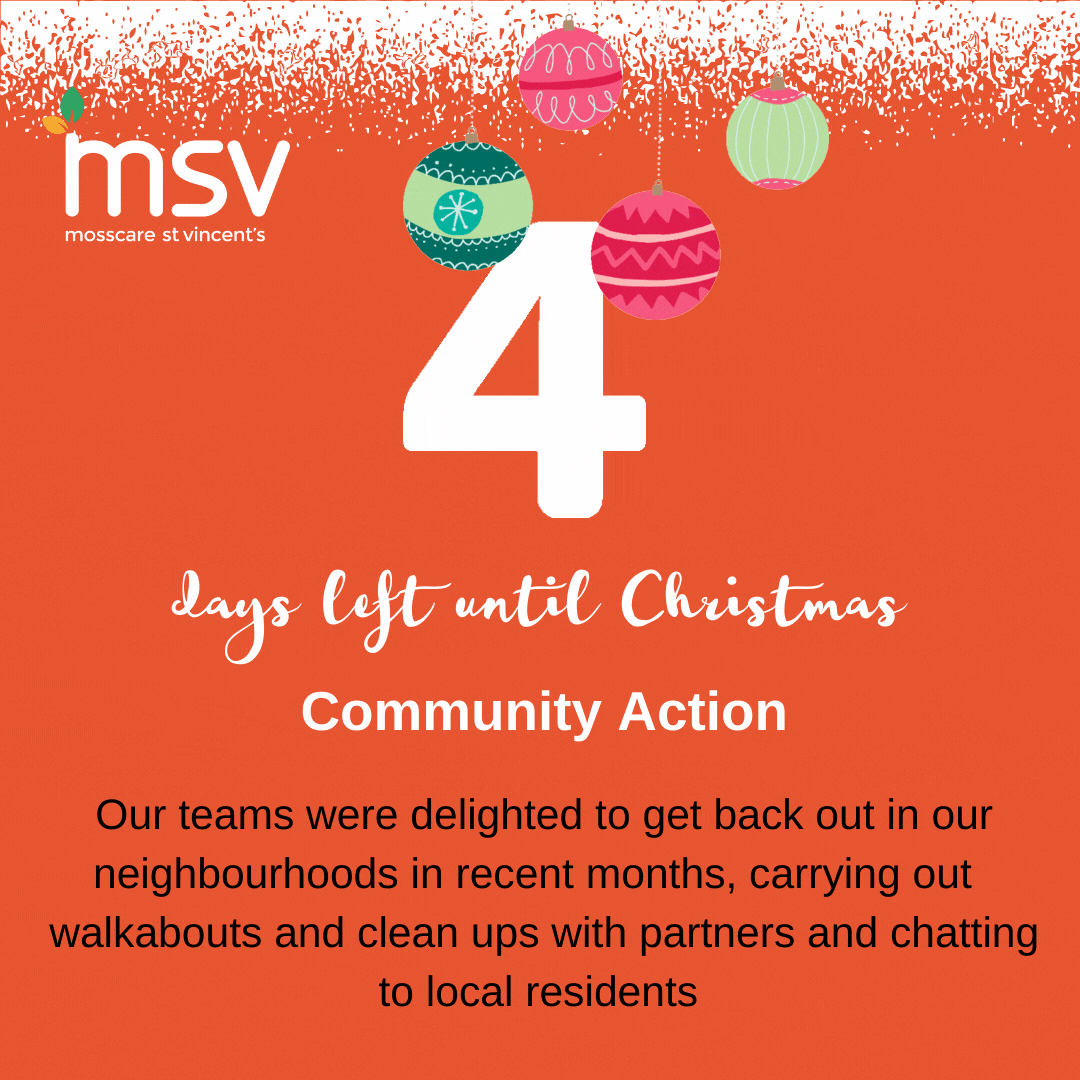 4 days to go!
Community Action
Our teams have been back in communities over the past few months, meeting residents during a Neighbourhood Week of Action, and taking part in clean ups and walkabouts with partners in our neighbourhoods. We look forward to doing more next year! #communityaction #litterheroes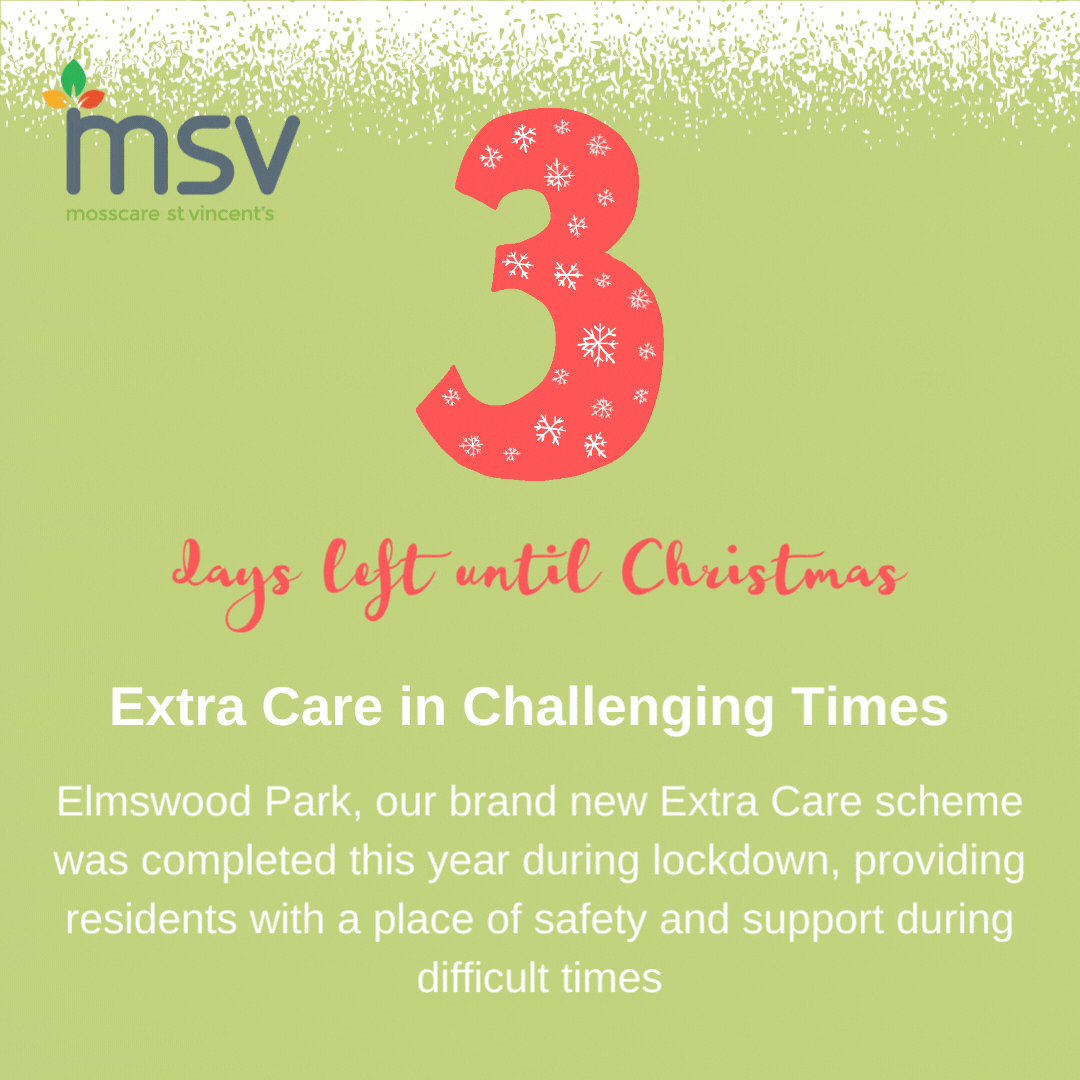 3 days to go!
Extra Care in Challenging Times
Our new Extra Care scheme, Elmswood Park, was completed during lockdown this year, providing a much needed safe space for people during challenging times.  Hear more from resident Mary in this short clip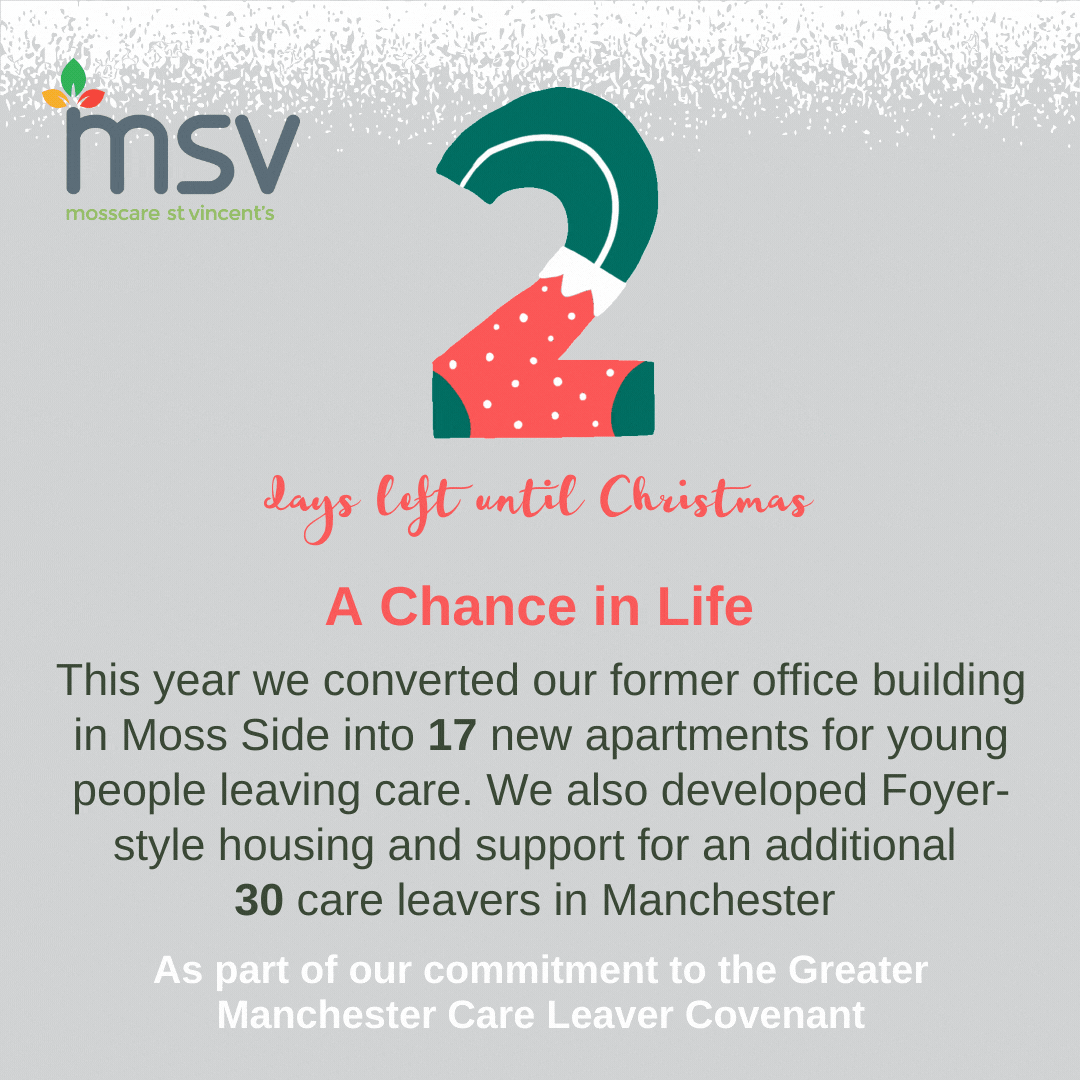 2 days to go!
A Chance in Life
This year we helped shape and pioneer a range of care leaver pledges for Greater Manchester Housing Providers as part of our commitment to the GM Care Leaver Covenant.

Since then, we've converted ex-student accommodation into Foyer-style housing and support for 30 care leavers in Manchester. And, more recently, we have converted our former office space into 17 new high-quality apartments for young people leaving care in Moss Side.


Giving at-risk young people a chance in life is something that MSV is absolutely passionate about.
Here's why!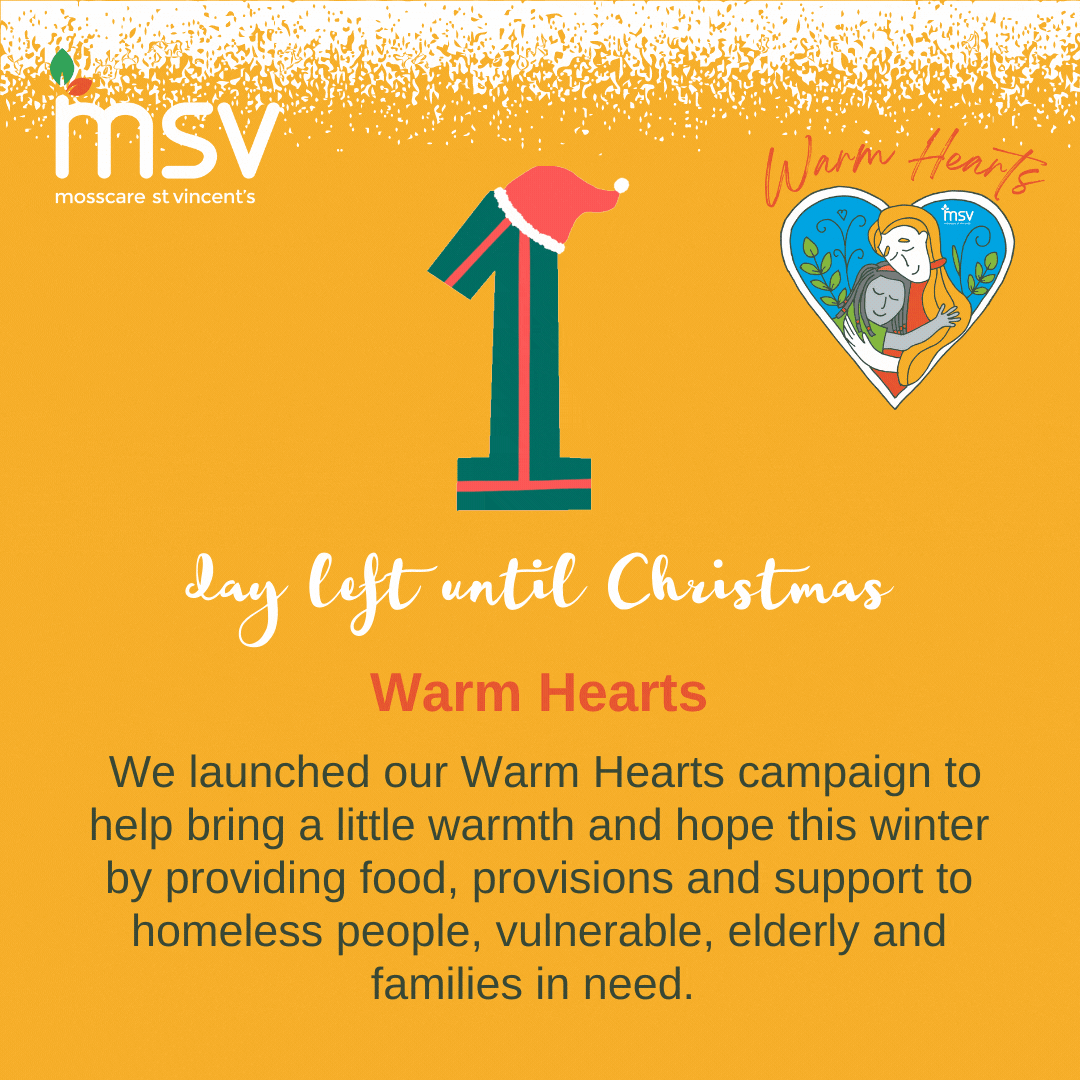 1 day to go!
Warm Hearts
A huge thanks to the hard work and commitment of our Community Projects Team for collecting and helping to deliver essential food and provisions such as sleeping bags and warm clothes to people living on the streets, as well as helping families and vulnerable people who may be experiencing loneliness or hardship in any way this winter. All as part of our new Warm Hearts Campaign. ❤️

#TheMSVWay
---
Merry Christmas!

As the year ends, we'd like to say a huge thanks to our cherished customers and friends we have met, and the partnerships forged this year. And, a special thank you to our incredible colleagues for all your hard work 💝