We are MSV Housing (Mosscare St Vincent's Housing Group)
---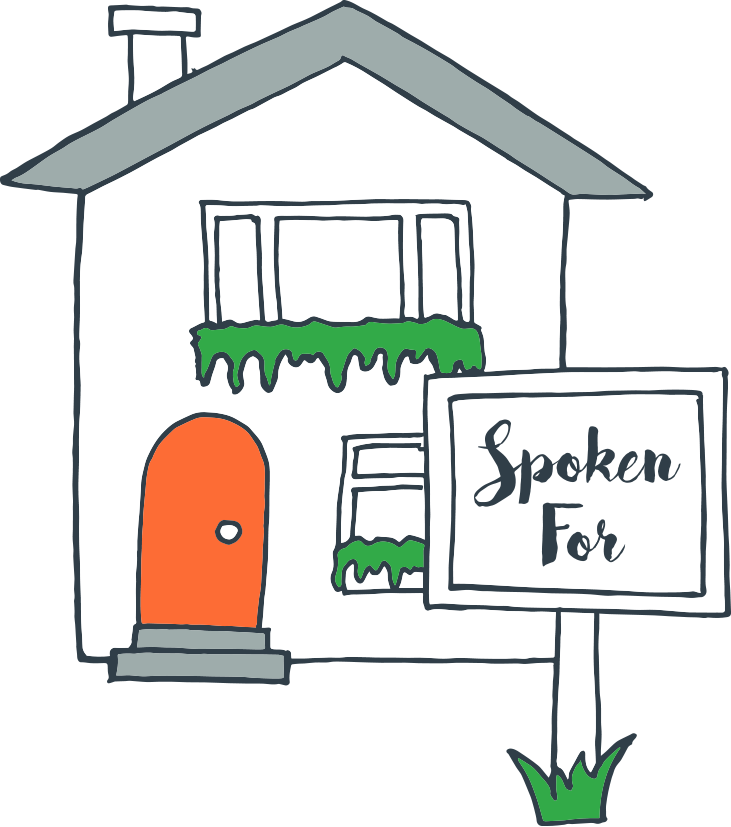 Mosscare St Vincent's Housing Group (MSV) own and manage almost 9,000 homes in Greater Manchester, Lancashire and West Yorkshire.  Our ethos and values place us right at the heart of communities, working with customers to deliver excellent landlord services and provide customers with a warm, safe home.
We focus on ensuring the customer voice is at the heart of a strong viable business.  Engaging with customers and co-creating services means we  can deliver a range of homes and services designed to meet the needs of a wide range of customers.
Our corporate strategy 'The MSV Way' commits to investing in People, Planet and Place with a focus on performance.
As well as a large range of family and single persons' homes, we specialise in providing a safe and secure home for many marginalised people; for example, our two Foyers for young people in Manchester and Blackburn, our sheltered schemes and HAPPi schemes designed specifically for older people, schemes for care leavers and those with a learning disability, and specialist housing for homeless and rough sleepers. This is in addition to the modern sought-after properties we build for people across the Northwest.
---
For more information on our values and strategic priorities over the next two years, please read The MSV Way 
---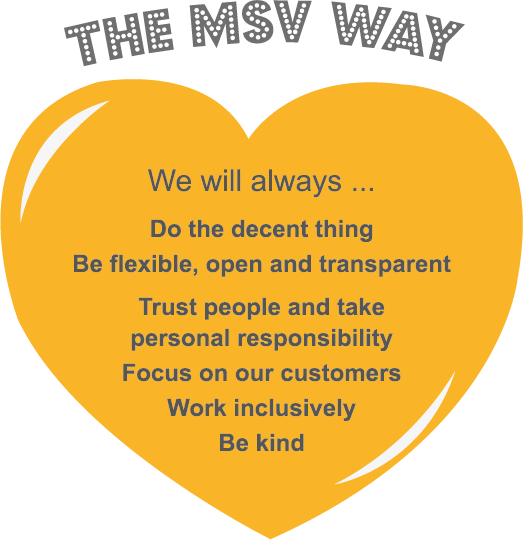 ---
We are committed to sustainability across our organisation and providing energy-efficient homes for our residents.
---