The MSV Way sets out how we do business, the pledges we make to our customers and the plans we have for now and the future.
---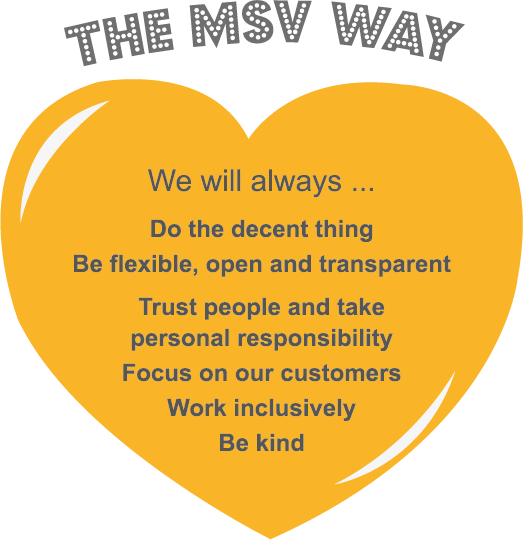 Our business is based on the values we hold dear to our heart
---
The MSV Way is a corporate plan which sets out our specific priorities over the next two years (2020 to 2022) and has been shaped around three distinct themes: People, Planet and Place. We are committed to investing long term and we want everything we do to be sustainable.
Our Key Objectives remain the same: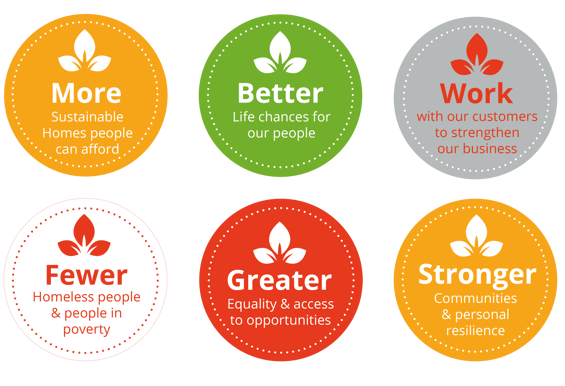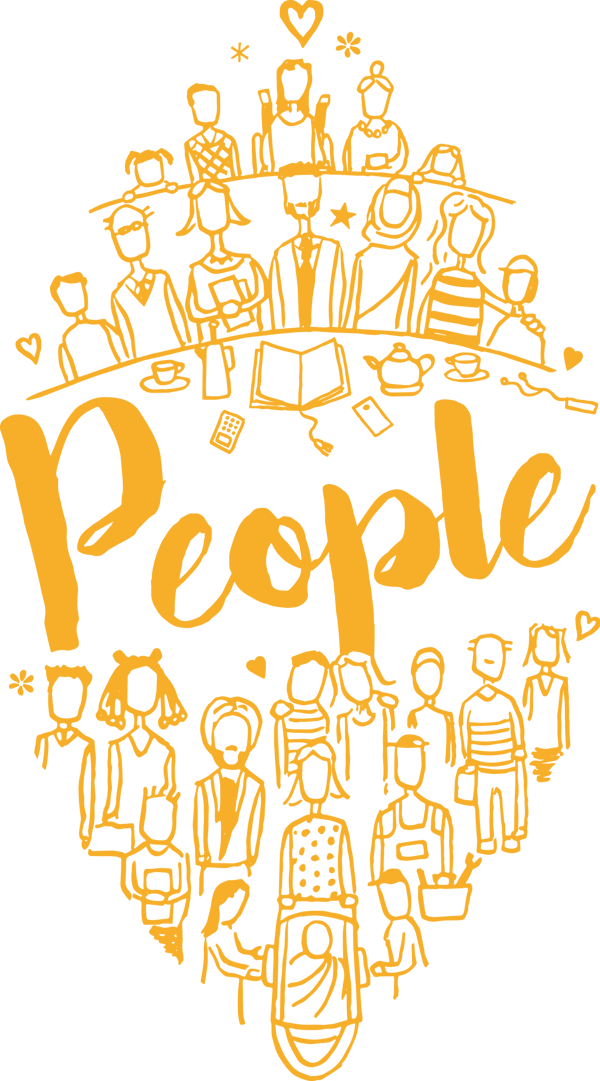 ---
People
Our customers and colleagues are at the heart of what we do. We want to understand our customers better so we can provide a more focused service which meets changing needs. We want to attract and retain talented colleagues who are engaged, share our values and want to make a positive difference. We also want to celebrate and strengthen our diversity.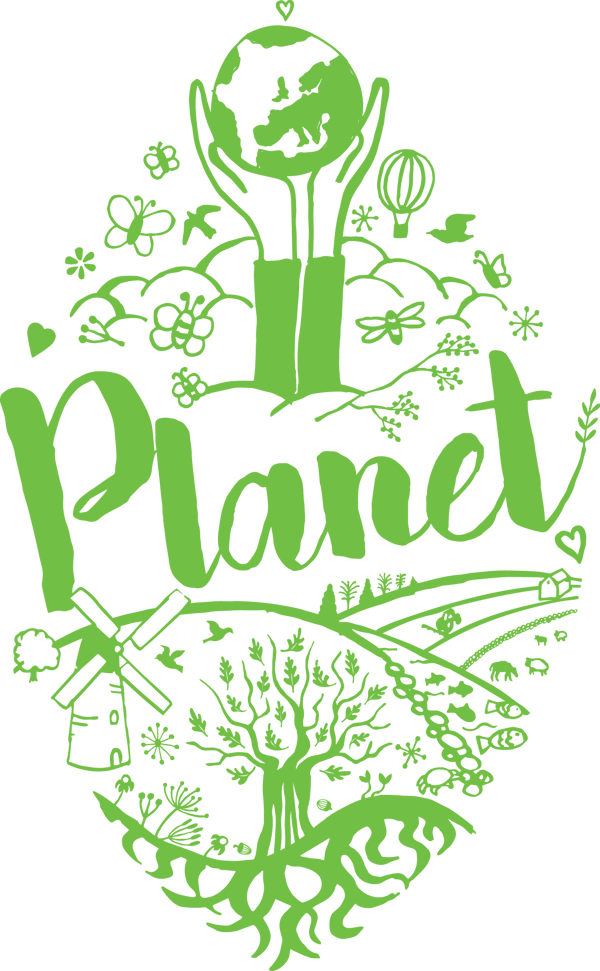 ---
Planet
We are socially and ethically responsible and committed to playing our part in reducing the impact of our homes and business operations on climate change by operating in a more sustainable way. It is vital we consider the needs of future generations and have set challenging targets to deliver energy efficiency, drive out fuel poverty and carbon reduction through our services and the way we behave. We need to continue to invest in healthy homes and neighbourhoods where people can flourish.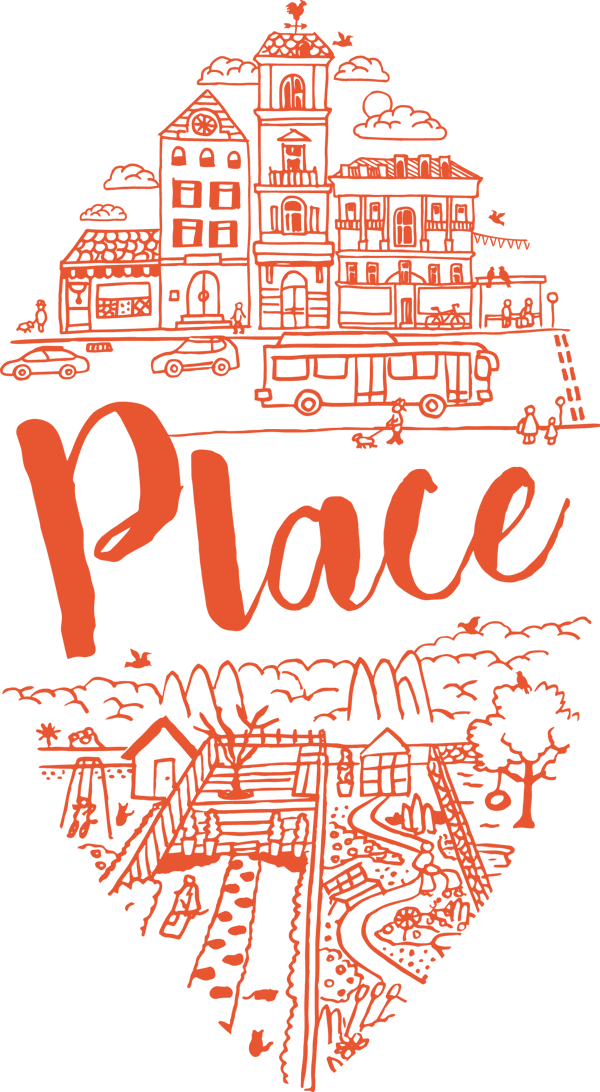 ---
Place
Our customers should expect to live in homes and communities that are warm, safe and secure and that a new generation of high quality, sustainable and genuinely affordable homes is developed to meet increasing demand. Everyone deserves a decent place to call home and to be treated with kindness and respect.