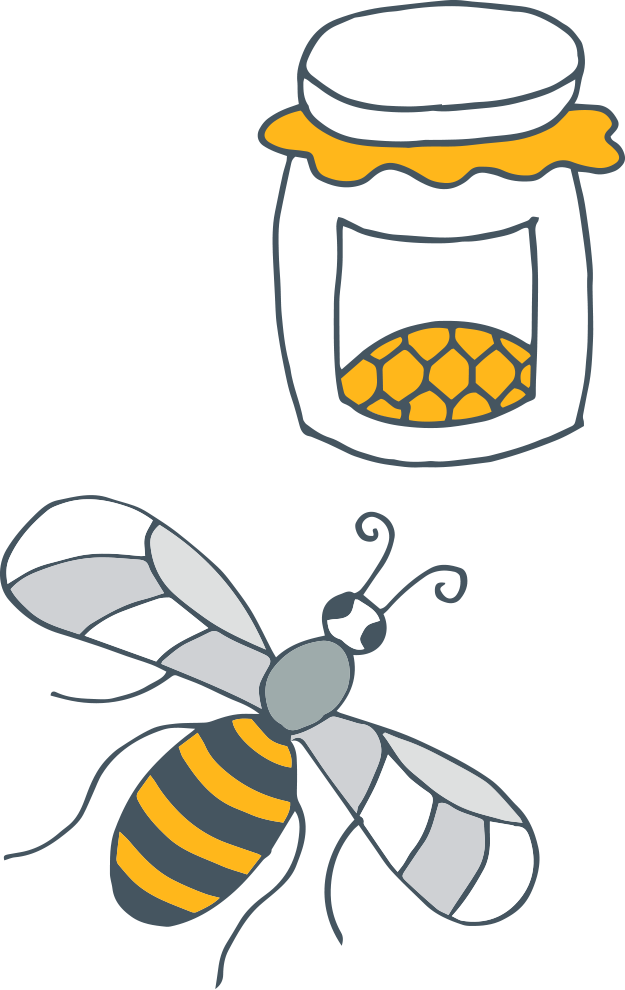 Shareholding of Mosscare St Vincent's Housing Group Ltd (MSV) is open to individuals including tenants, corporate bodies and non-incorporated bodies.
MSV is a charitable, non-profit registered society under The Co-operative and Communities Benefits Societies Act 2014 and with the Regulator of Social Housing, Homes England. Shareholders support the work of MSV, through supporting and promoting the values and ethos of the MSV Way.
Shareholders have the right and responsibility to:
elect shareholders to the Board (ordinary shareholders only; tenant shareholders are elected from the Tenants Panel who are elected from all tenants);
consider the annual financial statements at the Annual General Meeting (AGM); and
to appoint the External Auditor at the AGM.
Our Shareholding Policy and application form can be downloaded below or read What does a Shareholder do? for more information.