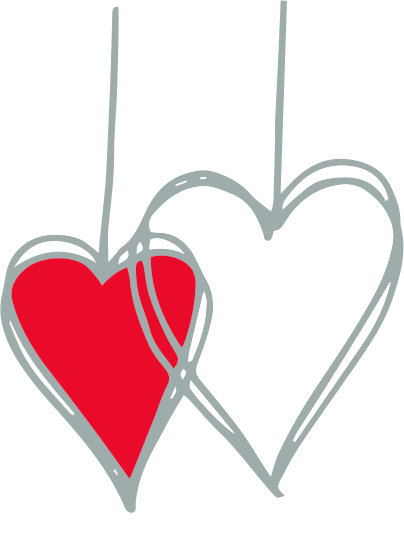 Our Wellbeing Team are here to help you with your health and wellbeing.
We can help signpost you to the relevant services if you are experiencing difficulty managing your tenancy due to mental health or social care needs.
We aim to improve our customers' wellbeing by making referrals to specialist agencies for appropriate support.
We are also able to write to your GP and advocate on your behalf if necessary.
We can help with issues such as:
Anxiety
Depression
Social isolation
Social care needs
Hoarding
Getting the right support in place
Please contact our Wellbeing Team for more information.