---
MSV has a fully trained and qualified Energy Advisor dedicated to improving your energy efficiency and helping you save money.
Our Energy Advisor is on a mission to track down the best tariffs and provide free advice on home energy to help customers save money and reduce their carbon footprint. 
Free services provided include:
Impartial information on best energy tariffs
Help understanding energy bills
Fuel debt advice
Help with heating systems and controls; and
Help you make the best use of energy in your home
Please contact our Energy Advisor on 0161 772 2188 or by email at energy.advice@msvhousing.co.uk for further information.
---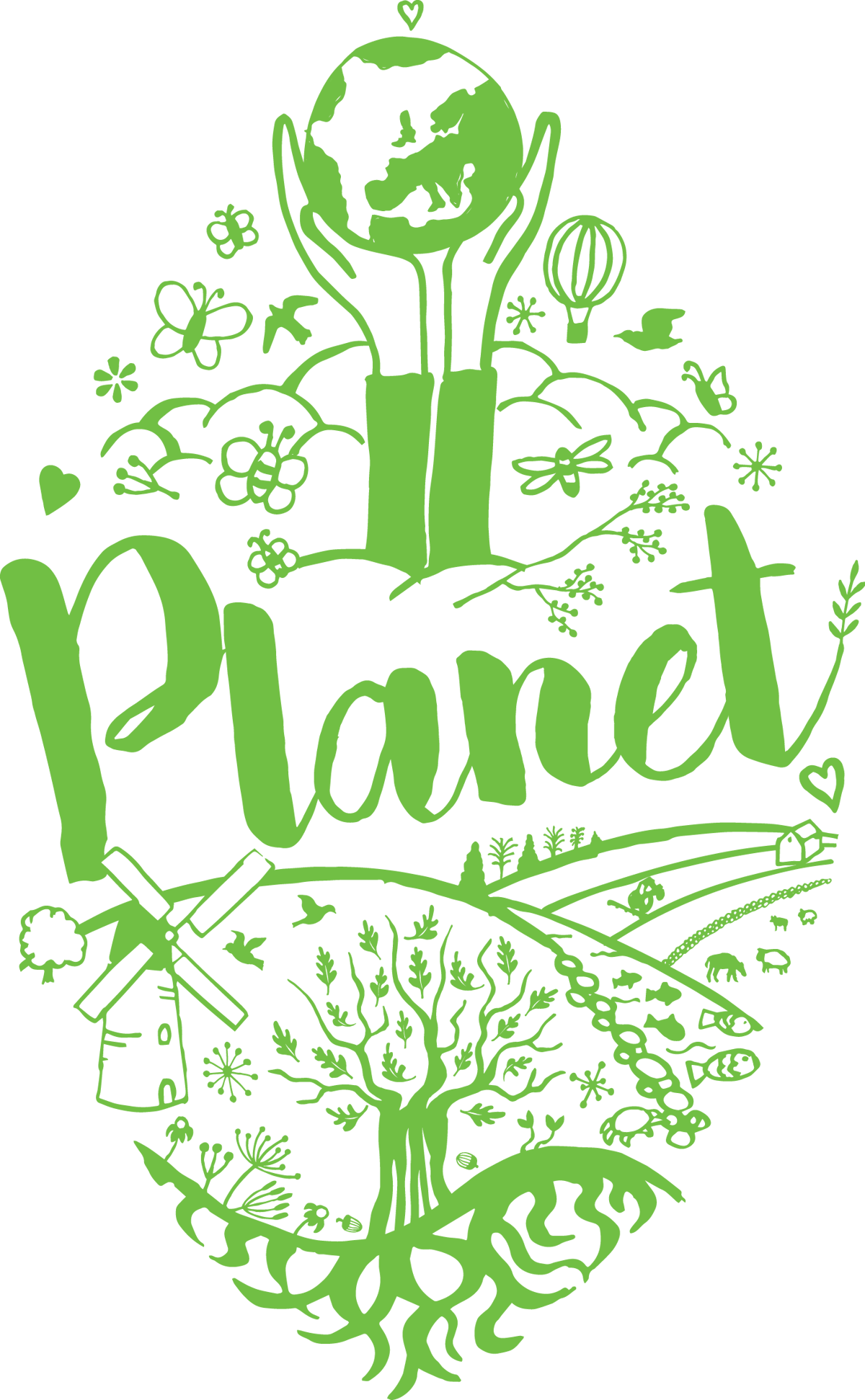 ---
Top Tips to Help Save Energy and Money
The information on a typical energy bill can be confusing, but understanding it can go a long way to helping you get to grips with your energy usage at home.
Your energy bills are calculated on the basis of how many units of energy you consume. You may also pay a standing charge. When your meter is read, the energy company will subtract the amount shown on the previous meter reading from the most recent one to work out your bill.
Contact our Energy Advisor on 0161 772 2188 or by email at energy.advice@msvhousing.co.uk for help with understanding your bills and comparing tariffs.
If you haven't changed gas or electricity supplier recently there's a good chance you could save money. 
Most fixed tariffs last a year so, to avoid overpaying, switch once a year to a cheaper deal, timing the switch to coincide with your contract ending.  
Research by Which magazine reveals you could save around £200 per year by switching from a standard or default tariff to the cheapest available deal.
MSV's Energy Advisor can take an impartial look at the market and help you move to a better tariff. Contact us to find out more on 0161 772 2188 or by email at energy.advice@msvhousing.co.uk 
It's often thought that switching our mobiles and electronics off will stop them from using energy.
The fact is, however, with a lot of devices, when you switch them off they go into standby mode, and although they're using less energy than when switched on, they're still using energy and you're still paying for it.
The same often applies to chargers that are plugged in but not attached to devices.
We recommend you unplug all devices when not in use to help save energy and save on your bills in the long term!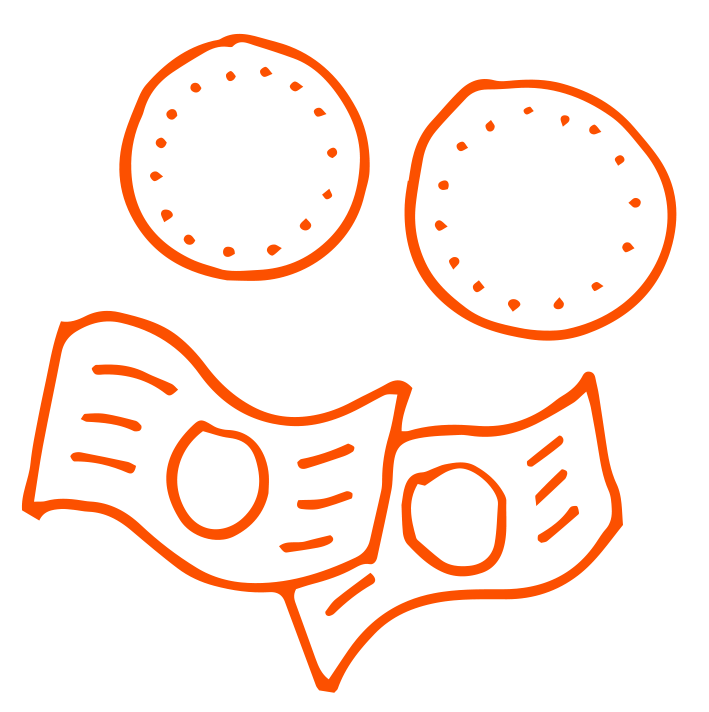 Did you know?
Turning down your room thermostat by just one degree can save around £55 a year and reduce your carbon footprint by 300kg!

Cut back your washing machine use by just one cycle per week and save £8 a year on energy!

Only fill the kettle with the amount of water that you need and save around £6 a year!