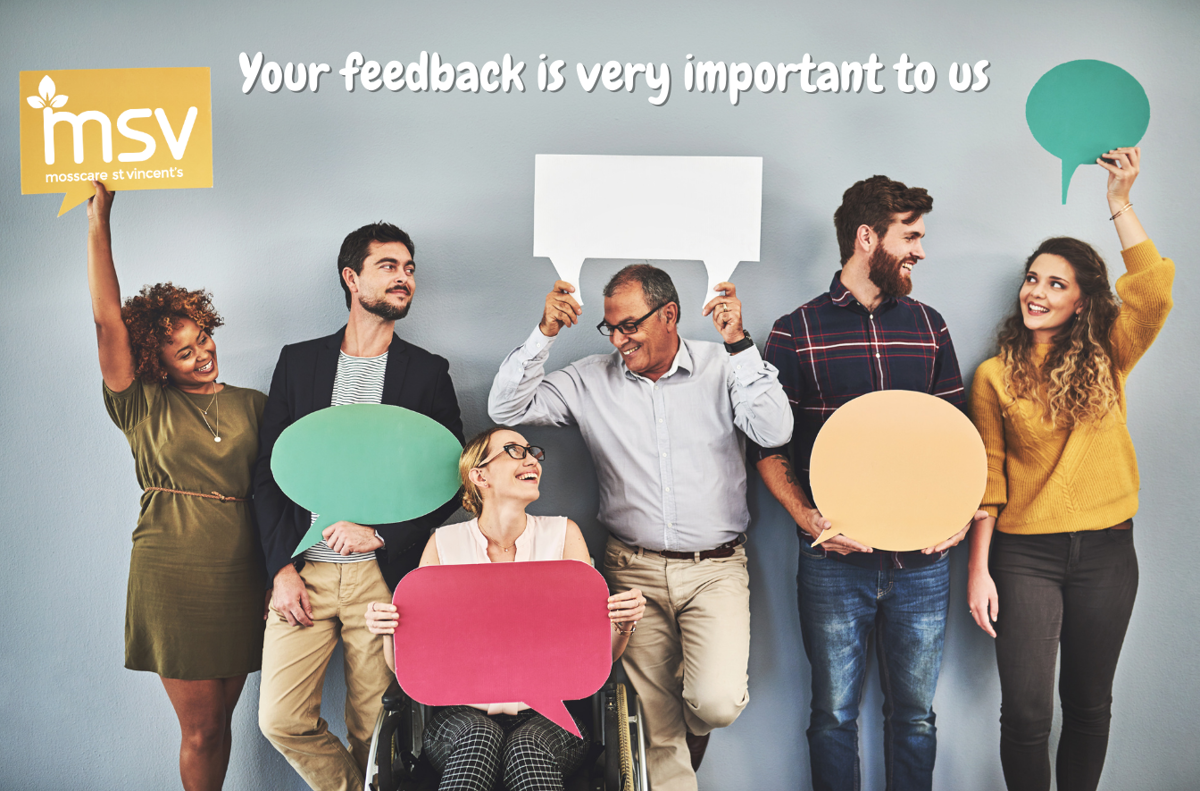 We are always working to improve our services and to do this we need your thoughts.
We are working with a company called IFF Research (formerly called Voluntas) who may ask you about the service you receive from us. The phone call will take around 6 minutes and will be used to help improve services for all our customers. The number that will appear on your phone will be 0208 049 5758.  In line with the Market Research Society's code of conduct the call will be recorded for training and quality control.
Like previous surveys we have run, IFF will ask about satisfaction with your home, neighbourhood, rent, repairs and whether we listen to your view.
If you are particularly dissatisfied with any aspect of our service, IFF will notify us to make contact with you. Thanks for your support. We look forward to hearing from you