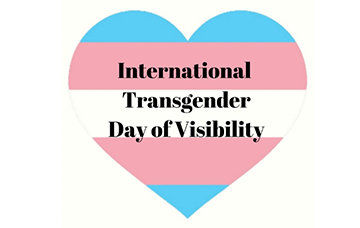 Today is International Transgender Day of Visibility (TDOV), a day to celebrate the success and resilience of trans and non-binary people and raise awareness of transgender rights.
Over recent years, there has been increased visibility of transgender communities, however, 2020 went on record as one of the most dangerous years for transgender and non-binary people, specifically impacting trans women of colour and youth.
In fact, transgender people in England and Wales are twice as likely to be victims of crime as cisgender people and data from the Office for National Statistics (ONS) shows more than one in four trans people (28%) experienced crime in the year ending March 2020. Gender is also still fundamental to many decisions made about peoples' health in the NHS and clinical care settings around the world. This leads to health inequalities such as Cameron Whitley's struggle to get appropriate treatment for kidney failure in a medical system not geared towards treating a transgender man.
---
Below you will find information and guidance on a range of issues affecting the trans community.
Mental Health
Lockdown measures have had a negative impact on mental health according to new research by psychologists at Nottingham Trent University.
Trans and gender diverse people may be particularly vulnerable to pandemic-related mental health outcomes, such as anxiety and depression, due to the social challenges, gender dissonance, and poor mental health they experience.
Isolation caused by social distancing measures imposes several unique social and help-seeking challenges; such as not being able to access peer support and social health services.
---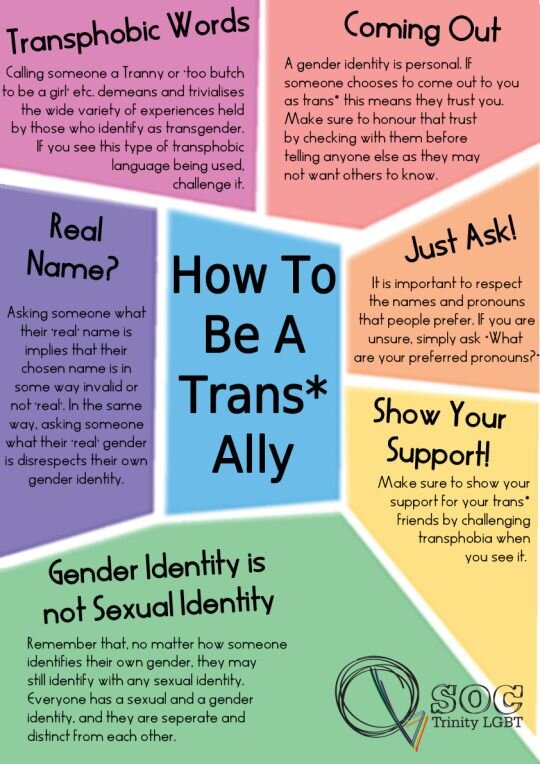 Rainbow Roofs LGBT+ Customer Forum
As a proud member of HouseProud, MSV has partnered with other North West housing providers to create 'Rainbow Roofs,' an LGBT+ customer group. Meeting once a month, the group welcomes new members who are interested in helping to raise the voices of LGBT+ customers and issues impacting them.
If you are an MSV Housing customer, you can find out more here or please contact Catherine.Coombe@msvhousing.co.uk for more information.
Trans 101 - The Basics
Trans 101, is a great series on Gender Diversity created by trans youth at Ygender & Minus18. This video dives into being Trans, Gender Identity, and what it's all about! 
---
Resources
From legal rights to health and wellbeing, you can find a full list of resources and services for trans people on the LGBT Foundation website and a list of trans support groups in Greater Manchester here.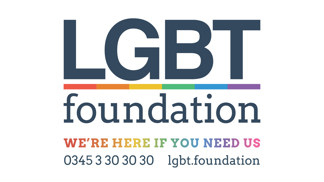 ---
Afternoon Tea (Trans Youth Manchester)
Afternoon Tea is a support group for 11-25 year olds who are trans or are questioning their gender identity.
It's a really friendly group and is a chance to meet like-minded people in a space where you won't be judged, and a chance to have fun!
It's also a place to ask questions you might be afraid of asking elsewhere or cannot find the answers to.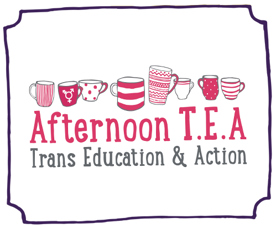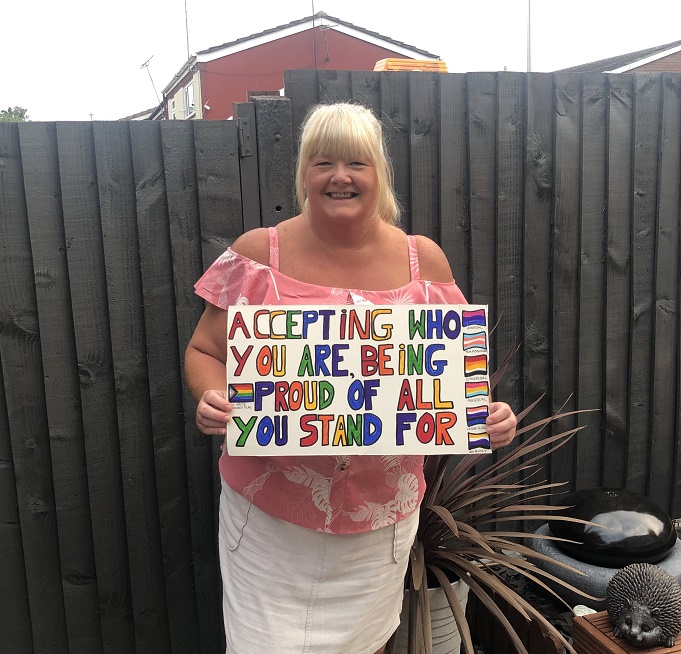 Report Transphobia
Being trans isn't the problem, transphobia is. If you're experiencing discrimination, please don't suffer in silence. Our trained Community Support Staff are supportive and can help.

Here at MSV, we take a zero-tolerance approach to Hate Crime or Hate Behaviour which is motivated by prejudice towards gender identity or any other characteristic.

As an approved Hate Crime Reporting Centre, you can call us 24 hours a day to report any incidents in strict confidence on 0161 226 4211.