A social enterprise is a business with a difference – they exist to create social good whether by employing people facing barriers, reducing environmental impact or by investing their profits in communities.
As a partnership, Greater Manchester Housing Providers (GMHP) have pledged to do more to support social enterprises as part of our commitment to maximising social value. As a sector, we can play our part to enable a more thriving social economy.
Here is just one example of the support we are offering to social enterprises at the moment.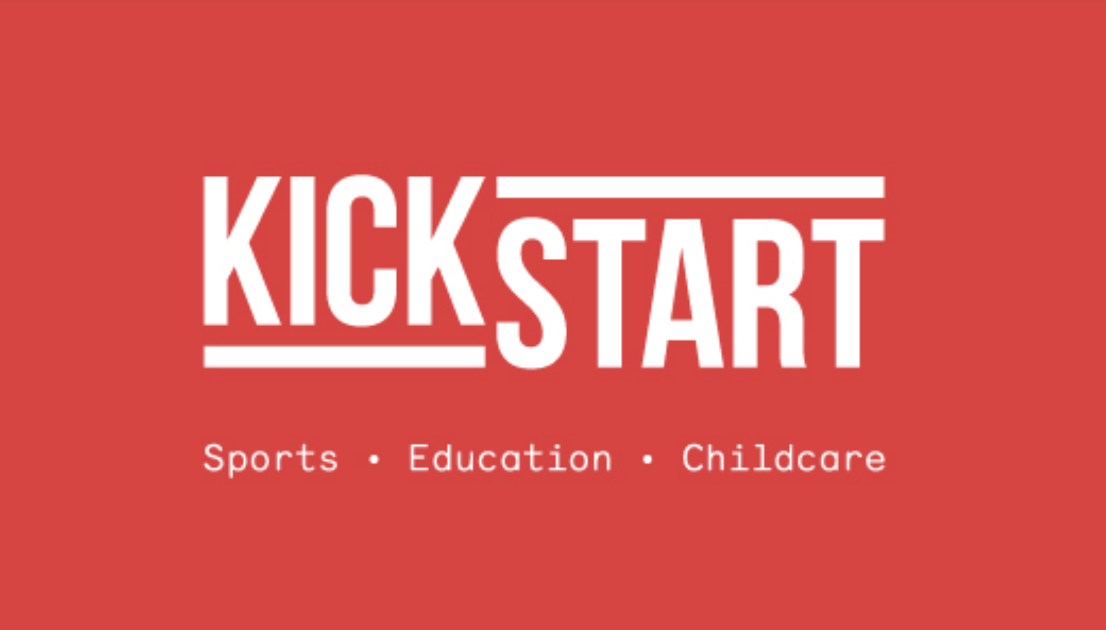 Family Club comes to Claremont Primary School
MSV Housing is delighted to be working with Kickstart, a local social enterprise, and Claremont Primary School in Moss Side, in order to offer families a programme of intergenerational activities they can do at home.

Initially, 20 families from the school have signed up to the programme and they will receive a resource pack, so all of the family can undertake a range of activities such as arts & crafts, lava lamp making and yoga from the comfort of their home.

In normal times, Family Club will take place at the school and groups will come together and enjoy not just the activities but the social interaction and play that the programme offers. However, the virtual adaptation of Family Club has been well received and we will be sharing some of the activities in action on our social media channel @wearekickstart and @msvhousing over the coming weeks.