It's International Men's Day 2023 and this year's theme is "Zero Male Suicide."  It highlights the need to support men and boys in understanding and coping with mental health challenges.
Suicide remains the leading cause of death for men under the age of 45 in the UK, and statistics show that men are three times more likely to die by suicide than women. In Greater Manchester, the picture is equally concerning, with suicide rates consistently higher than the national average.
International Men's Day serves as an important reminder that we need to do more to support men with their mental health. By raising awareness, providing accessible support services, and encouraging open dialogue, we can work towards a future where male suicide is a thing of the past.
Together, we can create a society where all men feel valued, supported, and able to seek help when they need it.
Several organisations in Greater Manchester are working tirelessly to address this issue and provide support to men struggling with their mental health. Here are a few resources that can help:

Papyrus is a prevention of young suicide charity that provides information and resources for those at risk of suicide and their families.

SOBS provides support to those who have lost loved ones to suicide.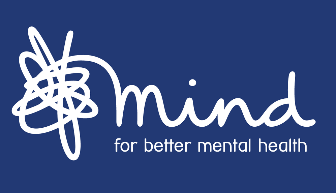 Manchester Mind is a mental health charity that offers a range of services, including counseling and support groups.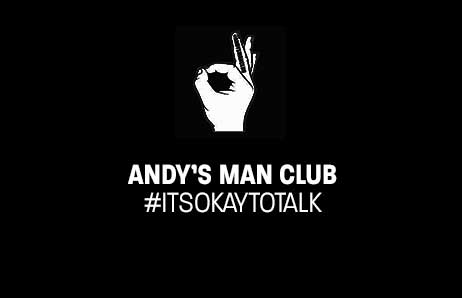 Andy's Man Club is a group of peer support sessions for men across the UK, including locations in Greater Manchester.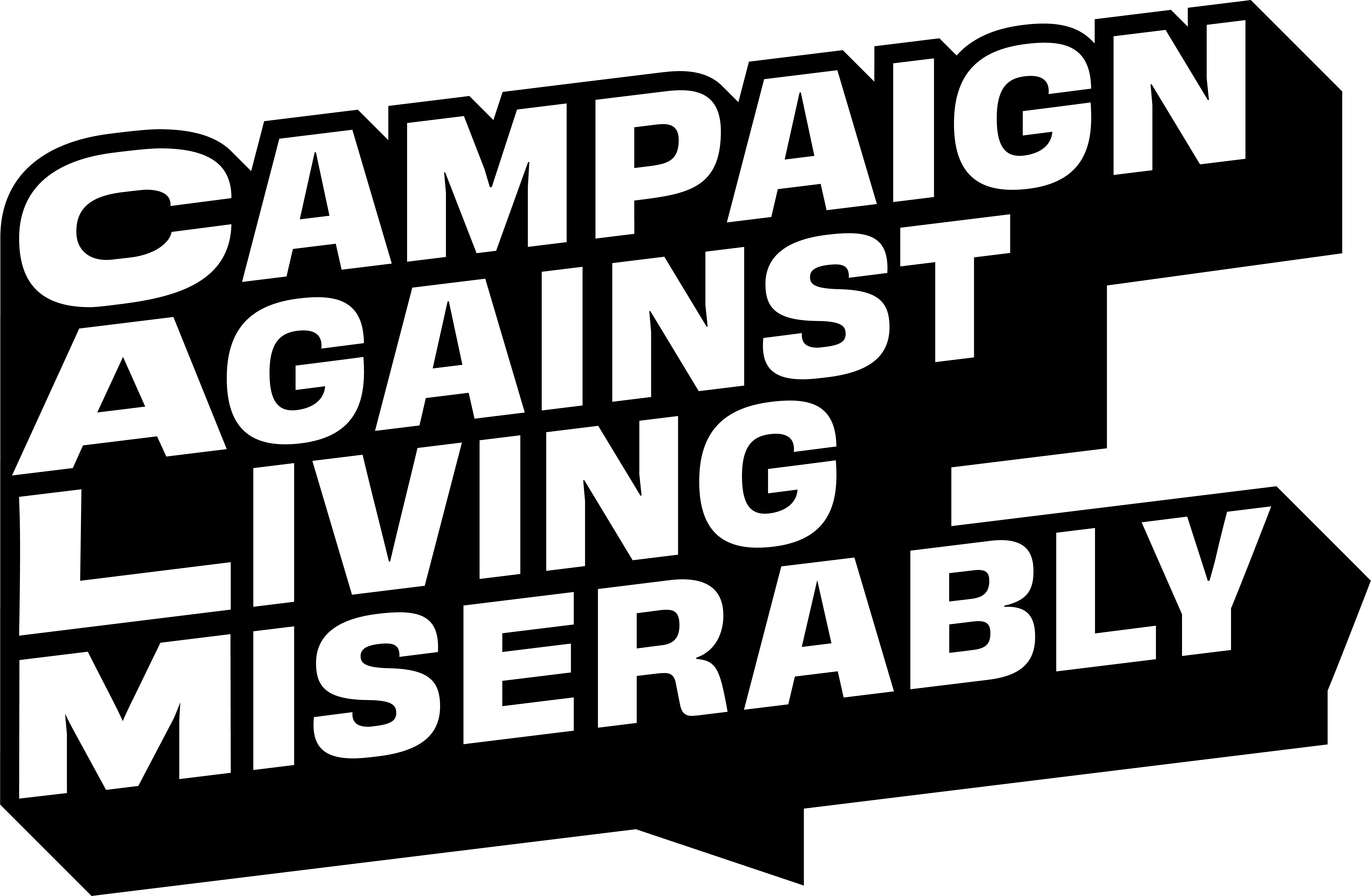 CALM (Campaign Against Living Miserably)
CALM offers a helpline (0800 58 58 58) and online support services for men and boys who are struggling or feeling down.
NHS: Speak to your Doctor or GP
In addition to these specific organizations, there are also a number of NHS services available to provide support for men with mental health issues. These services can be accessed through a GP referral.