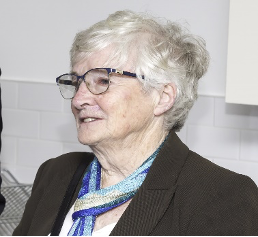 Sheila Burden, Ex-Board Member
Sheila Burden, a long-standing board member who was greatly admired by all who knew her, passed away on September 28, 2020, after a short illness.  
In 2017 we named our first MSV development after Arthur (husband) and Sheila in recognition of, their many years' service to the association – Arthur was instrumental in setting up the association over 50 years ago who sadly passed away in 2019. 
Sheila was a retired teacher and served many years on Manchester City Bench with committee work in probation and family matter areas, as well as working tirelessly in the community and a great supporter of ours.  They are survived by their four children and several grandchildren.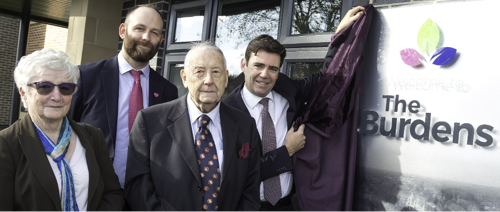 ---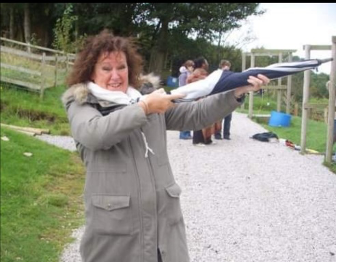 Lyn Stones – Mosscare Housing
We sadly lost Lyn on October 1st after a short illness. She was a valued member of the Lettings Team and a very witty and sociable person who liked to party with her friends. Lyn would have people in stitches with her dry sense of humour.
And speaking of 'stitches'… owing to her abilities as a very talented seamstress, a number of legacy Mosscare staff's children still enjoy her amazing knitwear, teddies, rag dolls and Christmas decorations.   
Lyn enjoyed her time at Mosscare and she made some lifelong friends.  She was well-liked by customers and her colleagues and really wanted to help people.   
Lyn will be sadly missed by all who knew her.