Thank you to all our customers and schemes who were able to take part in our residents gardening competition.
We received an outstanding selection of entries which showcased all the time and effort our residents have put into making their gardens and communities so attractive. Winners received gardening vouchers to spend on some extra additions to their beautiful gardens. 
First Prize  
First prize goes to Vincent Court in Bolton. The garden has been a real labour of love for resident Lesley who championed a group of resident volunteers to create a little 'garden of Eden' for all to enjoy with a variety of plants, fruit trees and vegetables grown. We spoke to Lesley to find out just how important this garden is to everyone at Vincent Court. You can read her winner's story below.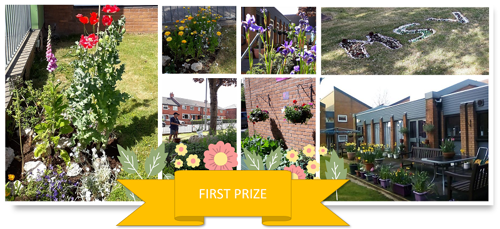 Second Prize
Paulette from Bredbury won second prize for her beautifully manicured lawn and pond area and Savill from Cheadle also won second prize for their enchanting secret garden.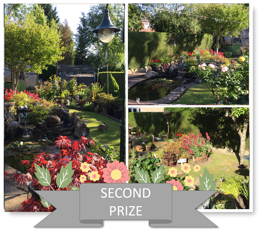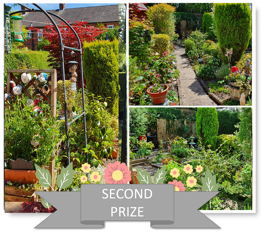 Third Prize
Suleman from Bramhall won third prize for their balcony garden. Judges were impressed by the creative use of space and flower pot planting.
Dianne from Stalybridge's garden also won third prize for her relaxing decked area that seemed to be attracting a lot of wildlife.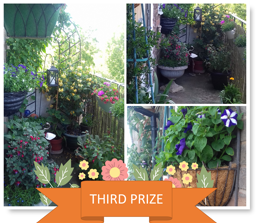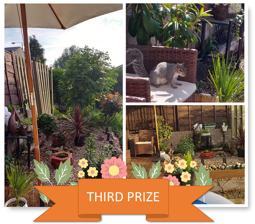 ---
Thank you to everyone who entered for your hard work, patience and enthusiasm in helping to make your gardens and communities so attractive and huge thanks to our resident judge who volunteered her time to judge this year's competition.