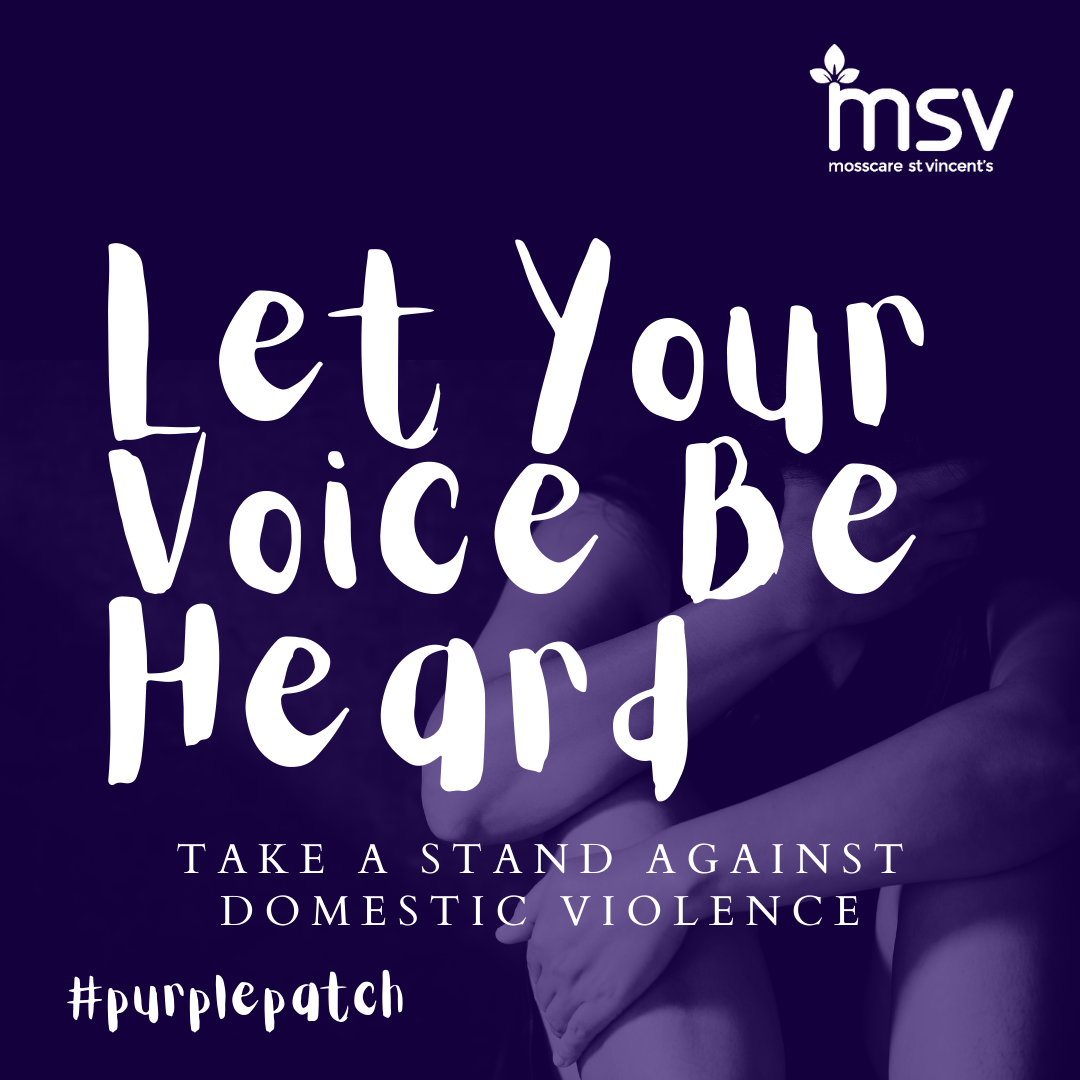 Promoting healthy and positive relationships and raising awareness of Domestic Abuse is important now more than ever! The UN has described the worldwide increase in domestic abuse as a "shadow pandemic" alongside Covid-19 and with the government asking people to work at home, this heightened potential for increased domestic abuse isn't going away soon.
So this year we're taking part in WHAG's #PurplePatch campaign to raise awareness of Domestic Abuse with our colleagues and customers. We'll be sharing information daily via social media on different ways people can get support and would encourage you to share these with your networks too.
We are not out of the crisis yet!
A strong and passionate Patrick Ryan, Chief Executive of Hestia, recently spoke at a National Housing Federation Webinar responding to "Domestic Violence during the Pandemic".  Hestia runs 30 refuges over London and is continuing to rehouse women and children in urgent need, some of whom also have Covid-19. 
Sadly, this is reflected throughout the country where we are seeing a similar picture. In Manchester alone, 1 in 3 applicants in band one on the Manchester Move waiting list who are rehoused are either fleeing/fled from an abuser or are in a refuge.  Usually, with only the possessions they have on their person.
I am sure that for many of us, working from home has tested our patience at times but imagine living 24/7 with an abuser in a suffocating environment with no reprieve. During this pandemic, there has been an increase in calls to helplines, referrals made to support agencies, as well as 70,000 downloads of Bright Sky. There has also been an increase in domestic abuse incidents nationally. Pre-covid, 2 people would sadly lose their lives a week from domestic abuse, however, throughout the pandemic this has tragically increased to an average of 5 people a week.
In response to this crisis, the voluntary and housing sector have quickly adapted their processes, utilising digital and social media platforms (WhatsApp, text message, snapchat) to make support more accessible to victims where face to face contact is not available. Safe spaces have also been created so victims are able to go to local stores like Boots/Morrison or their local pharmacy to access support by asking for A.N.I. (Annie). 5000 pharmacies are currently signed up to this scheme with this number continuing to grow each day!
At MSV we continue reaching out to our customers and colleagues who may be suffering.  We continue to review our domestic violence pathways with practises such as offering Assured Tenancies to victims at the start of tenure.  Helping to ease the burden upon them and allow customers to establish roots and provide a secure home from day one. Creating a safe space scheme will also offer additional options to enhance the security and peace of mind of survivors with interventions such as 'ring doorbells', security lights and mobile phones if required, all helping to create safer environments.  To help facilitate these measures training/refresher training for relevant colleagues will be provided so we can help and support survivors in the most effective way possible.
Get help from our Community Safety Team by calling 0161 226 4211 or contact support services and organisations directly on the details below.
Domestic Abuse is not acceptable!
How to get help
---
Signal for Help video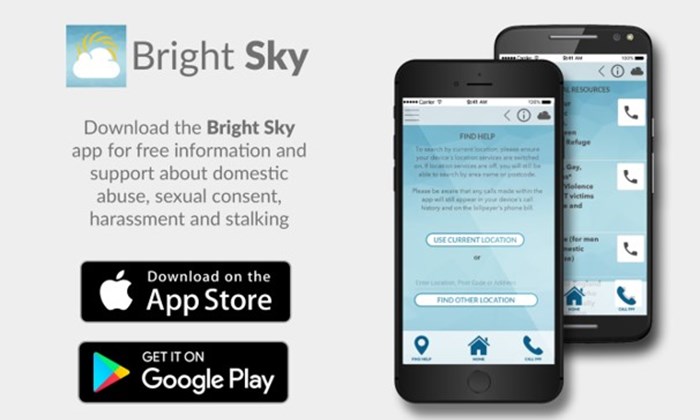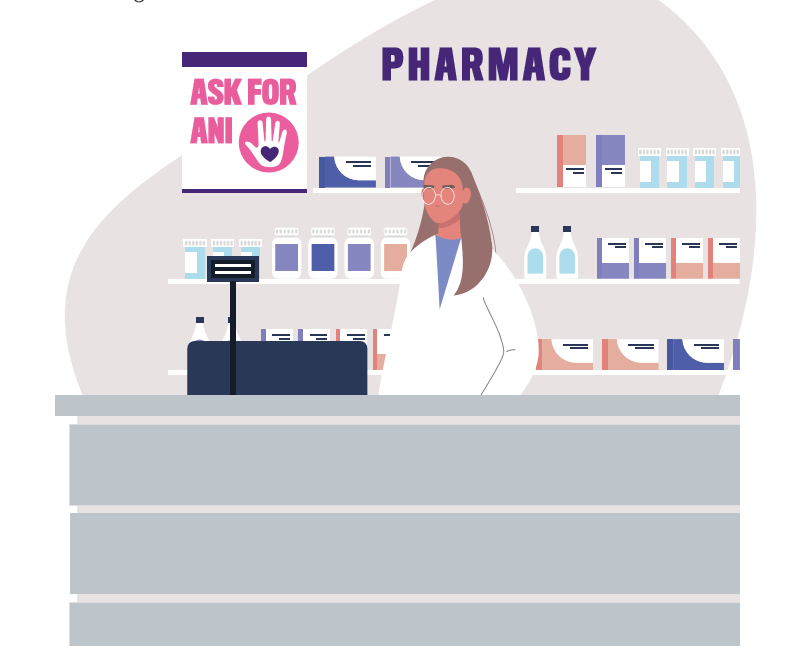 Useful Information
Bright Sky App – Free to download onto your mobile. The App disguises itself as a weather app and can record domestic violence, get help for yourself or others and has other useful resources.
Signal for help – spending more time at home, can be challenging for those in domestic abuse situations with their partners at home. The 'Signal for Help' is a non-verbal way someone can discretely signal they're in a domestic abuse situation and need help.
Ask for A.N.I at a pharamacy - If you are experiencing domestic abuse and need immediate help, ask for 'ANI' in a participating pharmacy (sounds like the name Annie). They will offer you a private space, provide a phone and ask if you need support from the police or other domestic abuse support services.
999 55 calls – Make Yourself Heard – if you need to call 999 but it's too dangerous to speak, you can safely alert police that you need help by listening to the call handler and responding by coughing, tapping the keys if you can and then pressing '55' when prompted by the automated Silent Solution system. This will alert the police that it is a genuine 999 call and that you need urgent help.
Support Organisations – Useful contacts