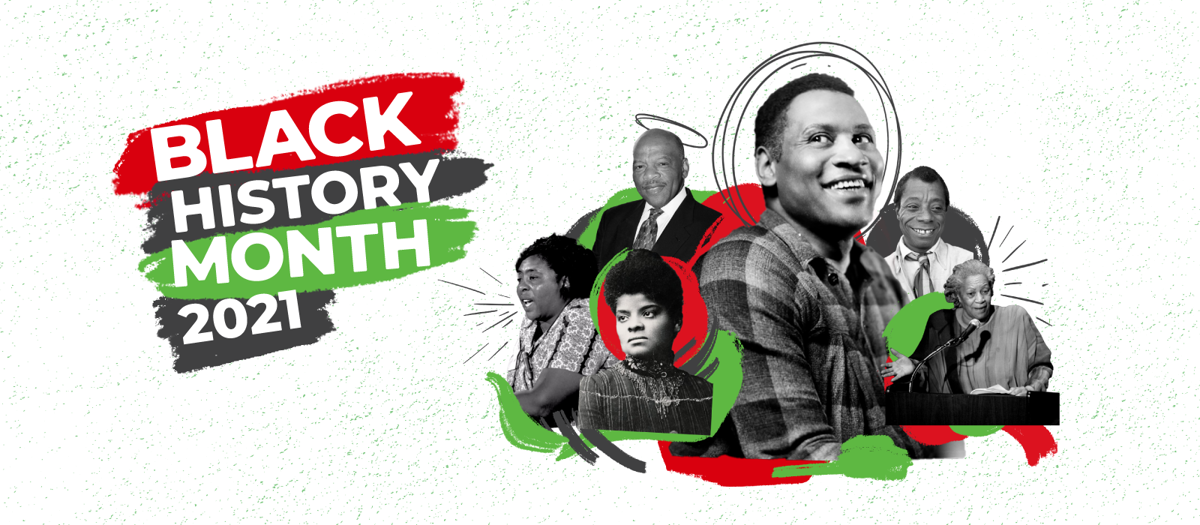 This year's campaign for Black History Month 2021 invites people around the UK to share what they are "Proud To Be.."
Black History Month is a time to reflect on the diverse histories and achievements of Black people and their significant contributions to society, even in the face of long-standing challenges and injustices that exist today. 

We know from speaking with colleagues of the impact racial injustice and inequality in society has had on their lives and quite simply, we have to act.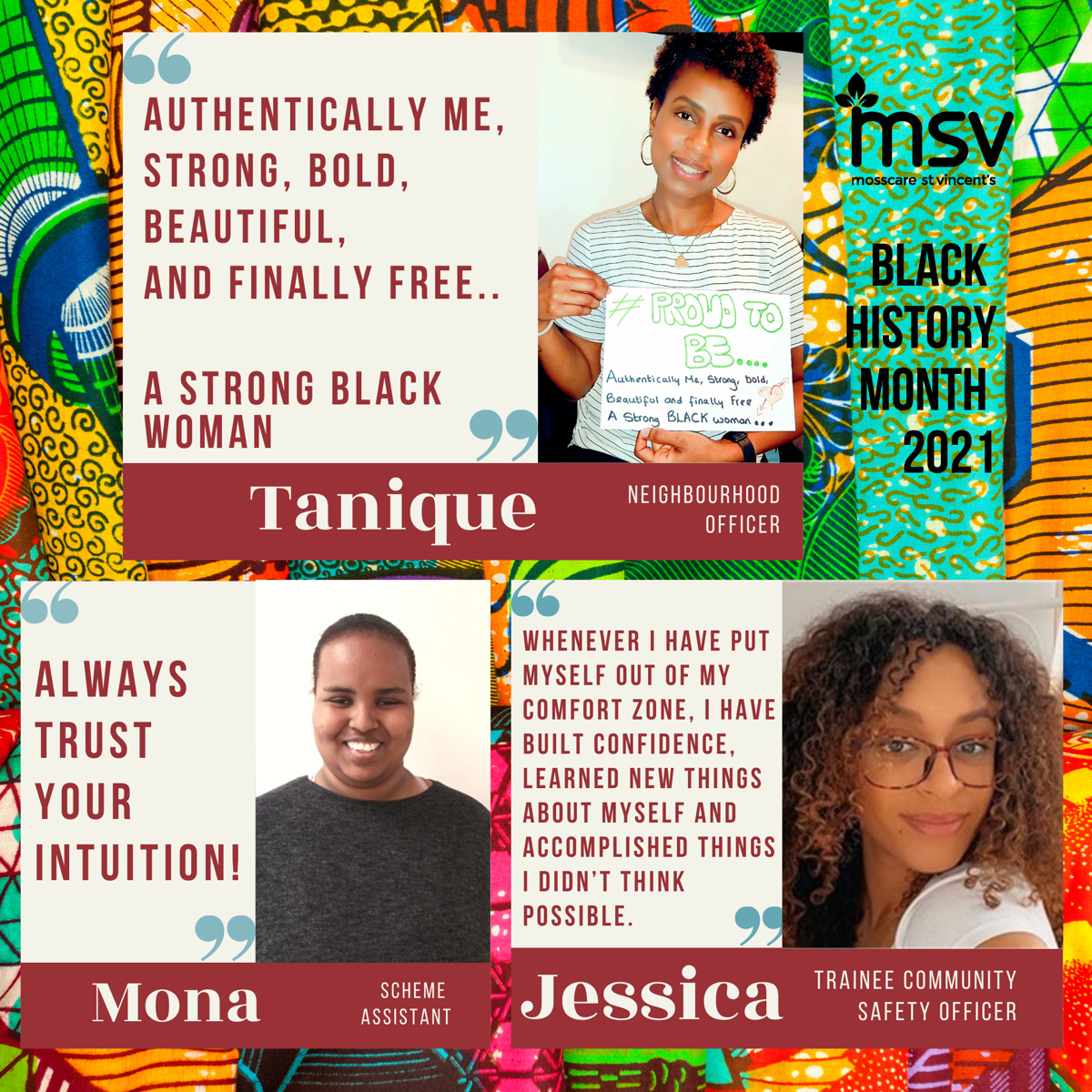 This year's Black History Month in October is more important than ever. It's not just a month to celebrate the continued achievements and contributions of Black people to the UK and around the world. It's also a time for continued action to tackle racism, reclaim Black history, and ensure Black history is represented and celebrated all year round. 

We invited colleagues to tell us about themselves and what advice they would give their younger selves, here is what they said:
Tell us something that might surprise us about you?
Well what can I say, I have played Cricket with the England Team at Old Trafford and whilst slightly out of practice I learnt to write shorthand, whilst training to be a journalist at Staffordshire University.
What advice would you give your younger self?
There is no such thing as failure just lessons learnt to prepare for you the routes and journey ahead.
What does Black History Month mean to you?  
Whilst black history can never be explained or confined to a single month, it is definitely a celebration and an acknowledgement of where we have come from, where we are at and where we need to be/go.
It is a celebration of the invaluable contribution we as a people have made to society and a BIG thank you to those who paid the price so that I and many others who look like me can live the life we do today.
Career journey
I have a Bachelors Degree in Criminology and Sociology (Manchester Met), shortly after graduating like most people I fell into a career in housing and has never left,  I started as a trainee at Great Places Housing Group in a more formal strategic role, after a short secondment has a Resident Involvement Officer I realised the frontline was where I wanted to be and went on to do a number of different roles including rents and allocations.  Whilst working at Great Places I also returned to University (University of Salford) to get my Postgraduate in Housing, shortly after I started working at Mosscare Housing now MSV.
If you could meet anyone living or dead, who would you like to meet and why?
Pumi of Muli (Tibetan teacher) - to see how he lived and to learn from his wisdom.
What advice would you give your younger self?
Always trust your intuition!
What does Black History Month mean to you?  
It is a remembrance of a sad period in human history. Hopefully a time we won't ever repeat. It also inspires me to stand strong in the face of adversity.
Tell us something that might surprise us about you?
Playing sports is my biggest passion. I started playing football from the age of four when my Mum would take me to a sports club with my older brother and twin sister. I played for my local football team from a young age before I joined Manchester City Ladies in 2007 to 2015 and it was by far the best years of my life. I now regularly train in the gym and love Olympic Weightlifting. Maybe one day I'll compete!
What advice would you give your younger self?
I would tell myself to take the risk and step outside of my comfort zone. Whenever I have put myself out of my comfort zone, I have built confidence, learned new things about myself and accomplished things I didn't think possible. 
Career journey
My first ever job was as a barmaid at a local pub which I used to do in the evenings whilst studying for my undergraduate degree. I then went on to study for a Master's Degree in Criminal Law and Criminal Justice at Leeds University where again I worked in restaurants and bars for a year. Due to the social aspect of the job, I think that's where I developed my people skills as I loved meeting new people and having different conversations every day.
After graduation, I was lucky enough to start my career at the Independent Office for Police Conduct which is where I had always aspired to work. However, being such a people's person and having a passion for helping others, I quickly realised that the role wasn't for me.
I saw the opportunity arise at MSV to become and Trainee Community Safety Officer and have enjoyed every second of working here since starting in September 2020. Whilst the role has its challenges, I thoroughly enjoy that no two days are the same and I feel so blessed to be working with such a fantastic bunch of people at MSV.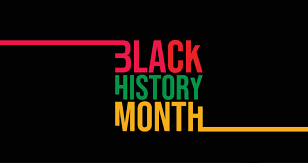 Black History Month 2021 events in Greater Manchester
Our region is celebrating black brilliance and talent across film, theatre, art, music and comedy this month.

Take a look at just a few events taking place in October:
 
Event
 
Details
Cost
Booking details

Oct

Black Creatives: In Conversation Series
 
HOME Mcr are releasing exclusive online interviews with Black creatives exploring what it's like to be a Black creative working in the arts and cultural sector today


Free
Watch online

24 Oct

Comedy Shutdown Black History Month Special


 
Join COBO : Comedy Of Black Origin for a one-off Black History Month Special at the Frog & Bucket, Manchester 
£19.25 
Buy tickets

26 Oct

Multiculturalism in Northern England: history, issues and debates'


 
What were the links between localised far-right successes, long years of deindustrialisation, and New Labour's policies of 'community

cohesion'?...

Free
More info

30 Oct

The Queen of Katwe (PG) Film Screening and Celebration event
 
An afternoon of cinema, food, board games, music and even a fashion show of traditional African dress!
Pay what you can!
More info