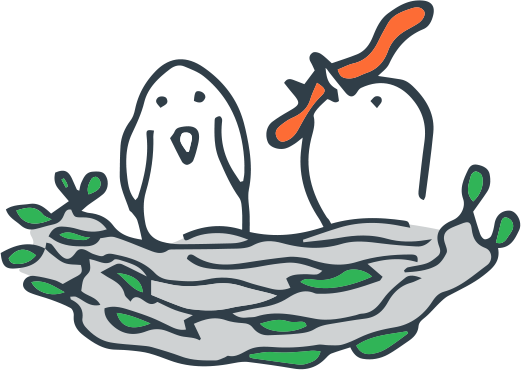 We aim to provide the best possible service and always strive to do better and we welcome your feedback, so we can learn and improve.
Making a formal complaint
From time to time we might not get things right and you want to bring this to our attention formally. You can make a formal complaint by filling in the compliments, complaints and comments form or via our online contact form.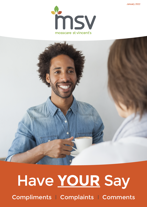 ---
Taking your complaint further
If you have exhausted the MSV complaint procedure and the complaint falls within the jurisdiction of the Financial Ombudsman Service, you may be entitled to refer it to the Financial Ombudsman Service. Please see their website: www.financial-ombudsman.org.uk, or phone 0800 023 4567
The Housing Ombudsman's Complaint Handling Code
We have updated our complaints procedure to follow the Housing Ombudsman's Handling Code and self-assessed our performance for 2020 and 2021. You can read or download our self assessments below: